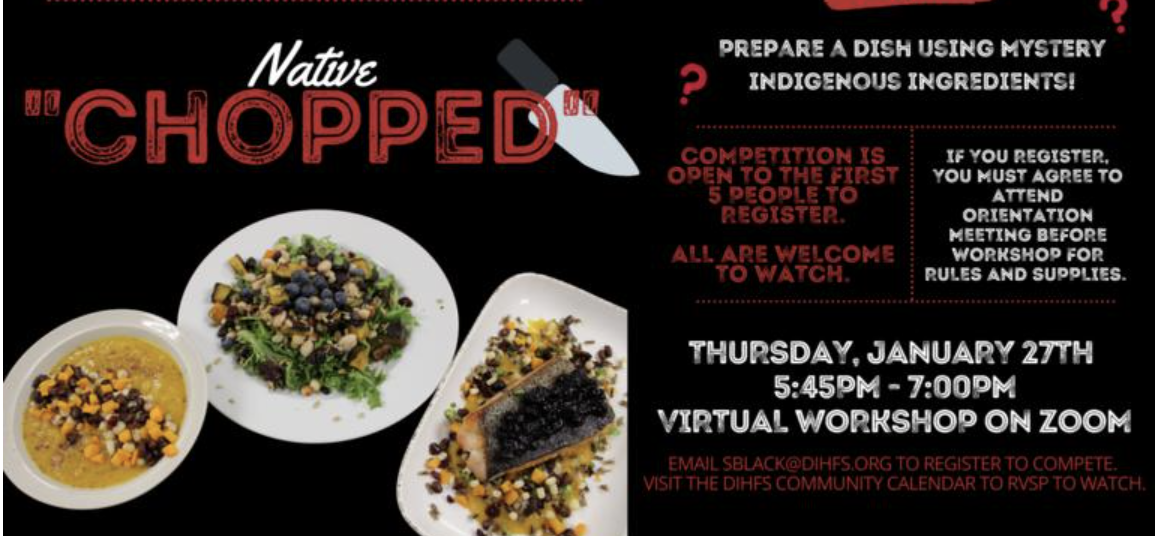 RRPD Webinar: Recruiting and Training Health Professionals for Tribal Communities: A Crossroads of Rural Health Care
Tue Jan 11th 12:00pm – 1:00pm (EST)Online Event Location: https://unc.zoom.us/meeting/register/tJwsdOCsrTkjHtQjvtfxCRLcGv8hMAkn7d4m
Learning objectives:
– Demonstrate proven recruitment strategies for health professionals from and into tribal communities
– Discuss the value of GME programs in tribal nations
– Review key topics in cultural and governance structure
Understanding your Community through Data Tracking: Where Do I Start?
Thu Jan 27th 1:00pm – 3:00pm (MST)Online Event Location: https://zoom.us/meeting/register/tJwvc-2vrTspGtaCwPivgzyfTsFmDn0FgPtc
Data tracking is key to a successful project. But it is more than just numbers. Data tracking can be useful in better understanding your community. In this webinar, we will focus on how to get started with data tracking, the different types of data you need to collect, and how to use that data to better serve your community.
SWP Native "Chopped"
Thu Jan 27th 5:30pm – 7:00pm (MST)
Join the Spirit Within Project as 5 contestants make dishes using mystery Indigenous ingredients!
Ph. (303) 953-6600
Clinic Fax. (303) 781-4333
Admin Fax. (303) 643-5885
2880 W. Holden Place
Denver, Colorado
​80204