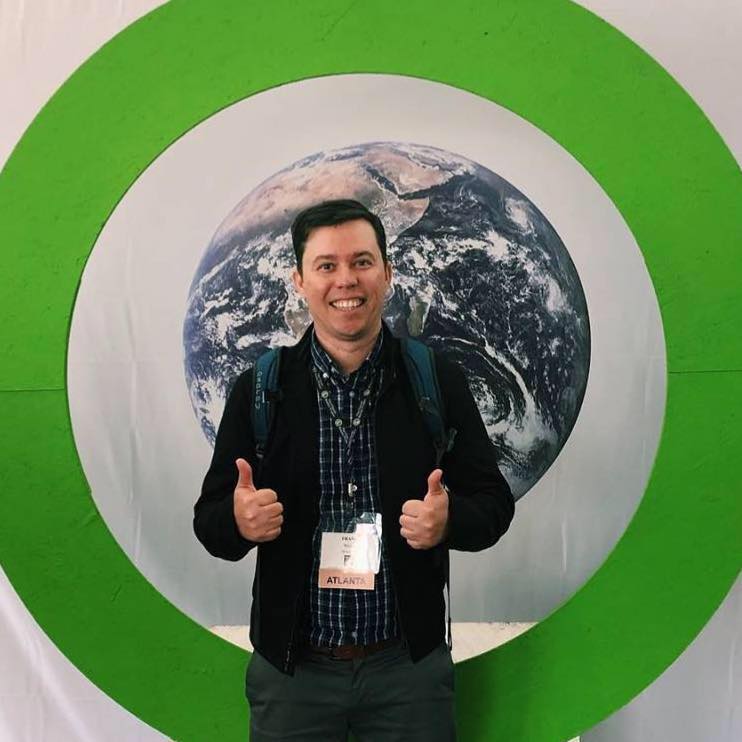 Frank Weaver is a mentor to the UNITY Earth Ambassadors. He is an Environmental Activist and Filmmaker. Frank grew up in Paraguay and now lives in Orlando Florida. He won "Planet Inspired" a National Geographic award for inspiring people, and is the founder of the Solar Map Project. His passion is to preserve and restore the environment. Learn more about this mentors efforts and how you can get involved today!
Last summer, the Earth Ambassadors joined Central Florida Recon at the Econlockhatchee for a cleaning expedition using kayaks, buckets and trash grabbers. This excursion was coordinated by Weaver. Working together, they recovered 54 pounds of trash, 6 tires, mattress springs, and 5 fish hooks. He has continued to support the Earth Ambassador's environmental projects by attending meetings and sharing inspiring messages.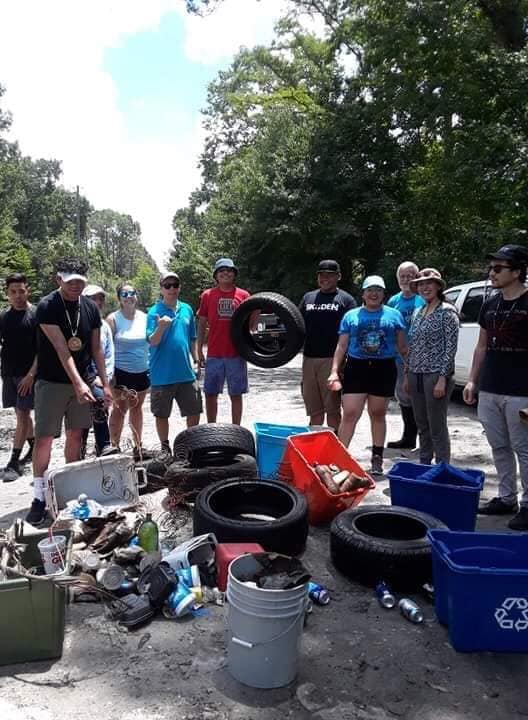 Frank believes we can all have a part in taking care of our environment. He says "The Journey starts just outside your door, in every step that you will take". Recently he produced this  inspiring video "The New Gatherers".