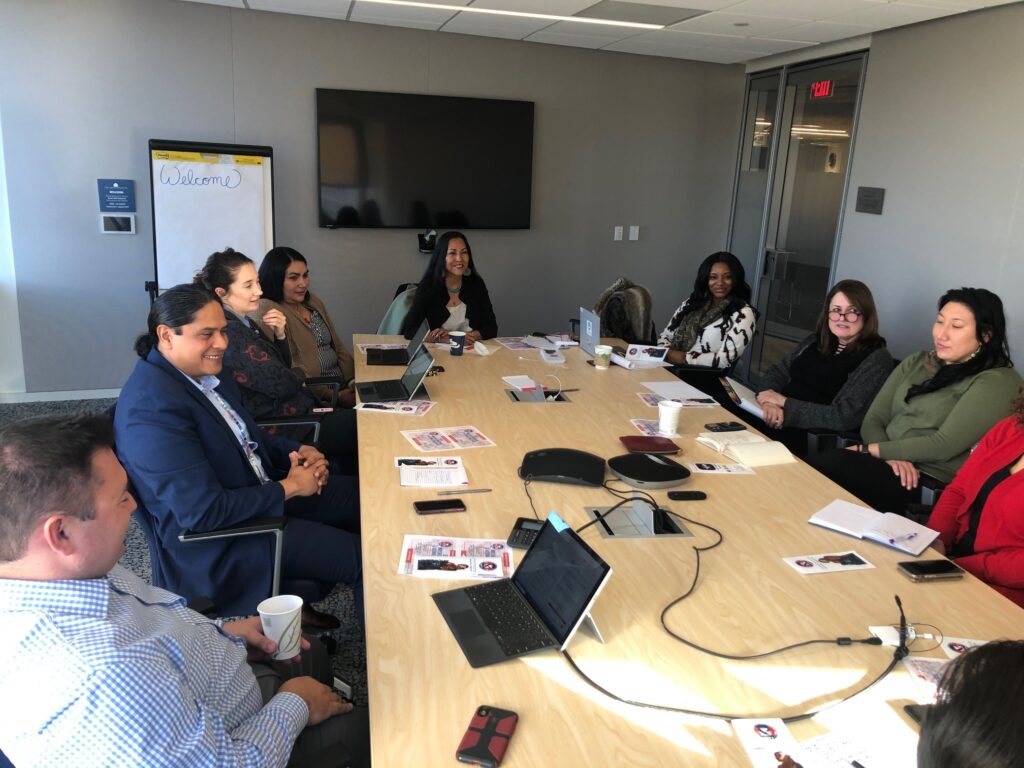 Members of various agencies in Washington, D.C. met last month to discuss how they will welcome as many as 2,000 Native youth and advisors to our nation's capital for the 2020 National UNITY Conference. UNITY's signature event will be held July 3 – 7, 2020 at the Marriott Wardman Park Hotel in Washington, D.C. Planning participants were invited by UNITY to assist in planning key events during the conference. Ideas include providing attendees with an "Indigenous guide" to Washington, D.C. inclusive of Native American historical sites and monuments.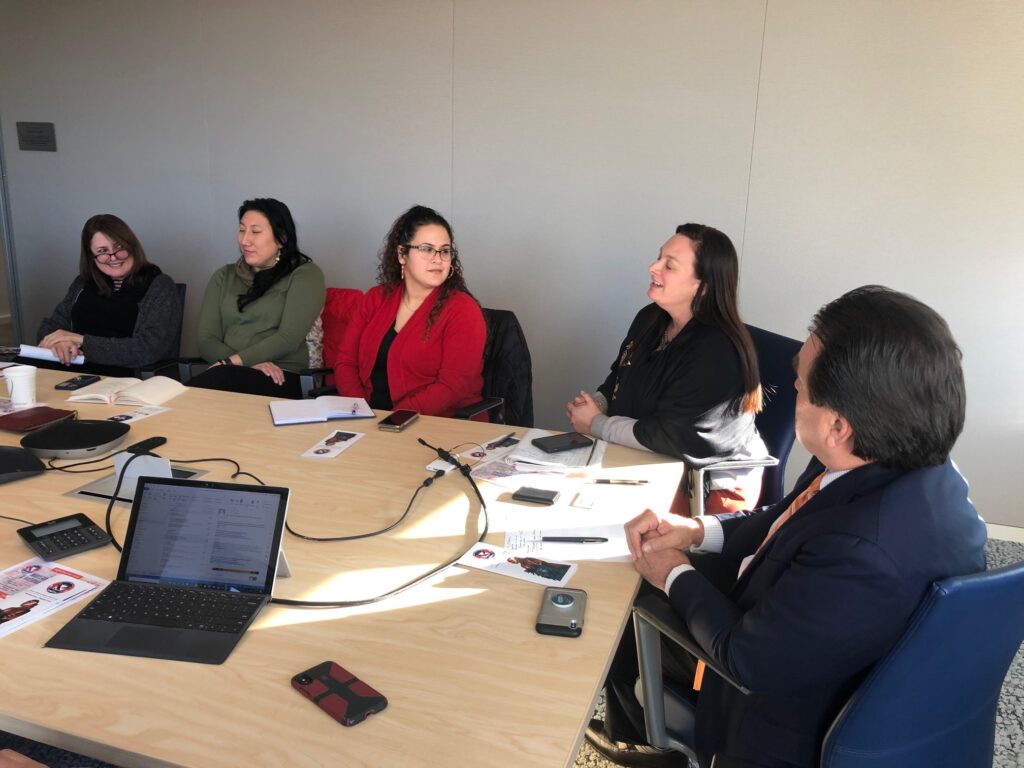 UNITY's Executive Director Mary Kim Titla, San Carlos Apache, welcomed participants to the meeting. She gave a brief overview of UNITY's background and national conference facts. "We have a small staff so your participation and contributions to what will be the largest gathering of Native youth is invaluable," she said. Attendees represented the following agencies: Center for Native American Youth (CNAY), National Education Association, Tribal Tech LLC, Democratic National Committee, Chauduri Law, and volunteers. Representatives are prepared to assist UNITY with "Know before you go" pre-trainings leading up to the national conference.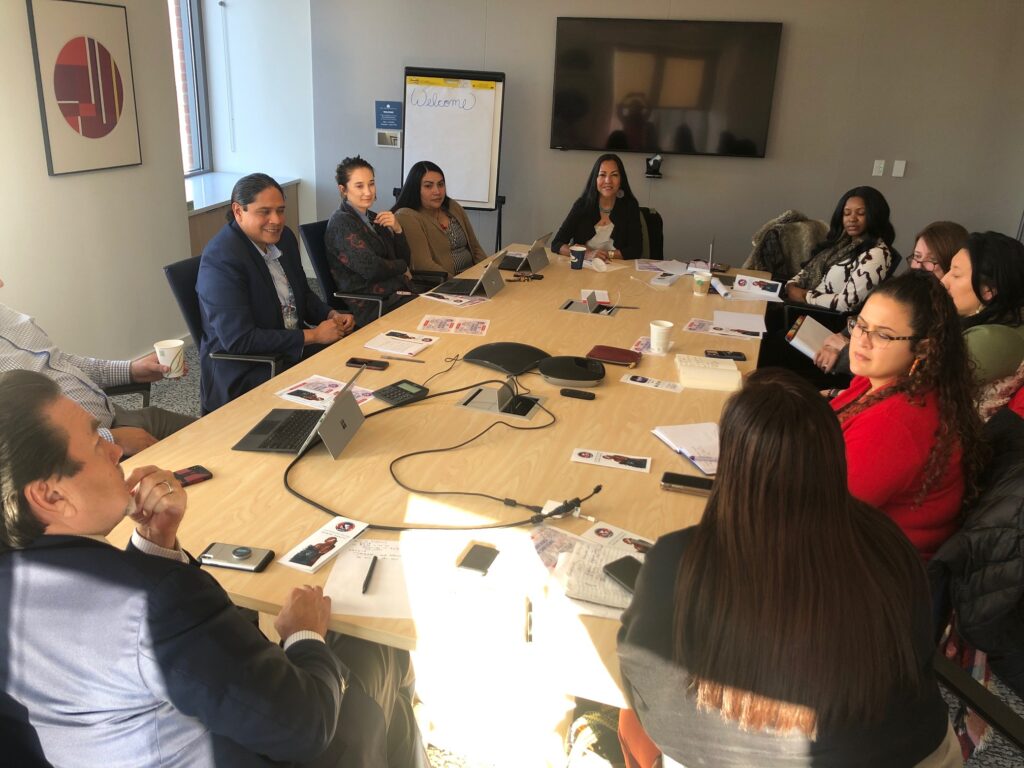 A big Thank you to CNAY for hosting the meeting at its offices at the Aspen Institute. UNITY is also excited to have the support of the National Museum of the American Indian. Expect a special announcement about its involvement. UNITY will host more meetings in Washington, 
DC
 in the spring of 2020. Stay tuned for exciting updates!