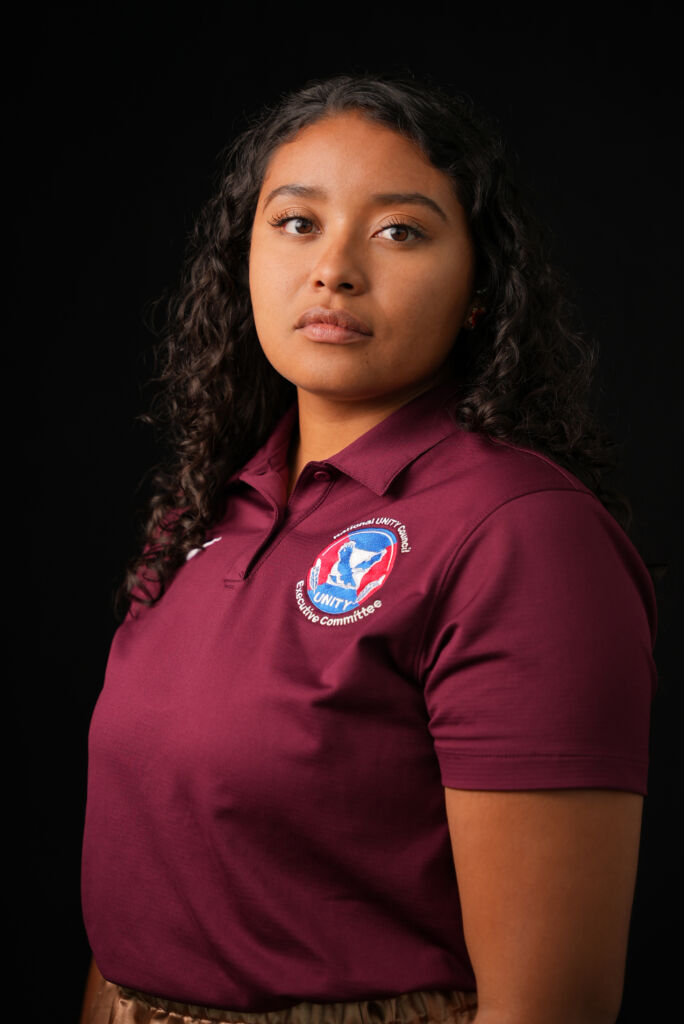 Chenoa Scippio, Co-President
Navajo & Santa Clara Pueblo, New Mexico
 
CONTACT:
Chenoa Scippio, Co-President
National UNITY Council Executive Committee
Email: fco-president@unityinc.org
Chenoa Scippio is an enrolled member of the Navajo Nation and is also affiliated with the Pueblo of Santa Clara. She recently graduated from The University of New Mexico with degrees in Population Health and Native American Studies. She currently serves as the Female Co-President of the National UNITY Council Executive Committee. Chenoa is a member of the New Mexico Indigenous Youth Council, housed in the New Mexico State Indian Affairs Department. In this position, she hopes to be an advocate for her community at the state level. Chenoa is planning new mental/behavioral health programming with a focus on traditional    teachings, storytelling, songs, dances, and art as stress relief rather than substance and alcohol use. She has also recently accepted an invitation to join the newest cohort of Americans for Indian Opportunities (AIO) Ambassador program, an Indigenous values-based community capacity-building, leadership development initiative. Chenoa's involvement with UNITY, New Mexico Indigenous Youth Council, and AIO will continue to develop her skills as a community organizer, and most importantly, as a voice for youth who have not found theirs yet.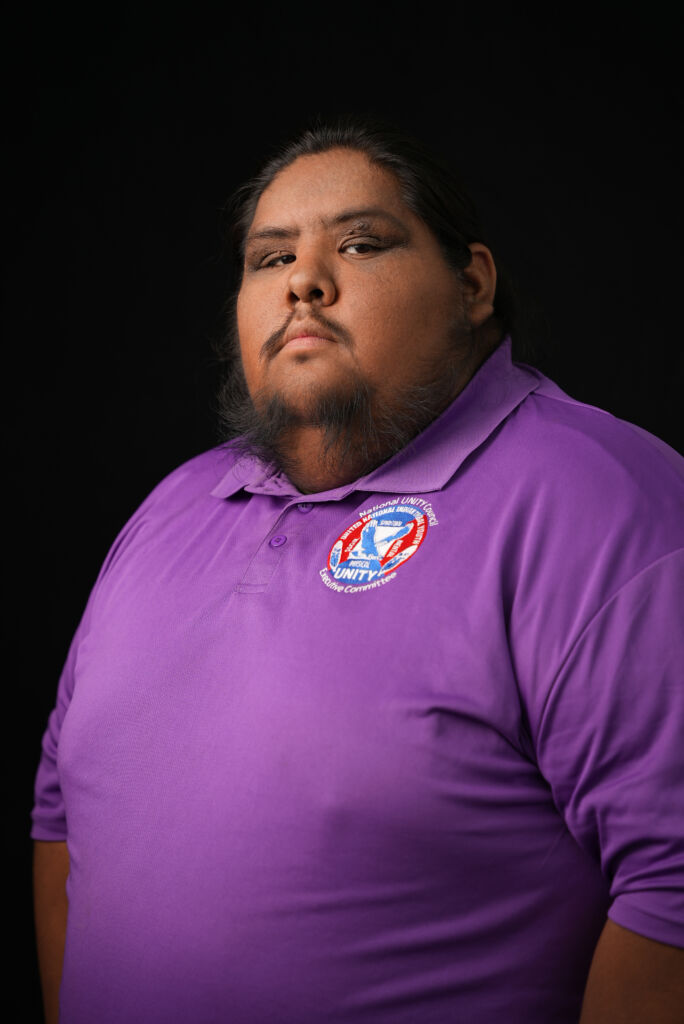 Colby Whitethunder, Co-President
Alabama-Cooushatta, Texas
 
CONTACT:
Colby Whitethunder, Co-President
National UNITY Council Executive Committee
Email: mco-president@unityinc.org
Colby WhiteThunder is an enrolled member of the Alabama-Coushatta Tribes of Texas, as well as the Omaha Tribe and comes from the Daddy Longlegs Clan. He is 24 years old, currently working as a Youth Aide/Advisor for his tribe's youth council. He served as the UNITY Southern Plains Representative from 2019-2021. He currently serves as an Ambassador for the Tribal Youth Resource Center through the Office of Juvenile Justice and Delinquency Prevention (OJJDP). Something he would like to accomplish during this term would be bridging the gap  between the elders and youth to understand each other better.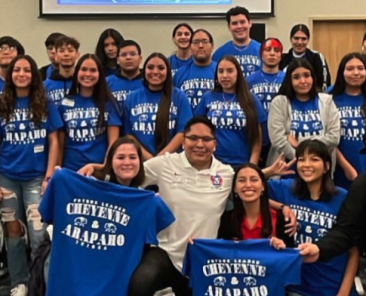 Reflections of the New Years Healing Circle Training hosted by the Cheyenne and Arapaho Youth Council in Oklahoma. By: Nataanii…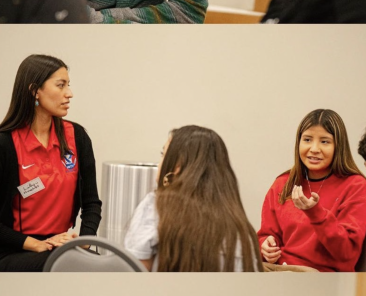 As part of the three-day Healing Circle training, youth council members of the Cheyenne and Arapaho Tribes practiced how to…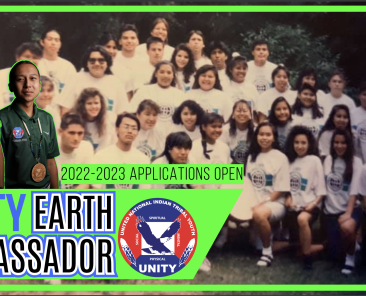 The environmental stewardship program which was started in the 1990s, engages Native American and Alaska Native youth in training sessions…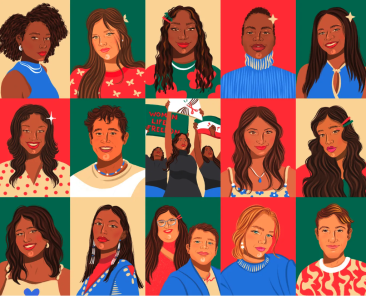 Congrats to Lily Painter & Sareya Taylor Named Teen Vogue's 21 Under 21 2022: The Revolutionary Youth You Need to…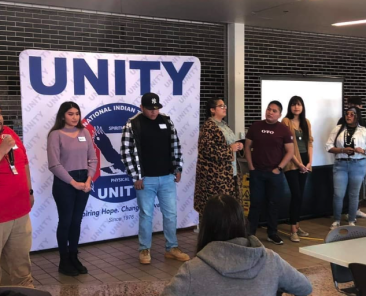 Click here to Read the full article on OJJDP News @ a Glance When Colby WhiteThunder first joined the Alabama-Coushatta…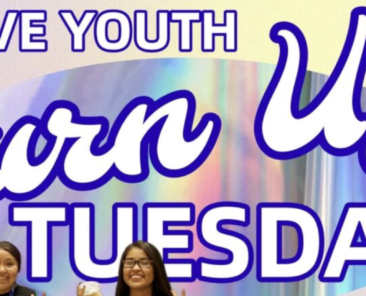 As we continue to find ways to heal our mental and emotional health, we learn to utilize various means to…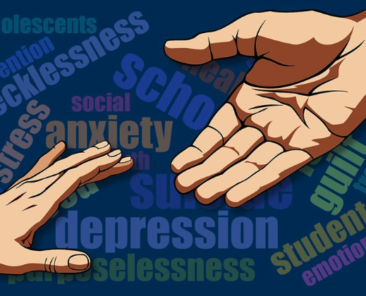 In the U.S., suicide is the 3rd leading cause of death for young people 10 to 24 years old. Suicide…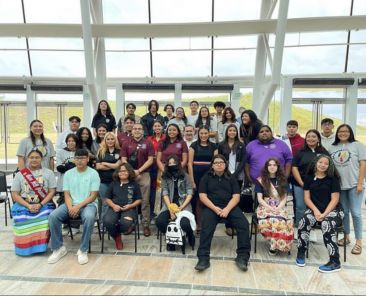 National UNITY Council's Southern Plains Representative Elwood McClellan Jr. of the Iowa Tribe of Oklahoma's Monthly Report: As the new…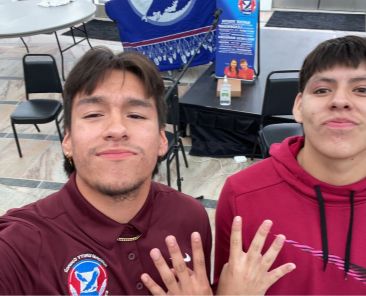 Reflections from Great Plains regional representative, Justice Fox of the Mandan Hidatsa and Arikara nation: I attended the first Healing…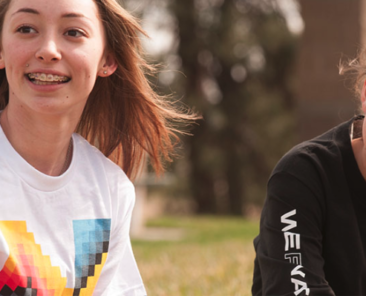 August is National Immunization Awareness Month! Immunization plays an important role in keeping you, your family, and your community healthy. Vaccination…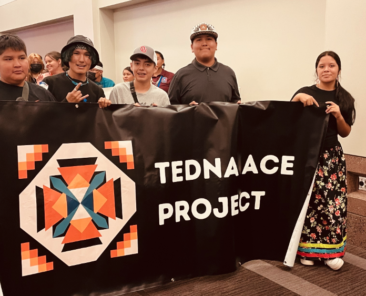 College and Career Goal Setting and Understanding Self-Identity "This was my first year presenting at the National UNITY Conference and…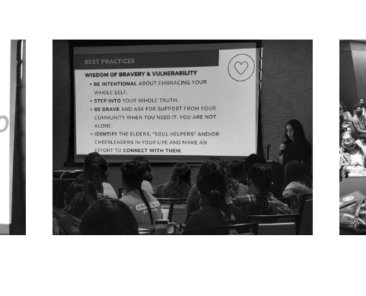 In her inspiring workshop at this year's National UNITY Conference in Minneapolis, Minnesota, guest speaker Willow Blythe-Carroll shared powerful words…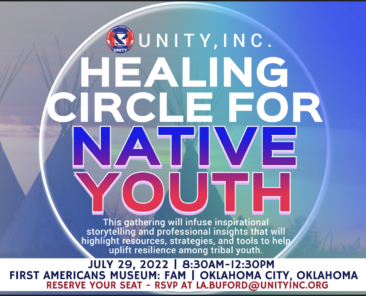 Join UNITY on July 29th for this free training at the First Americans Museum in Oklahoma City from 8:30 am…