GREAT PLAINS REGION
Justice Fox, Great Plains Regional Representative
National UNITY Council Executive Committee
Great Plains Region Description
The Great Plains region isn't called Great for no reason, through North Dakota, South Dakota, and Nebraska, you'll see the prairie, steppe, and grassland for as far as your eyes can see. There are 16 federally recognized tribes within these states. There is plenty of history in these states and the tribes have their own unique and distinct cultures and way of life.
Biography of Justice Fox, Great Plains Regional Representative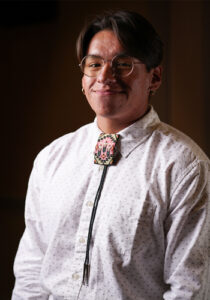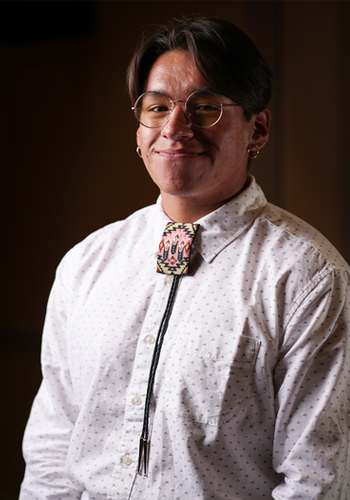 Justice Fox is an enrolled member of the Three Affiliated Tribes; Mandan, Hidatsa, and Arikara. Justice was elected as the Great Plains Regional Representative for the National UNITY Executive Committee. When Justice isn't doing UNITY business; he is a 17 year old who attends White Shield School in his Senior year, living life to the fullest by participating in school sports like Cross Country, Basketball, and Track, helping his grandparents with work around their house, working out for aesthetic, and helping the his community are just some of the hobbies he enjoys. For as long as Justice can remember; the core values Integrity, Loyalty, Gratitude, Honesty, and Perseverance have been taught and ingraved into him by his family to be best version of him he can be. 
Using these values he attempts to serve the people but mostly the Native youth of his community and outside of his community so that they can be more successful than him. 
With the great opportunity Justice has been given to be the Great Plains Regional Representative, he hopes to grow the youth councils within the region to make the Great Plains, Greater. He is beyond excited to work with the other representatives to empower the youth and make their voices be heard from all over Native Country. His dream is for a future where the Native youth can come for what their ancestors were denied.