UNITY Staff members perform a number of duties that include planning, organizing and carrying out the National UNITY Conference, the Midyear Conference, and all other programs and projects that further the organization's mission. Additionally, the staff works closely with a group of trainers/associates who play an important role in UNITY's efforts.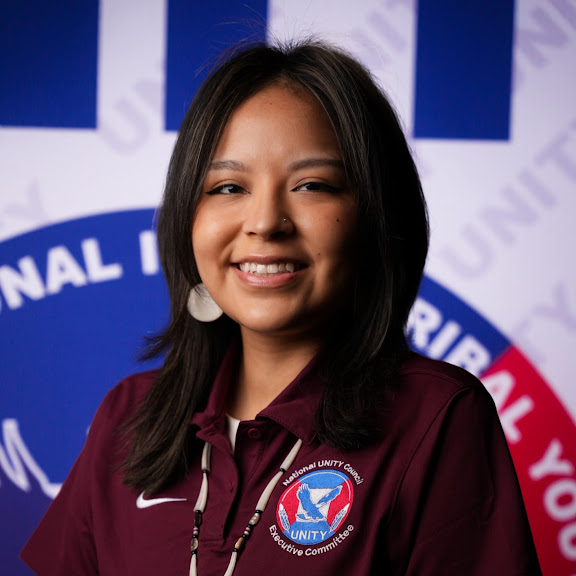 Audrianna Mitchell
UNITY Production Assistant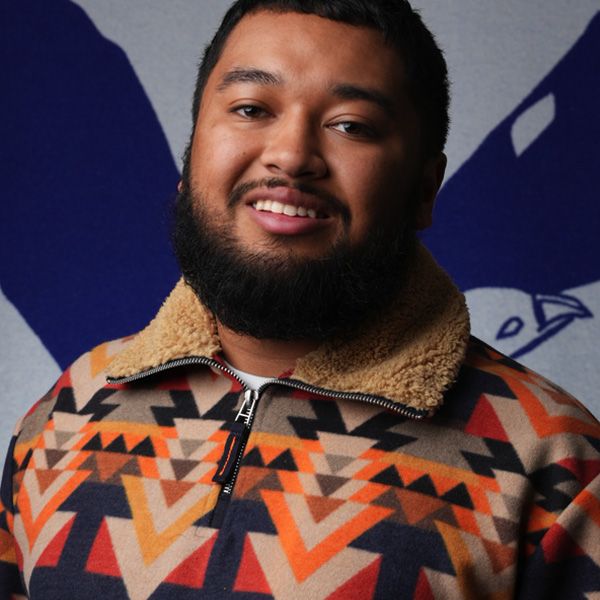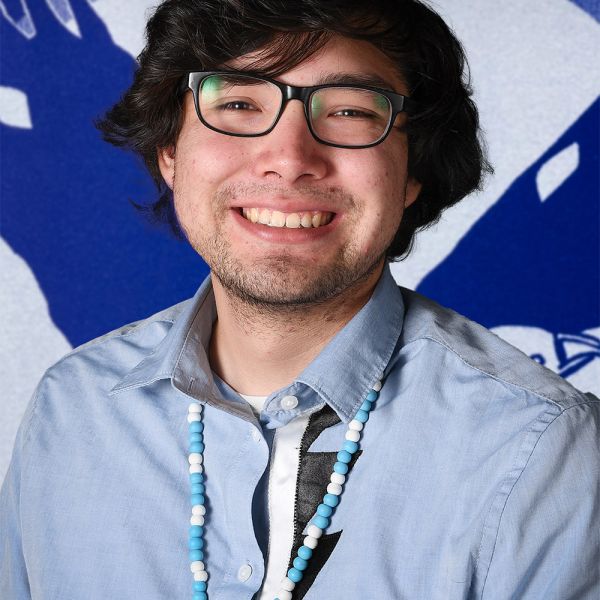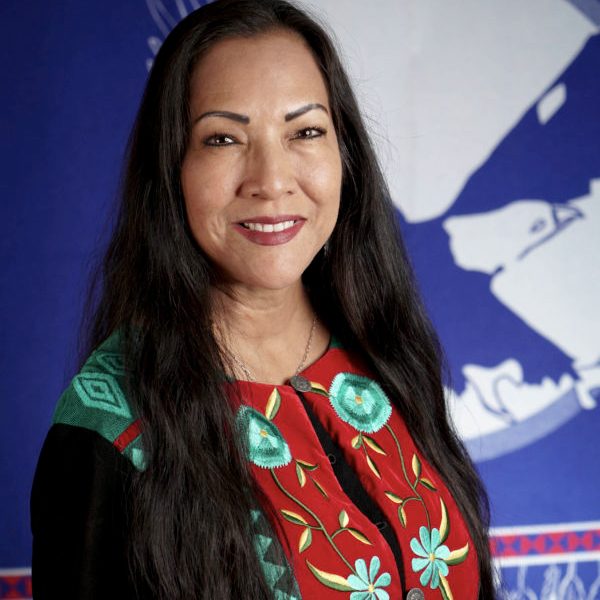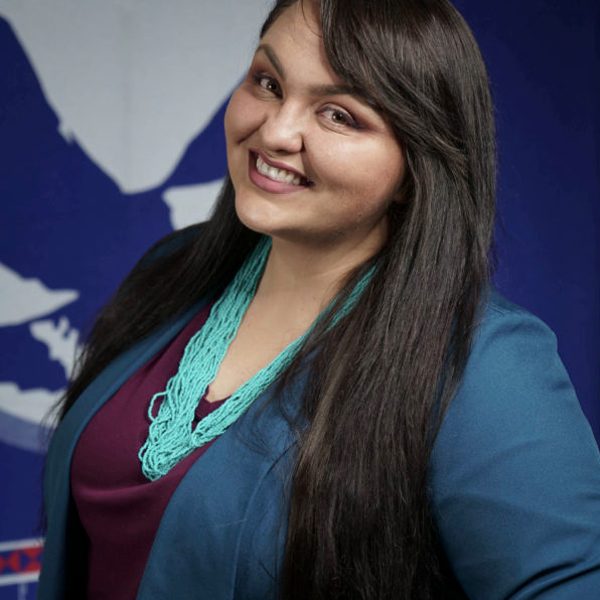 LorenAshley Buford
Training Resource Development Manager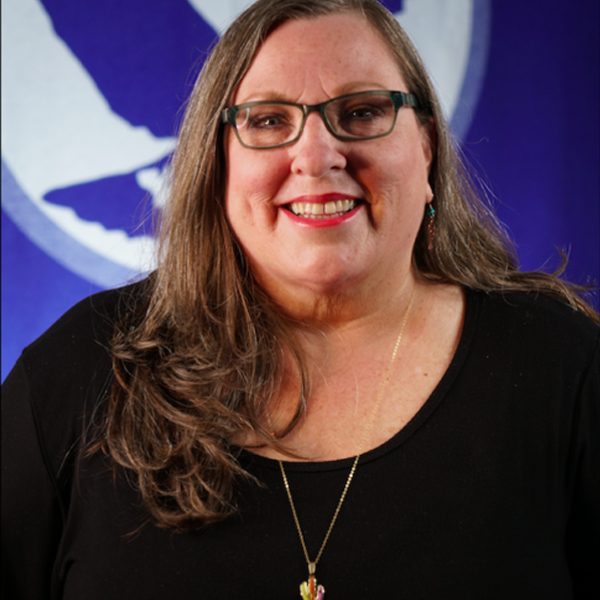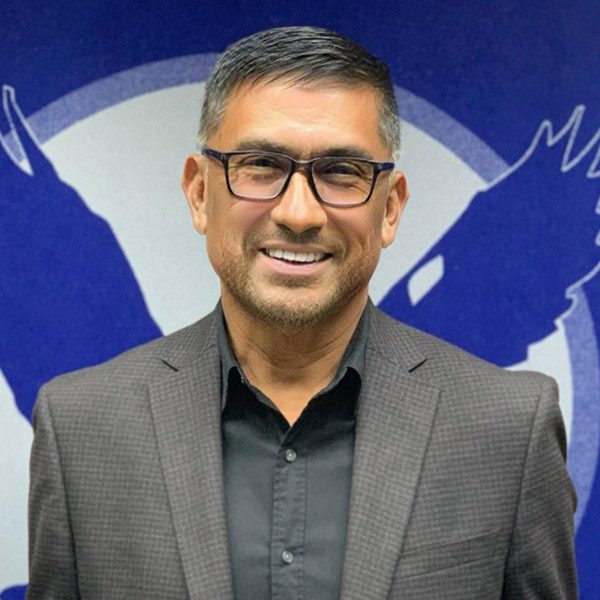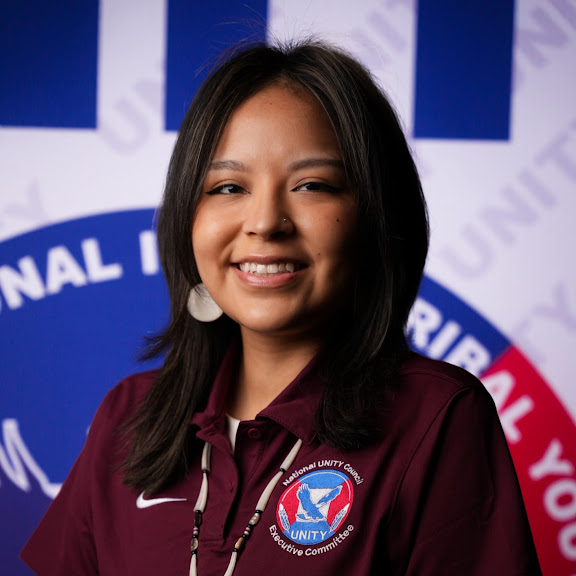 Audrianna Mitchell
UNITY Production Assistant
Audriana Mitchell, 23, is a descendant of the Navajo and Southern Cheyenne Tribes and is enrolled with the Colorado River Indian Tribes of Arizona. She is a student at Mesa Community College majoring in Communications. Before being elected Co-President, she served as UNITY's Western Regional Representative and UNITY Peer Guide. Her honors include serving as Miss Colorado River Indian Tribes and Miss Indian Arizona and are a 2018 recipient of UNITY's 25 under 25 national leadership recognition program.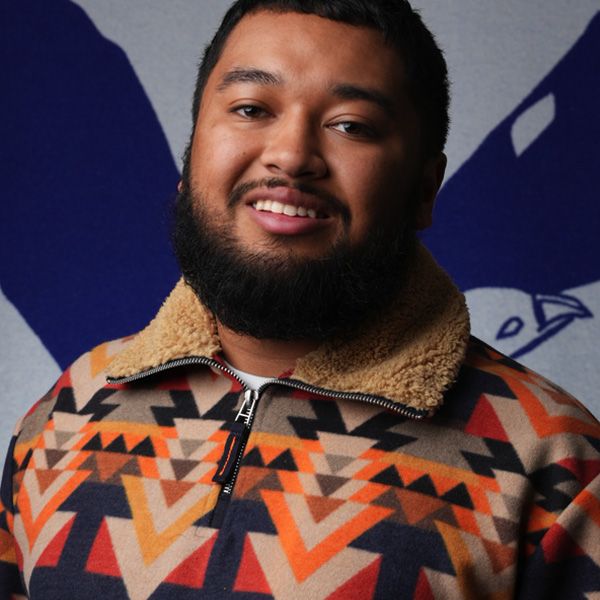 William Mosley
Media Specialist
Will Mosley is a citizen of the Nanticoke Lenni-Lenape Indians of NJ and is the Communications Assistant for UNITY, Inc. (United National Indian Tribal Youth). He provides UNITY with his creative skills in videography and photography for the nonprofit which can be seen on UNITYs website and social media as far back as 2016. Will has also been elected to the National UNITY Council Executive Committee for 3 terms serving as the Northeast Region Representative.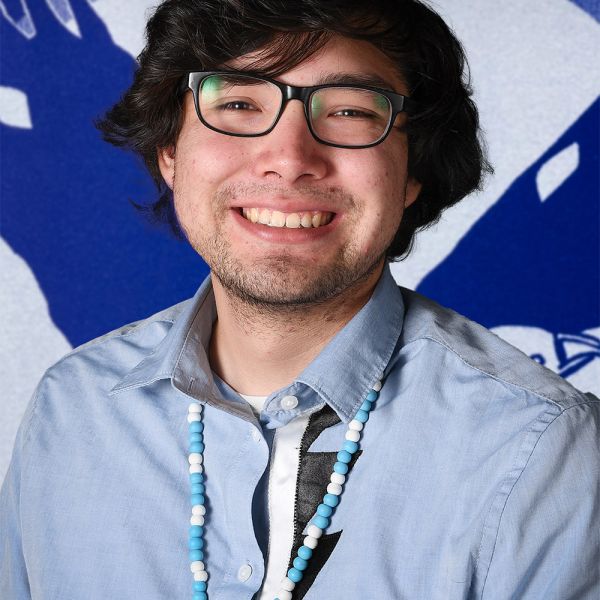 Caleb Dash
Project Assistant
Sap kaic bañ ce:gig Caleb Dash añi an amjed Oñk Akimel. Hello my name is Caleb Dash and I come from the Salt River Pima Maricopa Indian Community. I am thankful to have been elected as the Co-President of the NCAI Youth Commission and look forward to representing youth from all over Indian country. I am currently a project assistant for the UNITY Organization (United National Indian Tribal Youth) and am a former 25 under 25 awardee. I am Oñk akimel O'odham, Xalychidom Piipaash, Hopi, and Diñe. I Love learning more about my O'odham and Piipaash culture as well as helping teach youth to speak the language. Some of my favorite activities are hiking, traveling, photography, and learning new things.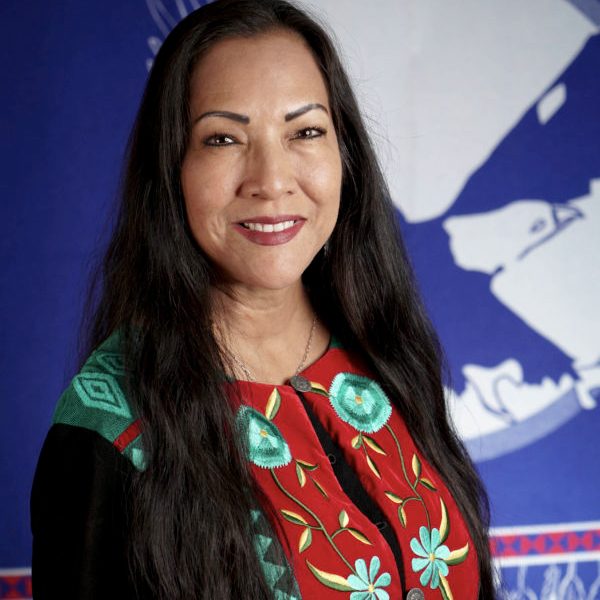 Mary Kim Titla
Executive Director
Mary Kim Titla,
San
Carlos
Apache, has served as a Native American youth advocate for more than 30 years. She's served as UNITY's E
xecutive
Director
 since 2013 and prior to that served as a Trustee. A former TV News broadcaster, she spent most of her career working for NBC affiliate stations in Arizona. She estimates telling as many as 5,000 stories during her career receiving awards from the Associated Press, Arizona Press Club and the Native American Journalists Association. After leaving TV News, she spent nearly five years working as a Communications Officer and Administrator for the 
San
Carlos
Unified School District in the community where she was born and raised. Mary Kim has a Bachelor's degree in Journalism from the University of Oklahoma and two Masters degrees, one in Mass Communications and another for Education Leadership and Supervision, from Arizona State University.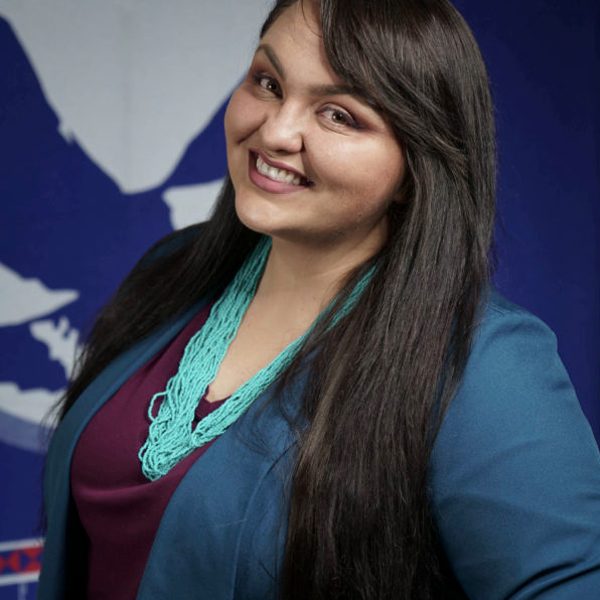 LorenAshley Buford
Training Resource Development Manager
LorenAshley Buford, Yamassee descendant, is the Project Manager for the Tribal Youth Development Initiative. Buford continues to be active in her  home community while working abroad. Recently, LorenAshley has worked with the
PBS "Secrets of Spanish Florida" 
documentary on Yamassee history, and collaborated with University of North Florida  for
The Yamasee Indians: From Florida to South Carolina
 book. She studied American Indian Studies at Arizona State University with an emphasis in Federal Indian policy, decolonization and historical trauma. She has been a passionate advocate for prison ministries and cultural prevention LorenAshley's former years as a Prevention Specialist, 
GONA
 facilitator, 
ASIST
trainer and grassroots organizer, have helped mobilize communities to address indigenous health disparities, the awareness of HIV/AIDs, substance abuse and suicide prevention. Prior to being named to her new position, Buford was the a UNITY youth leader advisor and Project Manager for the UNITY Wellness Warrior Project funded by the W.K. Kellogg Foundation.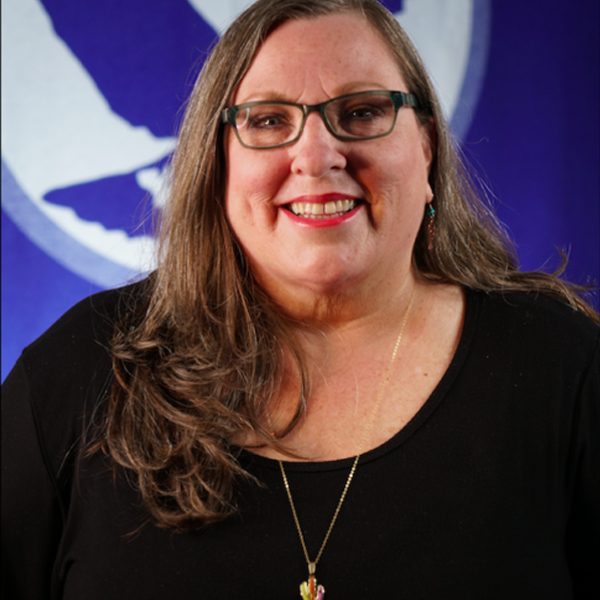 Tami Patterson
Office Manager
Tami Patterson
is UNITY's office Manager. Patterson grew up in Arizona, while her father worked for two Arizona tribes in community development and services,
CRIT
and
YAN.
She is a proud parent of children and grandchildren enrolled members of the
Sault Ste. Marie Tribe of Chippewa Indians
(Sault Tribe) and worked for their tribe as a J.O.M. Youth Services Coordinator.  Tami was introduced to UNITY in 1998  chaperoning the Sault Tribe
Bahweting Anishinaabe Tribal Youth Council
(TYC) at the national conference. Inspired by UNITY and serving as an advisor, she helped to establish the Sault Tribe Waaniniigaanzijig TYC. Patterson's consulting business, Worthwhile Effects, involved working on various UNITY projects, one serving as project coordinator for two
ANA
grants, called 'Preparing Native Youth for Life's Journey'.  Most recently Tami served as UNITY's bookkeeper and she's assisted with special projects, including UNITY's Earth Ambassadors.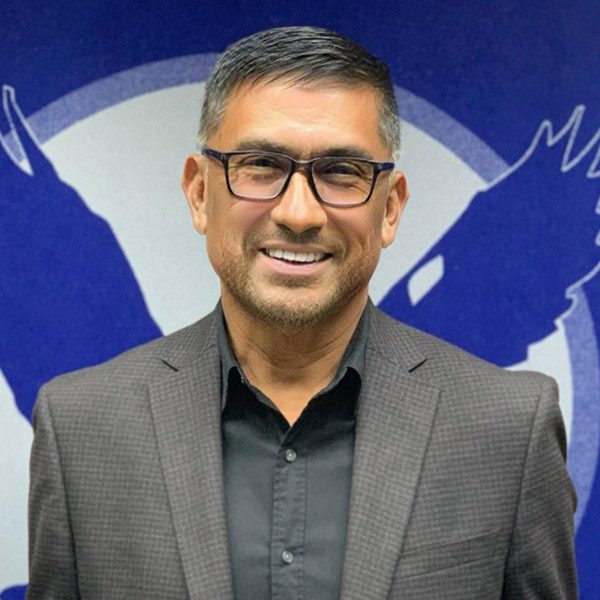 Greg Mendoza
Programs Director
Greg MendozaAkimel O'odham/Tohono O'odham/YaquiArizona
Greg Mendoza is the UNITY Youth Programs Director. He oversees and manages UNITY's youth engagement strategy, including the management of programs and supporting Native youth outreach. He is the immediate past Governor of the Gila River Indian Community and brings over 30 years of work experience in the areas of youth development, public policy and tribal government to the role. He has served as an ASU Native American Alumni Chapter board member, treasurer/board member for the National Indian Education Association, co-chair for the Tribal Champions Council for Boys and Girls Clubs in Indian Country, and has been a member of UNITY's Council of Trustees since 1997.