The Pacific Region consists of geographical areas and the states of California and Hawaii. The Pacific region has 40 affiliated youth councils in 2 states within the UNITY Network.
2022 SPRING Pacific VIRTUAL MEET-UP
2021 Fall Pacific Virtual Meet-Up
UNITY News: Pacific Updates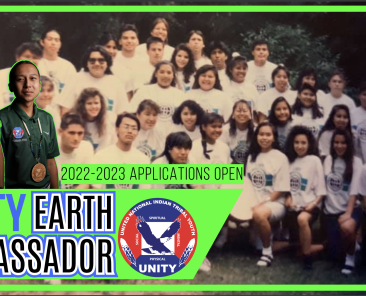 The environmental stewardship program which was started in the 1990s, engages Native American and Alaska Native youth in training sessions…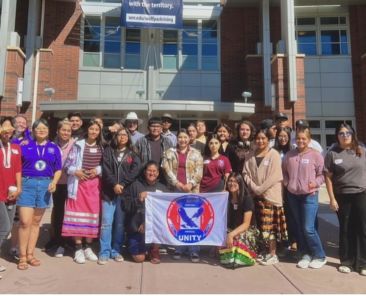 "The Nevada Healing Circle brought Native youth, peer mentors from various high schools to young adults in higher education to…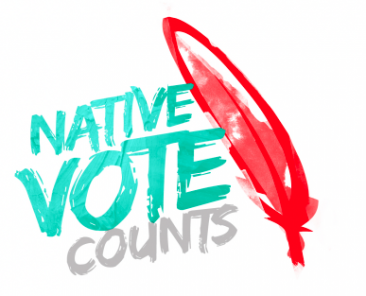 September 20 is National Voter Registration Day: Native Organizations Team Up to Increase Native Youth Voter Engagement Click here for…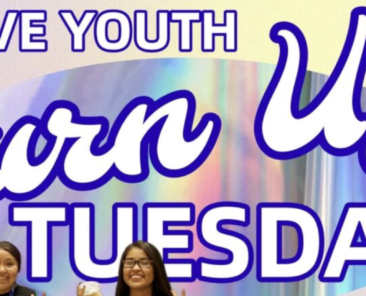 As we continue to find ways to heal our mental and emotional health, we learn to utilize various means to…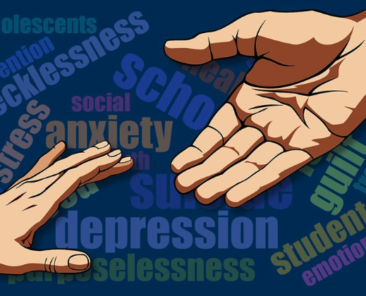 In the U.S., suicide is the 3rd leading cause of death for young people 10 to 24 years old. Suicide…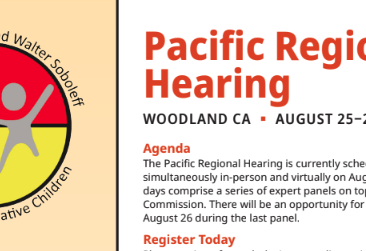 On behalf of the Alyce Spotted Bear and Walter Soboleff Commission on Native Children, I want to extend an invitation…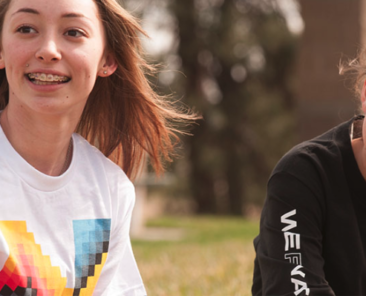 August is National Immunization Awareness Month! Immunization plays an important role in keeping you, your family, and your community healthy. Vaccination…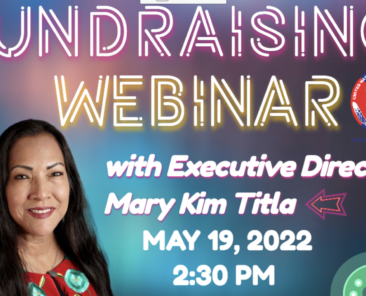 Do you need to raise some quick cash to attend the National UNITY Conference? It's not too late! We're here to…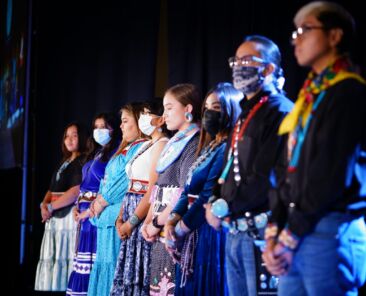 Healing Our Mother Earth Webinar focuses on ways everyone can take to protect our Mother Earth. We must Heal Our…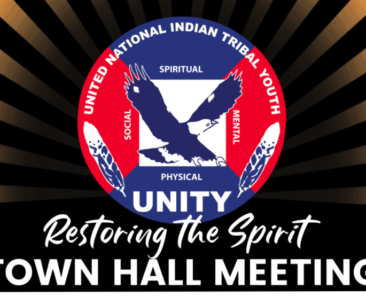 National UNITY Council approves NEW 2022 Initiative At the recent UNITY Midyear Conference held on February 26, the National UNITY…
UNITY Peer Guide Leticia Gonzales attended a "motherhood and fatherhood is sacred" class that focuses on Indian parenting. The Owens…
Pacific Regional Representative: Kaytlynn Johnston
Kaytlynn Johnston is an enrolled member of the Bishop Paiute Tribe. Ms. Johnston is the Pacific Regional Representative to the National UNITY Executive Committee
Who does the UNITY Pacific Region Represent?
The Pacific Region is California and Hawaii; in these two incredible states there are 110 federally recognized tribes and with 81 seeking recognition.
Biography of Kaytlynn Johnson Pacific Regional Representative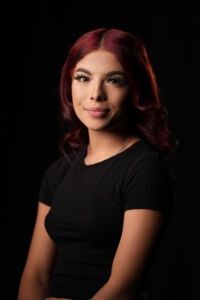 Kaytlynn Johnston is an enrolled member of the Bishop Paiute Tribe of California. She was re-elected as the Pacific Region Representative. She is the daughter of Carrie and Tony Brown and the granddaughter to the late Jennette Kay Barlow and Kenneth Ray Jones Sr. She is currently a senior at Bishop Union High School. She absolutely loves volunteering and bettering her community in any way she can and being apart of the Bishop Tribal Youth Council serving as the Female Co-President.
Being the Pacific Region Representative gives her the opportunity to be a role model for other native youth in the Pacific Region as well as a role model within native communities across the United States. I'm beyond excited to start this chapter of being the Pacific Representative and getting to meet all of the different youth councils within my region. Don't be afraid to reach out I'm here to be your voice!
PACIFIC REGION
Kaytlynn Johnston, Pacific Regional Representative
National UNITY Council Executive Committee
Pacific Region Youth Councils
Agua Caliente Young Adults
Tule River Youth Council
Pechanga Band of Luiseno Indian Youth Council
Soboba Youth Council
Bishop Tribal Youth Council
Tribal Youth Ambassadors
San Manuel Youth Committee
Tachi-Yokut Youth Council
Coyote Valley Youth Council
San Diego Inter-Tribal UNITY Youth Council
West Coast Native Youth
San Pasqual Native Youth Council
Wiyot Youth Council
Bay Area Inter-Tribal Youth Council
Santa Ynez Chumash
UAIC UNITY Youth Council
InterTribal Youth Council of Orange County
Viejas Youth Leaders
Morongo Band of Mission Indians Youth Council
Future Generations TRTC
United Ata'axum Youth Council
Torres Martinez Youth Council
Susanville Unity Youth Council
Round Valley UNITY Youth Council
ACORN
Big River Youth Council
Cedarville Rancheria
Hoopa Valley Tribal Jr. Youth Council
La Jolla GENERATIONS Program
Sacramento Native TANF Youth council
SCTCA Native Youth Success Program
Sherman Indian High School
Sherwood Valley Band of Pomo Indians
Southern California Native Youth
Sycuan Band of the Kumeyaay Nation
Table Mountain Rancheria Youth Council
Tuolumne MeWuk TANF
UNITY Youth Council of Kings County

Crystal
"Being here with UNITY is such a great experience. You get to meet so many new people and learn more about different tribes and their cultures.""

Marisa
"The gathering, the sharing of cultures, the UNITY of our people!"

Greg
"Our YOUTH is the future!"

Fefe
"It's the best place to be open about what you think and what you want to do for your school or community. They make you feel like family and welcome you openly."

Darlene
"Great organization that allows empowerment for the Native youth to excel in leadership skills, networking opportunity, and early professional growth."

Kay
"Awesome for youth group & leadership."