UNITY's Board of Trustees is comprised of eight individuals, including the two youth Co-Presidents of the National UNITY Council. Five trustees are UNITY alumni.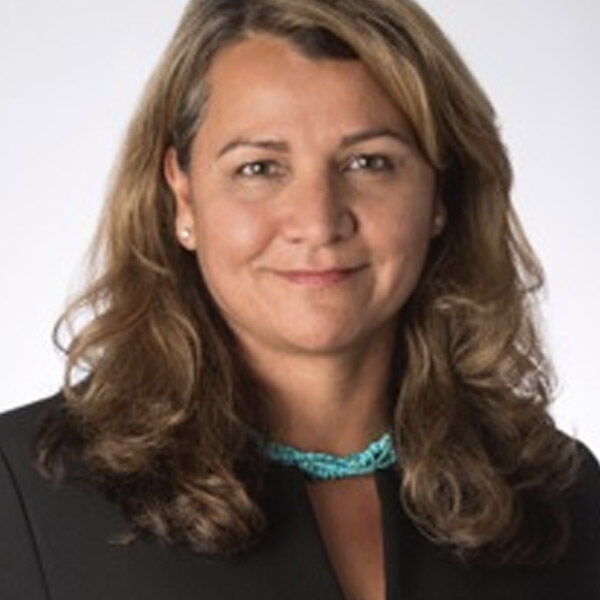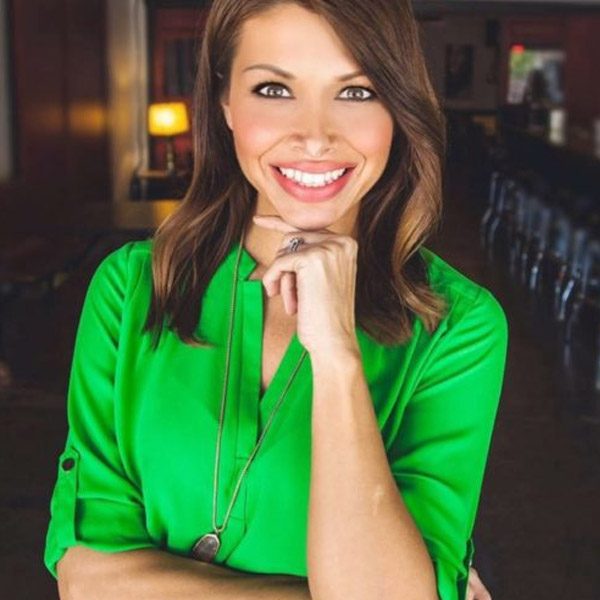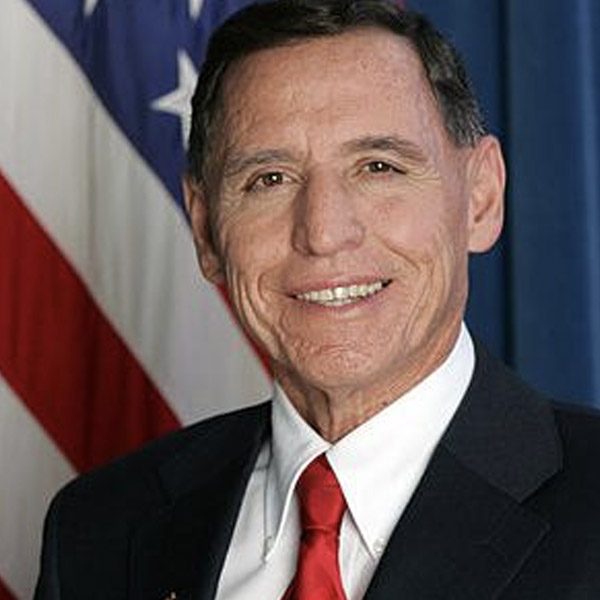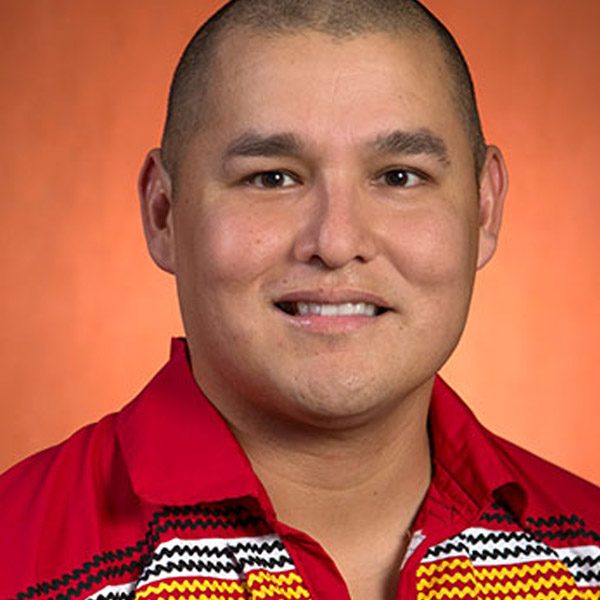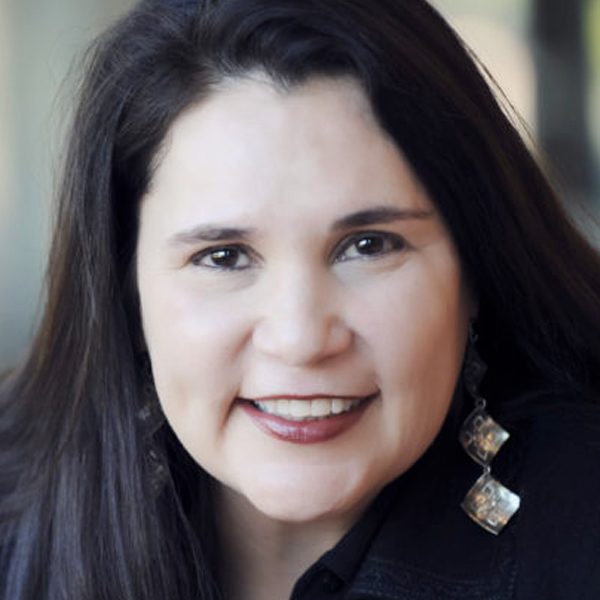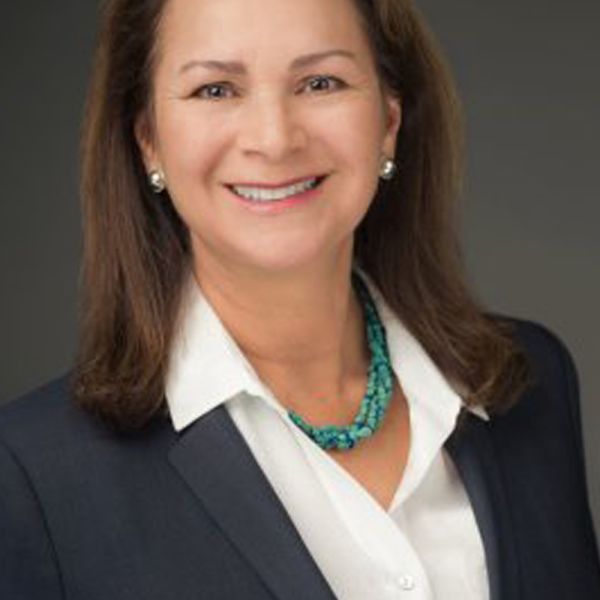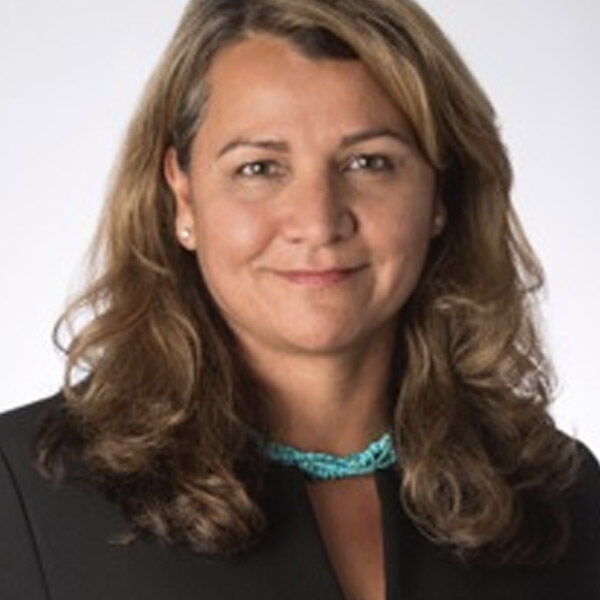 Loretta Tuell, J.D.
Chairwoman
Nez PerceSouthern CaliforniaLoretta A. Tuell is the managing principle at Tuell Law. She has practiced in the arena of federal Indian law and policy in Washington, D.C. for more than 20 years. In September 2017, she relocated to southern California and established Tuell Law, P.C. Her practice focuses on American Indian law, governmental law and policy, and gaming matters.In the private legal sector, Loretta was most recently a Partner at the international law firm, Greenberg Traurig, L.L.P. Her public service includes serving as the Majority Staff Director and Chief Counsel for the Senate Committee on Indian Affairs to Chairman, Senator Daniel K. Akaka and formerly served as Staff Counsel to Senator Daniel K. Inouye. Loretta has held several senior positions at the Department of Interior and was appointed by President Clinton to be the Director of the Office of American Indian Trust. In 2009, Loretta wasrecognized as one of five women—and the first American Indian woman in history—to receive the prestigious Margaret Brent Women Lawyers of Achievement Award from the American Bar Association. She is a graduate of UCLA School of Law.Loretta also serves Board of Trustees for the International Association of Gaming Advisors (IAGA), the Board of Trustees for the Smithsonian National Museum of the American Indian (NMAI) in Washington, D.C. and as the Chair of the Board of Trustees for the national nonprofit serving Native youth development – the United National Indian Tribal Youth (UNITY) organization. Ms. Tuell is a citizen of the Nez Perce Tribe and grew up on the reservation in Lapwai, Idaho.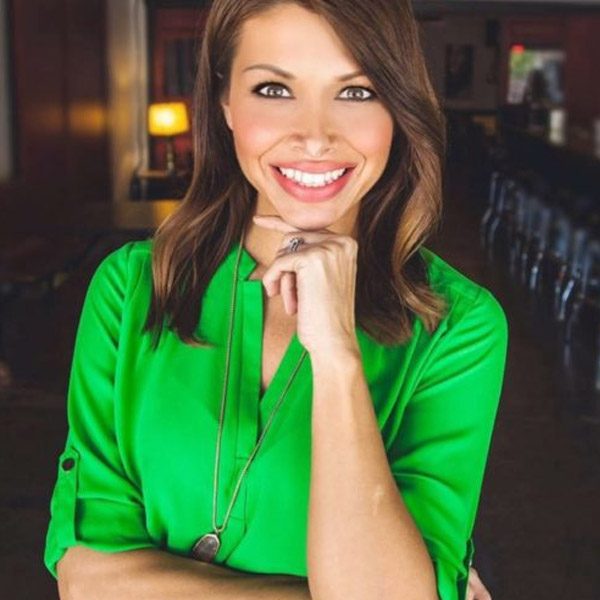 Tyler English-Rush
Secretary/Treasurer
Muscogee Creek TribeBroken Arrow, Oklahoma
Tyler's passion is rooted in education. She travels nationally and works with tribal communities teaching on topics such as; Native education initiatives, female leadership and empowerment, parenting, healthy relationships, and wellness/health.
Tyler holds a Bachelor of Science degree in Elementary Education from Florida International University and a Master of Science degree in Montessori Education from Barry University. After more than a decade in the classroom, she envisioned her talents reaching further and developed RedCreek Solutions Consulting/Generations Created.
RCS works exclusively with Native communities and businesses with the sole purpose of strengthening Native entities while Generations Created is an outreach that targets the empowerment of Native people and communities. As the founder and owner of RCS/Generations Created, Tyler has combined her love of her Native culture with her knowledge of subject areas and offers a distinct insight and a compelling voice.
Tyler is honored to serve as a Board of Trustee for UNITY. She is an alumni and grew up being a part of UNITY as her mom served on the Board of Trustee since the inception of UNITY in 1976. Tyler stepped into her mom's role in 2015 and has been amazed by the growth that UNITY has experienced throughout the years led by our Native youth.
Tyler is a proud enrolled member of the Muscogee (Creek) Nation of Oklahoma. She resides in Tulsa, OK with her husband, Chance Rush. Together they have seven children. When they are not busy working individually or spending time with their children, Tyler and Chance find time to team up their efforts and work together in Indian Country.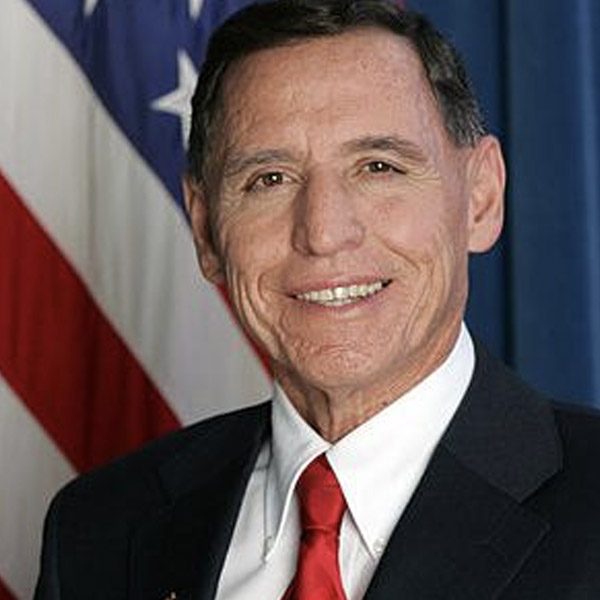 Henry Lozano
Council Member
ApacheBurlingame, CaliforniaHenry Lozano, of Apache ancestry, is a non-profit executive and grassroots organizer. His years of public service culminated in his post at the White House as Deputy Assistant to the President and Director of USA Freedom Corps. On August 10, 2011, he was appointed to serve as the Director of Los Angeles County Teen Challenge and Urban Ministries Initiatives.On September 11, 2007, President George W. Bush asked Lozano to step into the job of Deputy Assistant to the President and director of USA Freedom Corps. In this role, he advanced the "Call to Service" initiative launched by President George W. Bush in his 2002 "State of the Union" address. President George W. Bush created USA Freedom Corps to build on the countless acts of service, sacrifice and generosity that followed the Sept. 11, 2001 attacks.As director, Lozano coordinated service and volunteering efforts with organizations ranging from the Peace Corps and AmeriCorps to the Senior Corps and the Points of Light Foundation. He oversaw creation of the volunteer.gov website (which recently evolved into www.serve.gov, the "central hub" for service and volunteer coordination under President Obama). Lozano is a graduate of Teen Challenge, a spiritually-based recovery program. Throughout his career, he has championed many causes, especially those related to substance abuse prevention and recovery programs.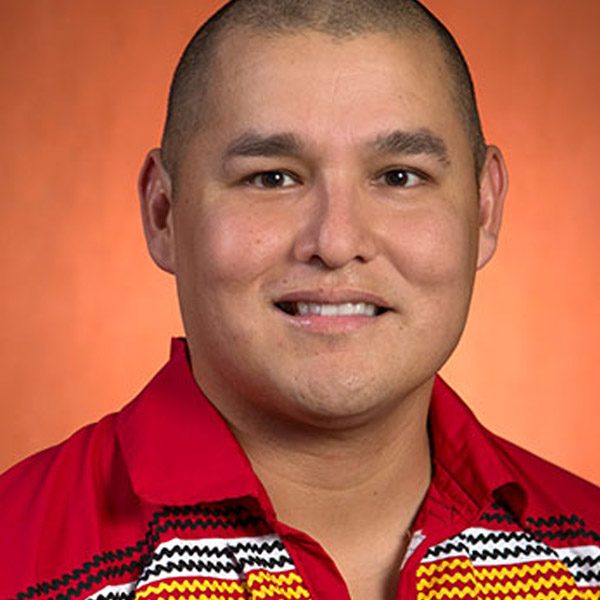 Kyle Doney
Council Member
Seminole Tribe of FloridaHollywood, FloridaKyle Doney graduated from Florida State University in 2007 with a bachelor's degree in political science and a minor in criminology. He joined the Seminole Tribe of Florida's Native Learning Center in February 2011. As the NLC Deputy Executive Director, he assumes the responsibility for directing the overall initiatives to achieve the primary objectives of NAHASDA. In addition, Mr. Doney is a Commissioner on the Seminole Tribe of Florida's Gaming Commission.Mr. Doney was selected as a member on the Florida State University's Alumni Association National Board of Directors in 2008, where he continues to work to build their network of alumni and friends and sustain meaningful relationships on behalf of the Florida State University.  In 2017, he became a University President appointee to the President's Advisory Panel on University Namings and Recognitions, to examine and make recommendations on current university policies concerning campus names and markers, including statues and other recognitions. Mr. Doney joined the UNITY Council of Trustees in 2017.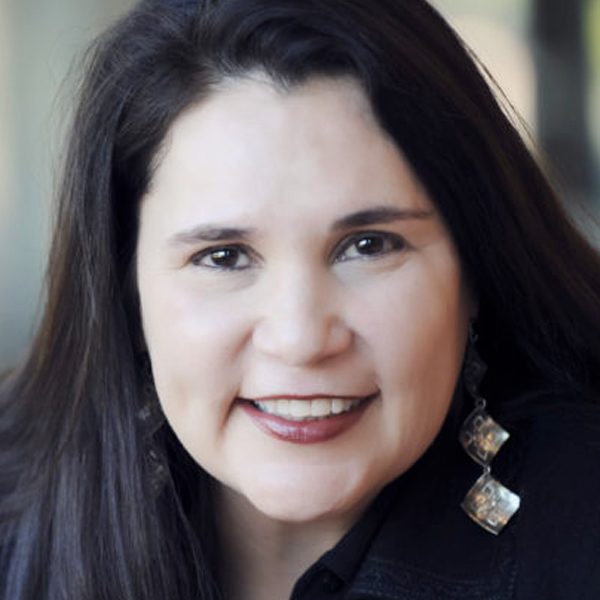 Lori Winfree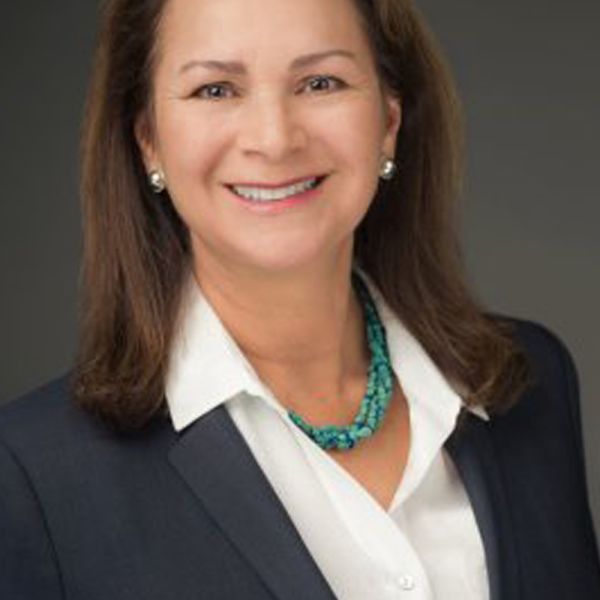 Elke Chenevey
Council Member
Elke Chenevey, Omaha Tribe, is a leading financial advisor in the Native American community with unparalleled experience and tenure. She began her career over 30 years ago with Merrill Lynch where she first rose to the Director level in the Public Finance Group structuring over $7 billion in tax-exempt and taxable financing for a diverse client group. In 2003 she moved to the investment consulting arm of Merrill Lynch where she focused on providing investment management services to Native American tribes and their enterprises. Elke joined FSA in 2021 and is continuing to provide exceptional services to the Native American community.  She is excited to be part of a Native American woman-owned business which seeks to be a generational partner to its clients.Active in her community with a passion for financial education and youth mentorship, aside from serving as a member of the UNITY Council of Trustees, she also serves on the San Diego American Indian Health Center Board of Directors and also serves on the Advisory Boards of the American Indian Chamber of Commerce of California, the Native American Visiting Committee which advises the President of Dartmouth College, and the Native Financial Education Coalition. Elke is a Certified Investment Management Analyst® professional.  She has also served her tribe, the Omaha Tribe, in various capacities, including Tribal Manager, Grant Writer and Economic Development Planner.  Elke received her M.B.A. from Columbia University's Graduate School of Business and a B.A. from Dartmouth College.
"I attended my first UNITY conference as a college student and ever since I have looked to support UNITY's great work, whenever and however I can.  Contributing to the fulfillment of UNITY's Mission as a Trustee is such a great honor for me.  I am extremely excited to work with Chairwoman Loretta Tuell and the other Trustees on all the opportunities UNITY has to help address the needs of our youth.  Wibtha hoN!  (Thank you in Omaha)"