Join UNITY in spreading awareness with Native youth across Indian Country! Post Resources and stories of inspiration using the hashtag: #IwillLive
Visit this page for information and links to online suicide prevention related resources.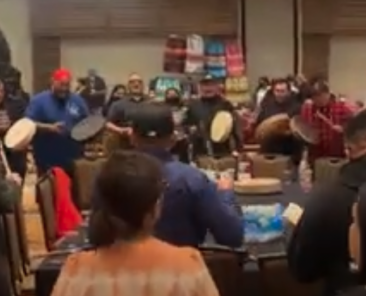 Northeast Valley News: Three day conference features annual "Round Dance" Marshall Baker, ReporterMarch 2, 2022 United National Indian Tribal Youth…
A first-of-its kind mental health guide created for students, by students amid the COVID-19 pandemic. Young Americans are more stressed out…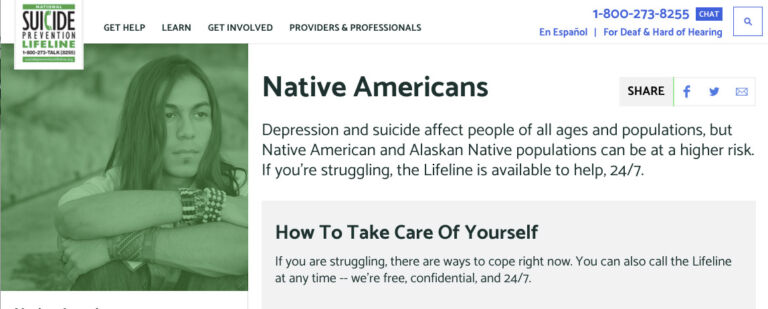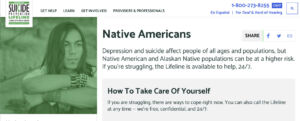 SUICIDE PREVENTION LIFELINE: 1-800-273-8255
Make a safety plan: Have a step-by-step plan ready for if/when you feel depressed, suicidal, or in crisis, so you can start at step one and continue through the steps until you feel safe.
Build your support network: Having a sense of belonging to one's culture, or a strong tribal/spiritual bond can be helpful. Discuss problems with family or friends — feeling connected to others can create positive emotional health.
Find an activity you enjoy: Taking care of yourself is an important part of your recovery. Your "self-care" activities can be anything that makes you feel good about yourself.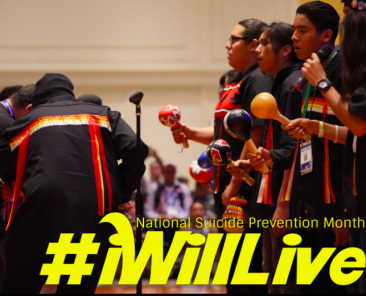 On October 14, tribal and youth leaders gathered virtually and adopted a resolution supporting A National Native Youth Suicide Prevention…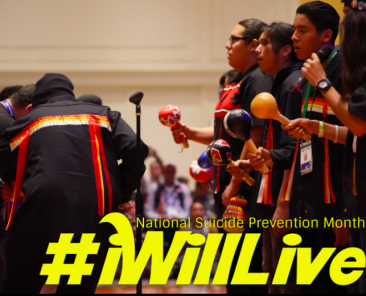 As we acknowledge September as National Suicide Prevention Month, join us in shining light on the importance of choosing life…
Healing Indigenous Lives Youth Submission: Korbin Storms, Native Village of Unalakleet, Alaska I would tell Native Youth that struggle to…