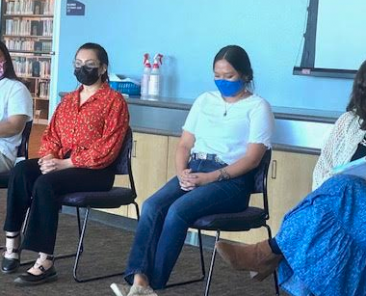 Students at Mesa Community College (MCC) organized a panel of student speakers recently to address what it means to be…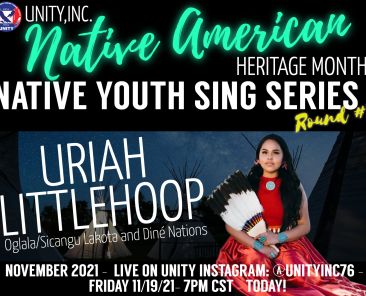 Back by popular demand: UNITY Native American Heritage Month Native Youth Sing Series The first of its kind to…
PACIFIC REGION
Kaytlynn Johnson, Pacific Regional Representative
National UNITY Council Executive Committee
Who does the UNITY Pacific Region Represent?
The Pacific Region is California and Hawaii, if these two incredible tribes within the states there are 110 federally recognized tribes and with 81 seeking recognition. 
Biography of Kaytlynn Johnson Pacific Regional Representative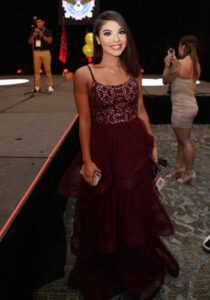 Manahuu! Family and friends my name is Kaytlynn Johnston and I am your Pacific Region Representative. I am from the Bishop Paiute Tribe in Bishop California; I am the granddaughter of Kenneth Jones and the late Jeanette Barlow, and the daughter of Carrie and Tony Brown. I am attending Bishop Union High school this year as a junior. I am Miss Pabanamanina Pow-Wow princess 2019-2021, and the Bishop Tribal Youth Council President, as well working as a youth DJ at KBPT 96.1 FM Bishop. I enjoy volunteering and bettering my community and being a proud member of the Bishop Paiute Tribe.