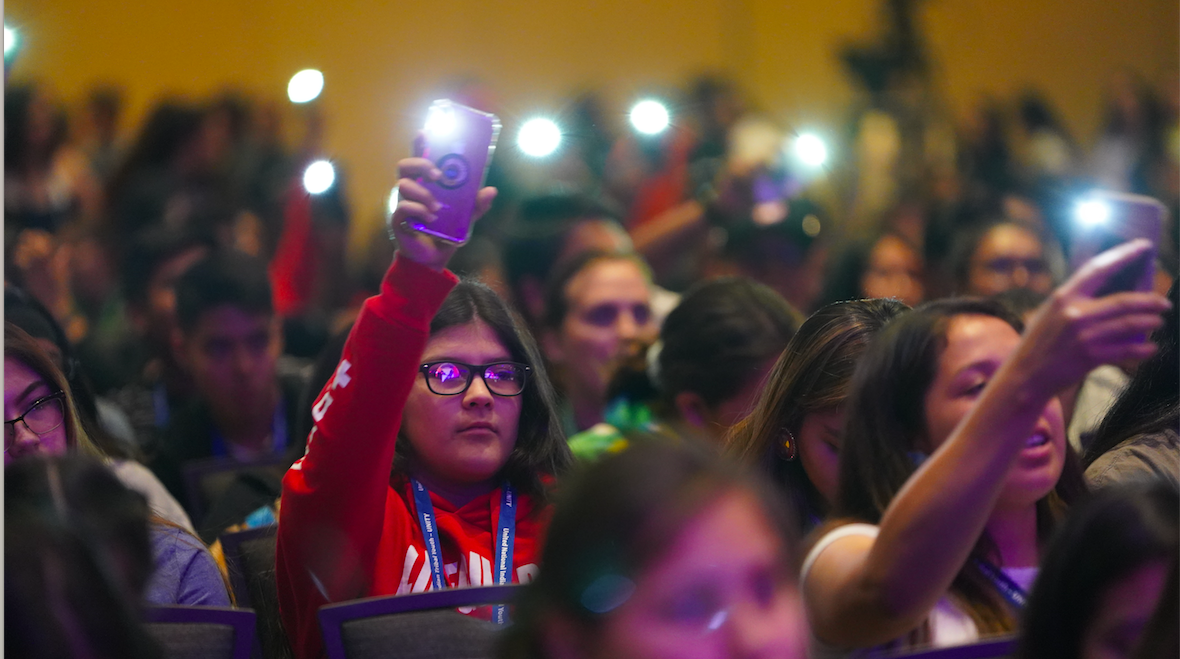 Calling all National UNITY Council Representatives and Advisors to Complete this Survey by June 1, 2020.
UNITY would like to gather the National UNITY Council's feedback on how best to serve UNITY Youth Councils.  Due to the novel coronavirus pandemic, the organization will be hosting a three-part virtual national conference this summer. The purpose of this survey is to help guide the planning process for the upcoming virtual events. We look forward to hearing from the Male and Female Native youth representatives and Advisors of the National UNITY Council.
Text Survey: If your representative has texting capabilities, please have them text the word "NUC2020" to 474747 to complete this survey over the phone.
Mail Survey: Hard copies of the survey have been printed and mailed to the current Youth Council physical addresses on file. UNITY has included a stamped return envelope for your convenience. If you do not have internet access or texting abilities, please send your mailing address to t.patterson@unityinc.org or call the UNITY Headquarters to request a mailed survey.