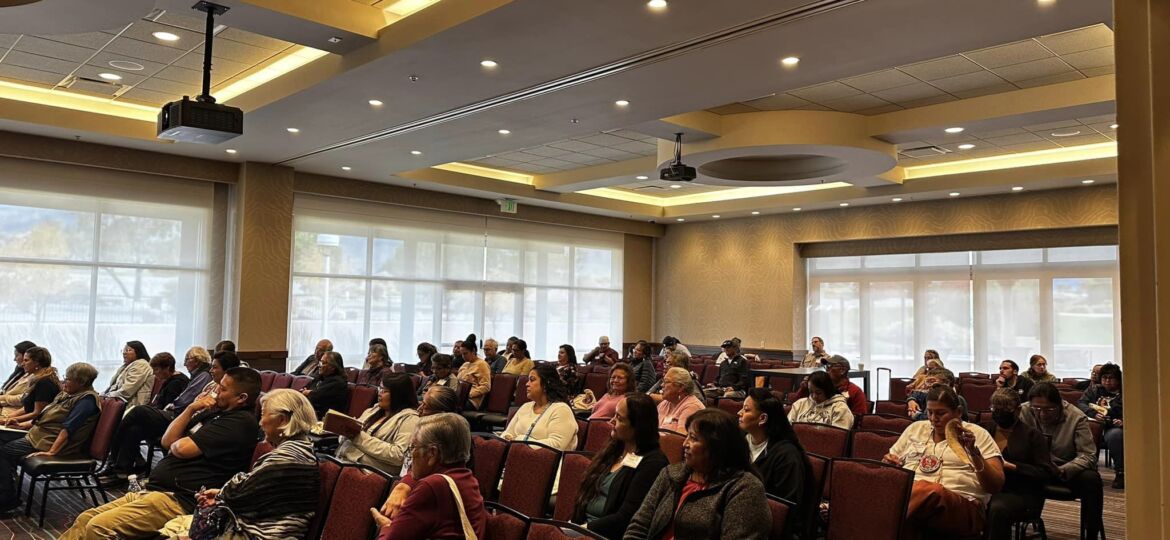 The Peninsula College Indigenous Language Programs had the opportunity to attend the 11th Annual Indigenous Language Institute Symposium (Oct. 23-25, 2023) in Albuquerque, New Mexico on the beautiful homelands of the Sandia Pueblo. This year's Symposium upheld the theme "Our Indigenous Languages in 50 Years: An Optimistic Vision." This optimistic vision looks ahead to the year, 2073.
The information presented was great and meaningful. From a 50-Year Language Vision, Language Programs as Health Programs, Affirming and Validating the Local Community Expectations for Language Learning, to Native Languages Programs and Tribal Schools, there's so much to learn and digest. In some ways, the presenters shared the hard truth and realities of the state of Native languages, thus proving we have a lot of work ahead for language protection and preservation.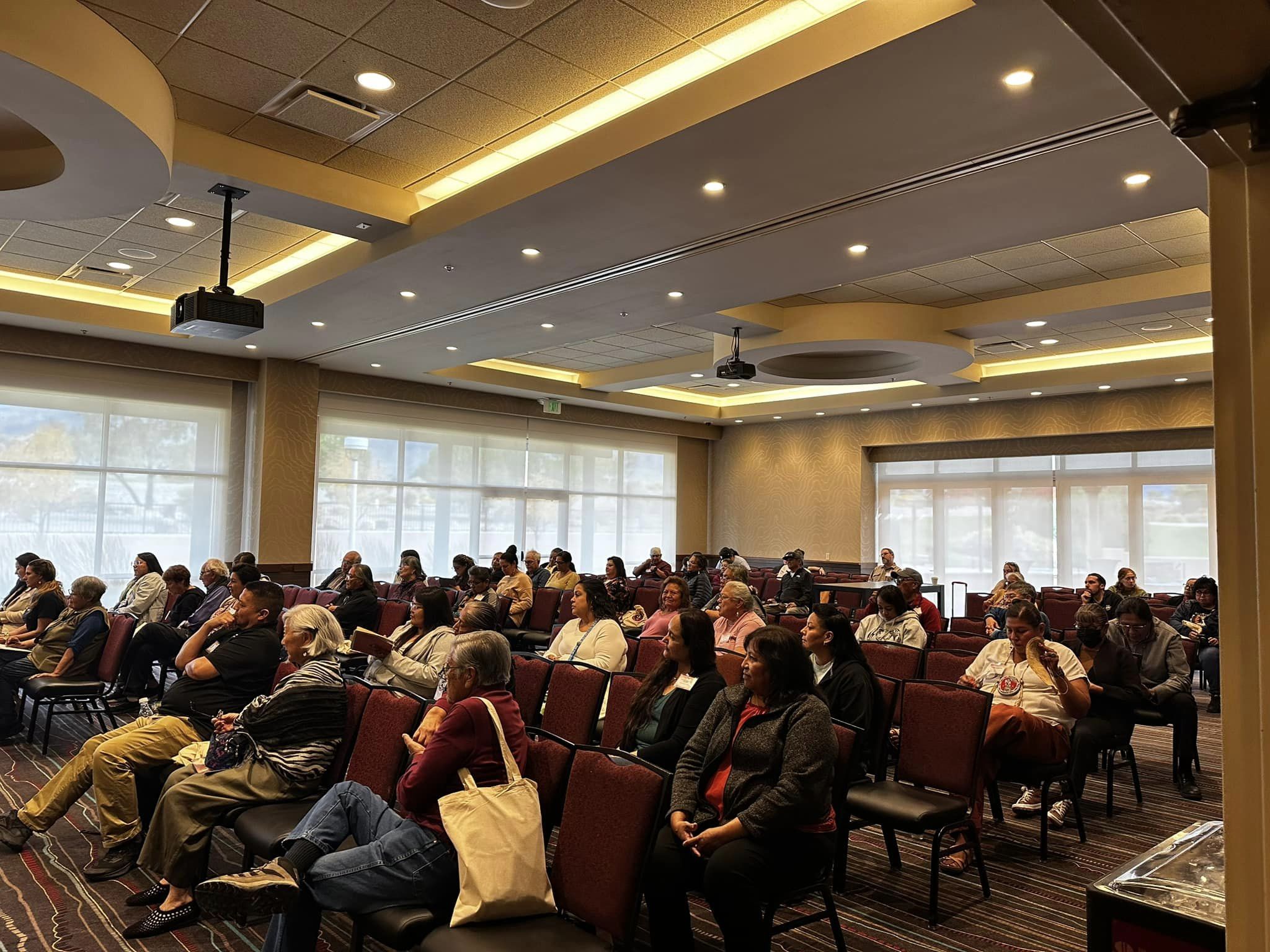 "When we attend such conferences, there are unseen benefits when looking from the outside. The value of this particular symposium was a new approach of looking at learning and teaching material in new ways that we had not seen before. Both the work done by Tribal Nations to incorporate technology into teaching children and the stunning scientific findings to make connections between language and health were beyond anyone's imagination." – Arakawa
The symposium shows how the federal government must meet its trust and treaty obligation. It also shows how Tribal Leaders must take the health disparities seriously given the data we have retrieved. Further, it showed that our Traditional-Ecological Knowledge (TEK) and science are coming together to present the unadulterated truth.