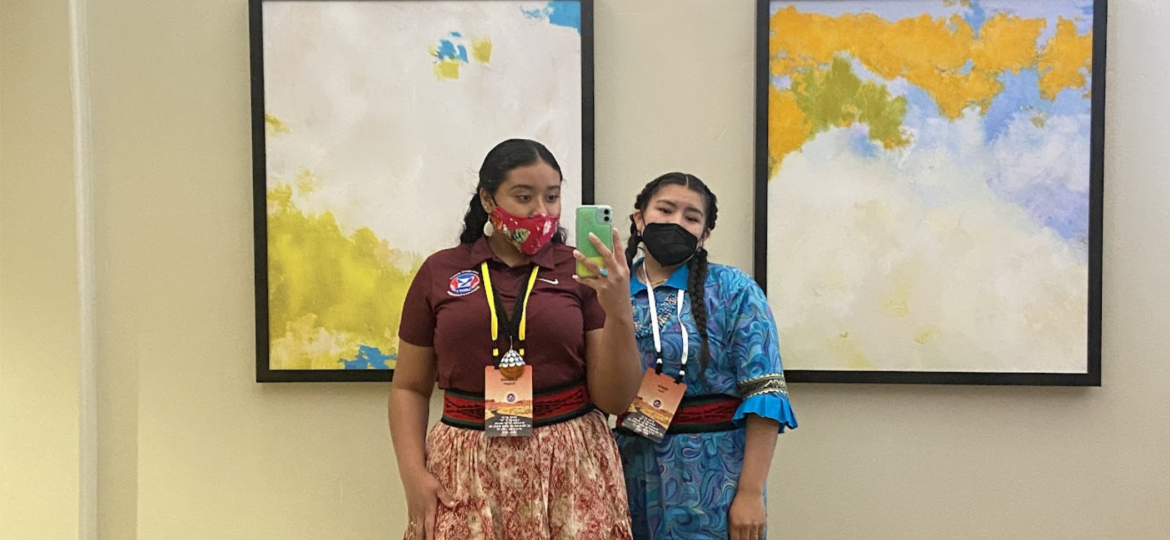 Southwest Regional Representative Chenoa Scippio's February Update: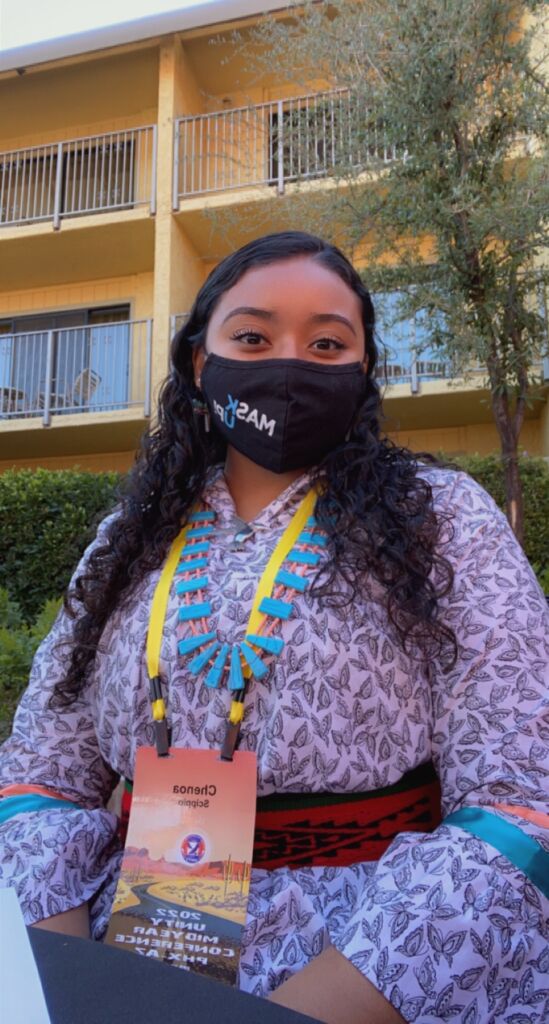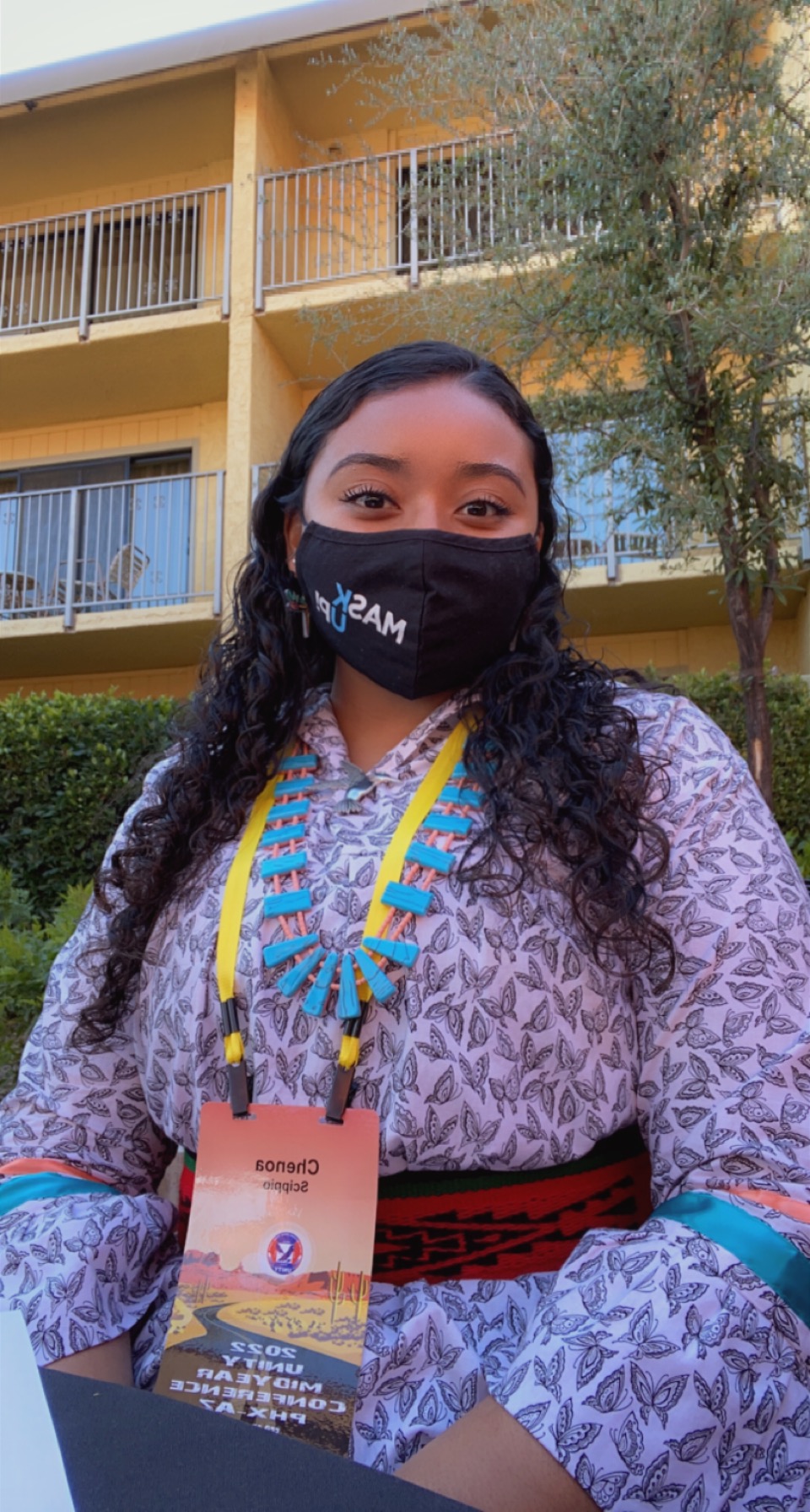 I have been working with my non-profit, Native Health Initiative, and the National Congress of American Indians to develop their 'Movement as Medicine' Initiative. I am looking forward to leading the physical wellness portion of this initiative. I also co-led a presentation for the "Go Red for Native Women" event hosted by the American Heart Association.
I presented the importance of distinguishing between traditional and commercial tobacco. Then I attended Midyear in Phoenix where I learned that Kiera Toya and I (along with 2 other UNM students) won the community service project proposal award through We R Native and the National Institutes on Drug Abuse.
I also met up with some administrators from my home school district in NM and we talked about starting a youth council in 3 of their high schools. Native Health Initiative, NCAI, Kiera Toya Albuquerque, NM / Phoenix, AZ February Winning the community service project proposal contest is exciting alone, but I think it's even more powerful than the group I worked with is equally as involved in using strength-based approaches to working with youth, promoting community wellness, and we are all women!
Although we don't have to follow through on the project, it is something that the four of us want to provide for the youth in the Albuquerque community. So we look forward to the planning process and completing our project this summer.