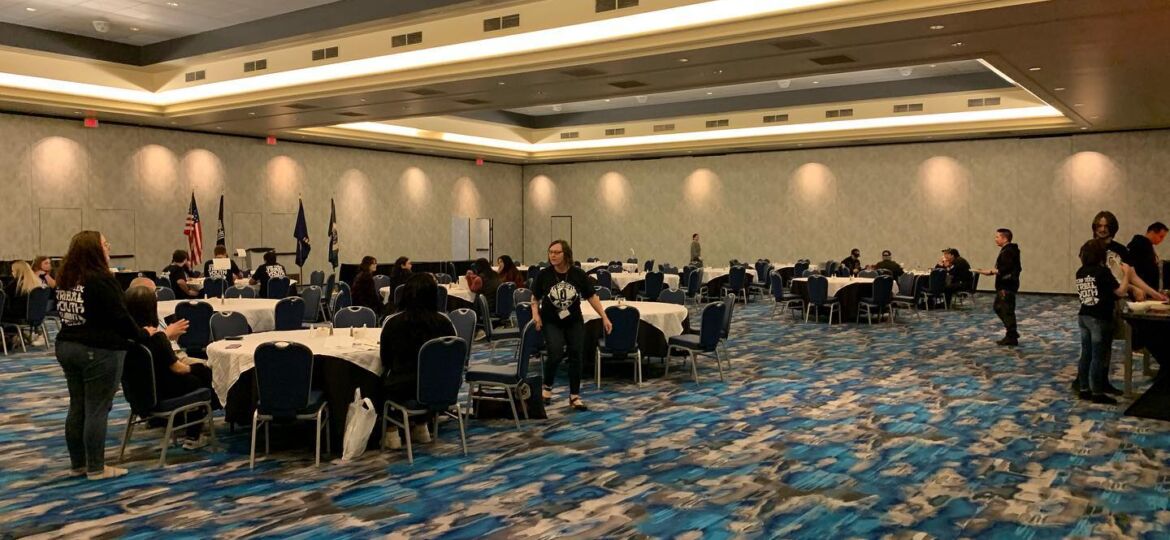 Written by National UNITY Council's Executive Committee Jonathan J. Arakawa, Northwest Regional Representative:
What an unforgettable trip and experience! It was an incredible honor to represent UNITY at 2022 Oregon Tribal Youth Summit!! Thank you, Cow Creek Tribe, for your phenomenal hospitality — your hospitality truly represents the teachings of your people and each one represented great teachings.
President Fisher and I were honored to provide opening remarks, in fulfilling UNITY's Vision, to Inspiring Hope and Changing Lives!
From the outstanding customer service at the resort, the welcoming embrace by the leaders and advisors of the CCTYC, the inspiration ignited by Canada's Going M.I.L.E.S. trainers, to engaging with nearly 60 youth and advisors, my spirit is full! We have seen youth who struggled with crowds become attached to those who attended and were readily engaged. We witnessed growth and transformation in leadership!
Now, for the journey back home. Until next time! Over and out!!