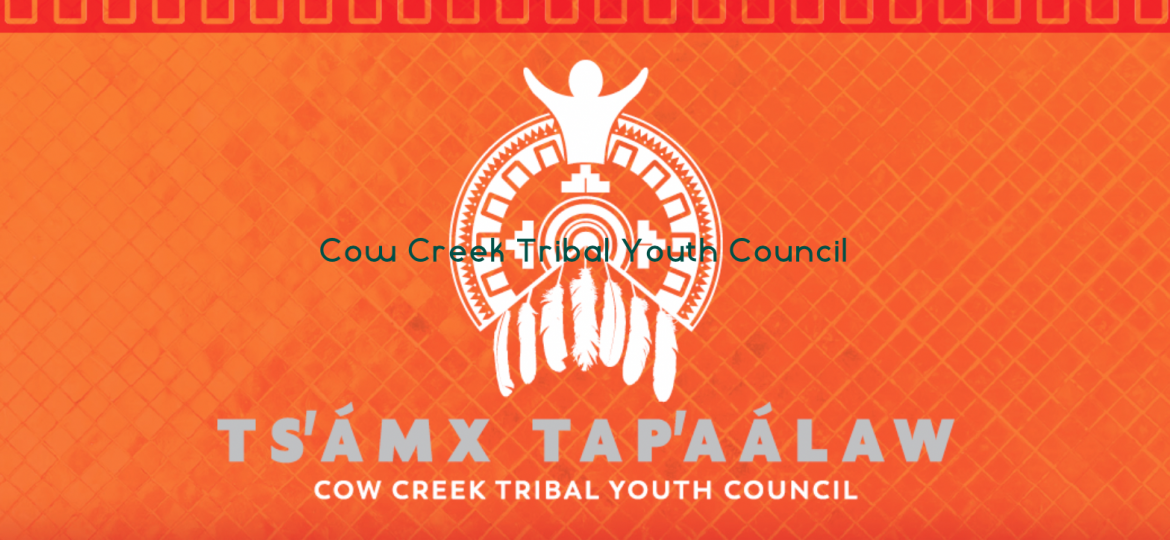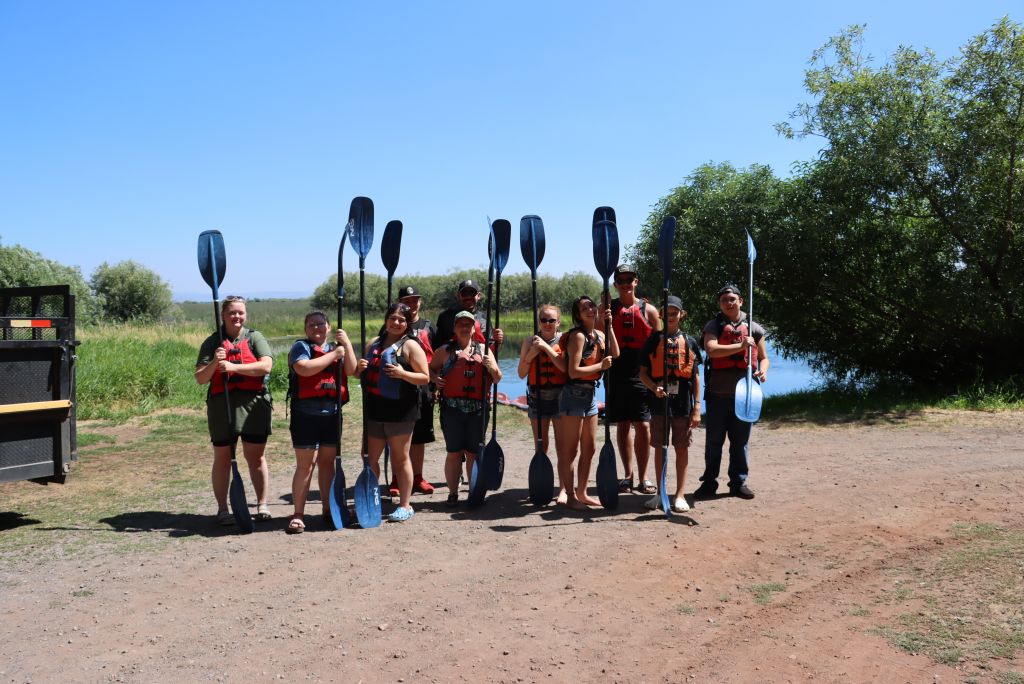 As Native youth are back to school many youth councils are meeting for the first time and setting good intentions for the upcoming year.  UNITY 25 under 25 awardee Elizabeth Bryant, of the Cow Creek Band of Umpqua Tribe, shared her experiences with her Youth Council's annual retreat and planning meeting. "We discussed our focuses and plans for the upcoming year, and students elected new officers" shared Bryant. "Students went kayaking and ziplining as a fun activity to show the potential benefits of participating in the youth council. We also attended our tribes General Council meeting, and presented our new officers with an update on our planned goals for the year."
According to an article in Peerspace, "youth retreats are a great way for a high school class, church group, or scouting troop to spend time together in a meaningful way. It can be where they can take part in leadership exercises, discussion groups, games, and other fun youth retreat ideas. The event can focus on a particular theme or you can offer participants a variety of activities to take part in. Whether you're planning an overnight retreat, a day trip, or a campout, check out these 11 great youth retreat ideas to get inspired." Click here to learn about Youth Retreat Ideas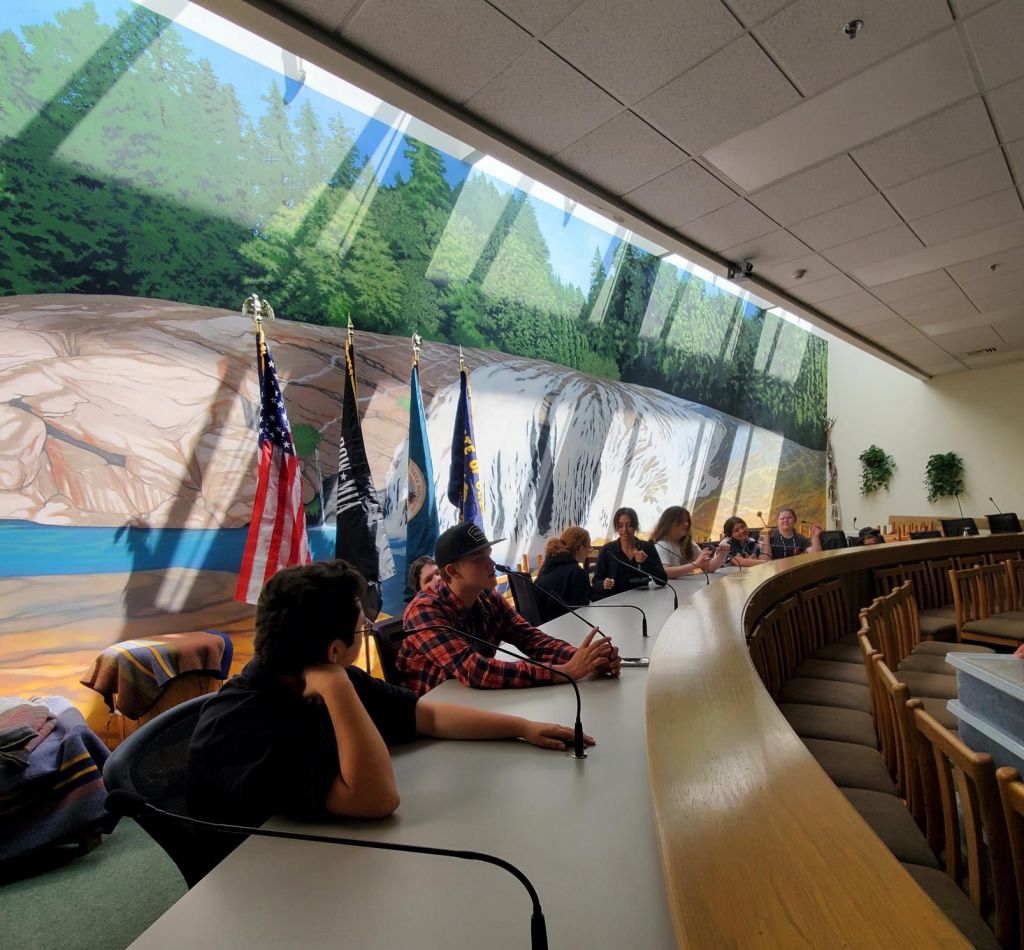 The Cow Creek Tribal Youth Council's Annual Retreat was held in Roseburg, OR earlier this month. Elizabeth explained that "Our youth council holds an annual retreat as a way to celebrate and plan for the next year within the Youth Council. Students have a say in the upcoming events and can present their ideas as to how they want to spend their time being involved. A retreat is a great way to welcome new members, and bond as a team!" Elizabeth was honored earlier this month at the National UNITY Conference for embodying the core values of UNITY's mission. Elizabeth's shared experience shows the importance of youth input in planning activities and taking time for social development for their newly elected leaders.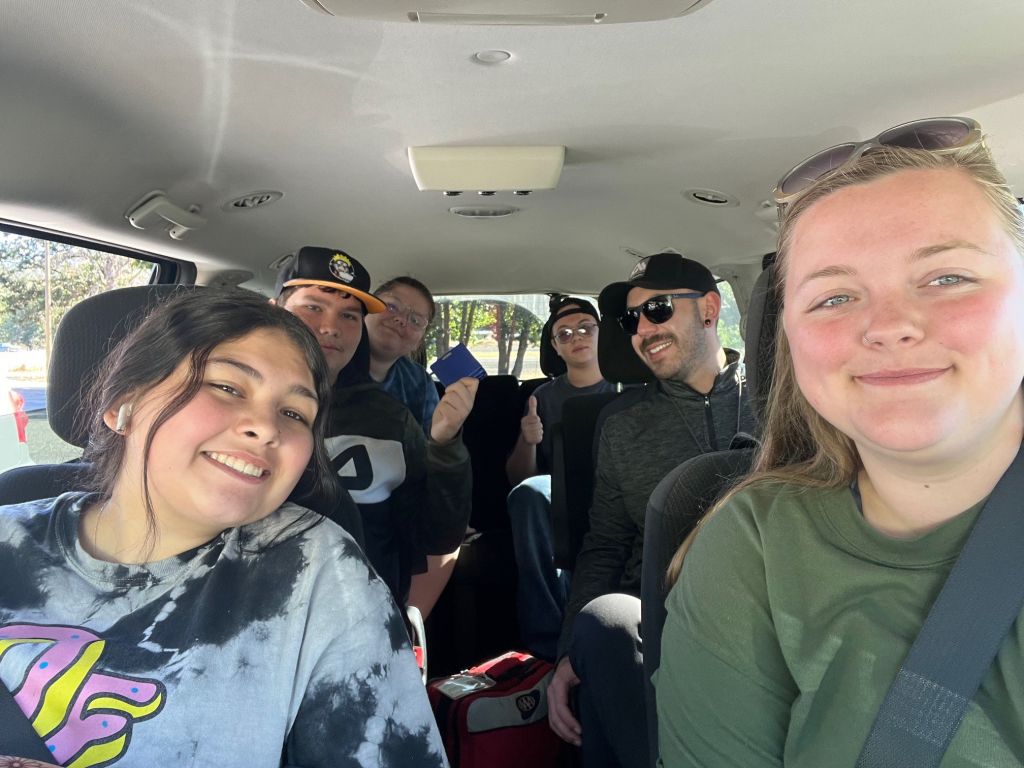 Kelly Warner, Elizabeth's mentor, praised her for taking initiative with the Youth Council stating "throughout the years that I've known and mentored Elizabeth, she stands out in the crowd with her ability to lead, act, and serve. Not only within her Tribe and the Tribal Youth Council where she now is an adult peer advisor but within the community in which she lives. My observation of her is she is a natural-born leader who is deeply committed to her Tribal culture and her desire to teach others of the same."
"Elizabeth is a full-time employee within Cow Creek Band of Umpqua Tribe of Indians Government Offices fulfilling the duties of its first language learner teaching position," said Warner, former Youth Council Advisor. "This role has allowed her to work alongside a linguist to revitalize the Tribe's "sleeping" language spoken in Takelma. She was hired due to her deep passion to learn about her cultural language and her history of involvement and teaching culturally related activities/events. Over the past year she has proven to be an integral part of the creation of a revised dictionary, publishing Cow Creek Umpqua Tribe's primary children's books (Colors, Numbers, Places, and Animals) reading to children at our Yimisa preschool, facilitating online and in-person language workshops, speaking at general council meetings, and leading prayers for special events and activities."
For more information on the Cow Creek Tribal Youth Council contact Lead Advisor, Jennifer Bryant at jennifer.bryant@cowcreek-nsn.gov
The UNITY 25 Under 25 award is a national youth leadership recognition program honors Native American and Alaskan Native youth leaders who exemplify UNITY's core mission and exude living a balanced life, developing their spiritual, mental, physical, and social well-being. The biennial program, launched in 2014, recognizes and celebrates the achievements of 25 outstanding Native youth leaders under the age of 25 in Indian country. "Our Native youth have a passion for building and bettering their communities. UNITY's 25 Under 25 program recognizes their achievements and encourages these young people to stay involved and further develop their leadership skills," said Mary Kim Titla, UNITY executive director.