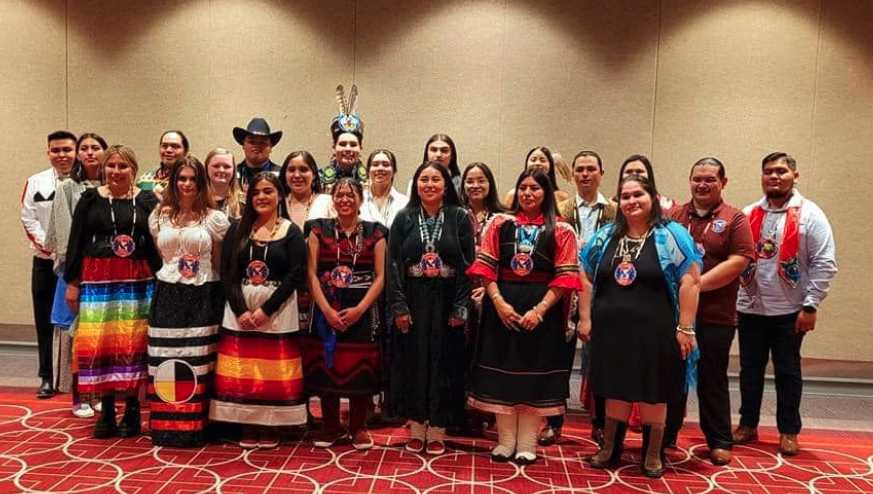 Jonathan J. Arakawa NUC Executive Committee Secretary/Northwest Representative and UNITY 25 Under 25 Awardee Report:
It was with great honor to accept UNITY's 25 Under 25 National Leadership Recognition Award at the National UNITY Conference this year. I continue to stay heavily involved in my platform, "Advocating for the requirement of Native American History and Languages to be taught in the United States public school system." Outside of my service at UNITY and NCAI, I am a Klallam Language & Culture Teacher for the Lower Elwha Klallam Tribe. Prior to and after being recognized, I have focused on the implementation of the tribal history curriculum at the Port Angeles School District in accordance with Washington State law. I have been charged with the creation and implementation of a middle school tribal history curriculum and we will pilot the project this fall. Our project with the district represents successful consultation and government-to-government relationships.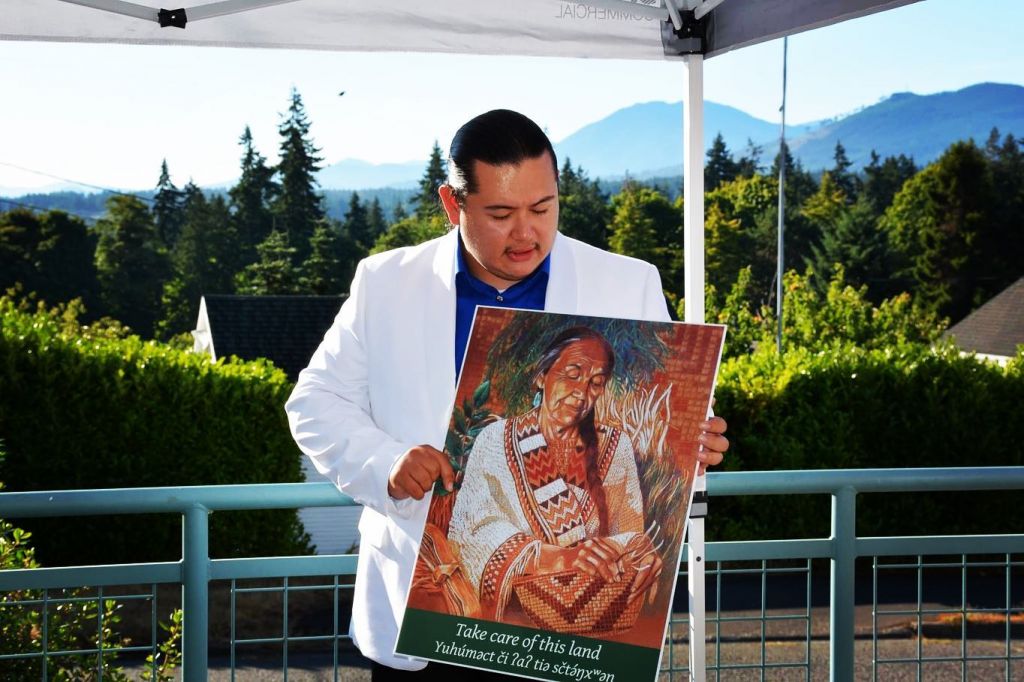 "Working towards racial justice and a more diverse, equitable, and inclusive environment requires all of our histories to be told with accuracy and intention," said Arakawa. In June 2022, the National Congress of American Indians held its Mid-Year Conference in Anchorage, Alaska—in UNITY's northwest geographical region. In my Vice Presidential Address alongside my Co-Vice President, Yanenowi Logan, we called on President Joe Biden to a memorandum, ordering each state to pass laws requiring the teaching of place-based tribal history in consultation with Tribal Nations. Providing a prime model for the states to mirror is Washington State Senate Bill 5433, requiring tribal history to be taught in all Washington school districts. This is one step to assure the United States upholds its treaty and trust obligation.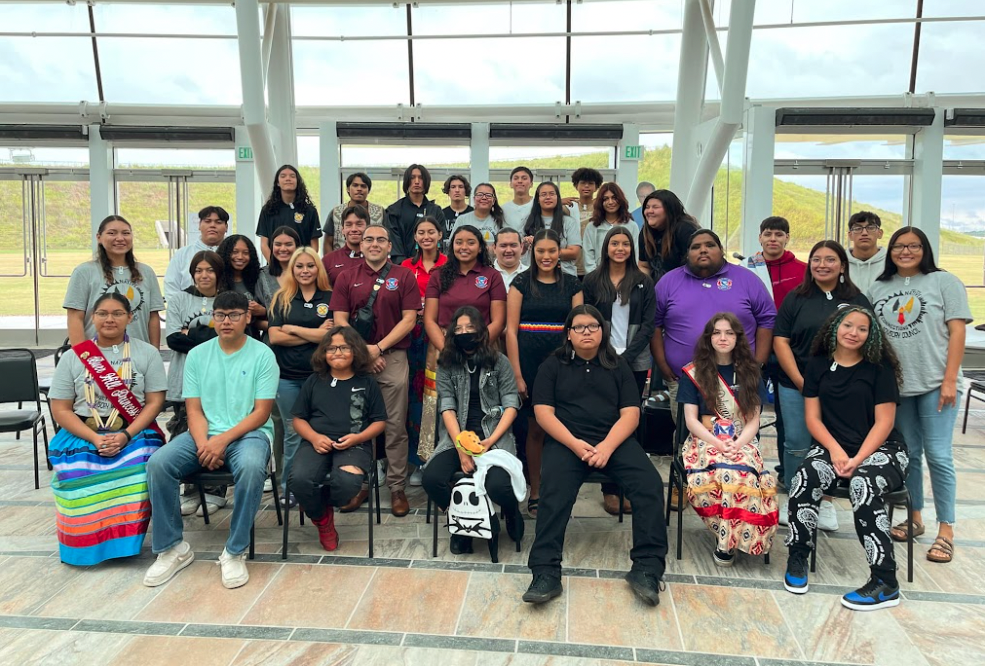 I had the honor to travel to the Southern Plains to Oklahoma City, Oklahoma, the birthplace of UNITY. UNITY held a Healing Circle Training for Native Youth, which is part of the NUC Resolution, "Restoring the Spirit of Native Youth." This is one of the first of a few trainings to take place. Native youth and Youth Councils from across Oklahoma were in attendance and were heavily engaged. Following the training, our late Founder of UNITY, J.R. Cook, was honored in a Celebration of Life at the First Americans Museum yesterday. Co-Presidents Chenoa Scippio and Colby WhiteThunder, Southern Plains Representative Elwood McClellan, Great Plains Representative Justice Fox, and I attended both the Training and Celebration. We were also accompanied by my fellow Oklahoma 25 Under 25 recipients who helped guide Native youth through asset mapping and community needs assessments. Later that evening, J.R. was honored during a "Special" at the 2022 Indian Hills Powwow. Female Co-President, Chenoa Scippio, and I took part in the Special at the Powwow with UNITY staff.
The UNITY 25 Under 25 award is a national youth leadership recognition program honors Native American and Alaskan Native youth leaders who exemplify UNITY's core mission and exude living a balanced life, developing their spiritual, mental, physical, and social well-being. The biennial program, launched in 2014, recognizes and celebrates the achievements of 25 outstanding Native youth leaders under the age of 25 in Indian country. "Our Native youth have a passion for building and bettering their communities. UNITY's 25 Under 25 program recognizes their achievements and encourages these young people to stay involved and further develop their leadership skills," said Mary Kim Titla, UNITY executive director.