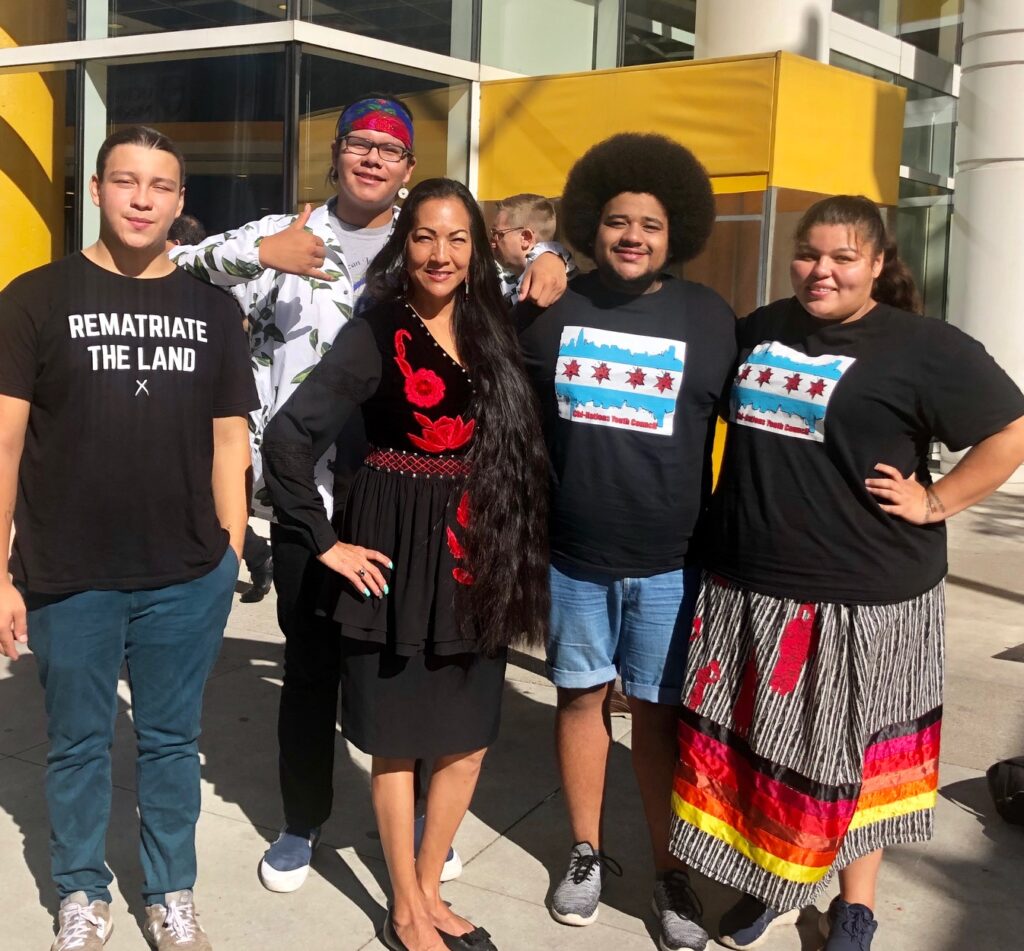 Native Americans in Philanthropy celebrated its 30th anniversary in Chicago last month featuring several Native youth leaders including the National UNTY Council's Midwest Region Rep Anthony Tamez-Pochel (Cree/Lakota/Black). The event, promoting connections among those who serve Indian country in the philanthropic community, involved discussions about Generation Indigenous, Native youth activism and bridging the gap between urban and reservation youth. Other youth leaders playing a role at the event included siblings Dyami Thomas and Rebecca Kirk (Klamath/Anishinabe) who served as emcees.
In a break-out session,Tamez-Pochell spoke about how he and members of the Chi-Nations Youth Council in Chicago are pushing for legislation establishing Indigenous People's Day as a holiday in the city. The Chi-Nations Youth Council was named the 2019 UNITY Youth Council of the Year. Members of the youth council were also in attendance.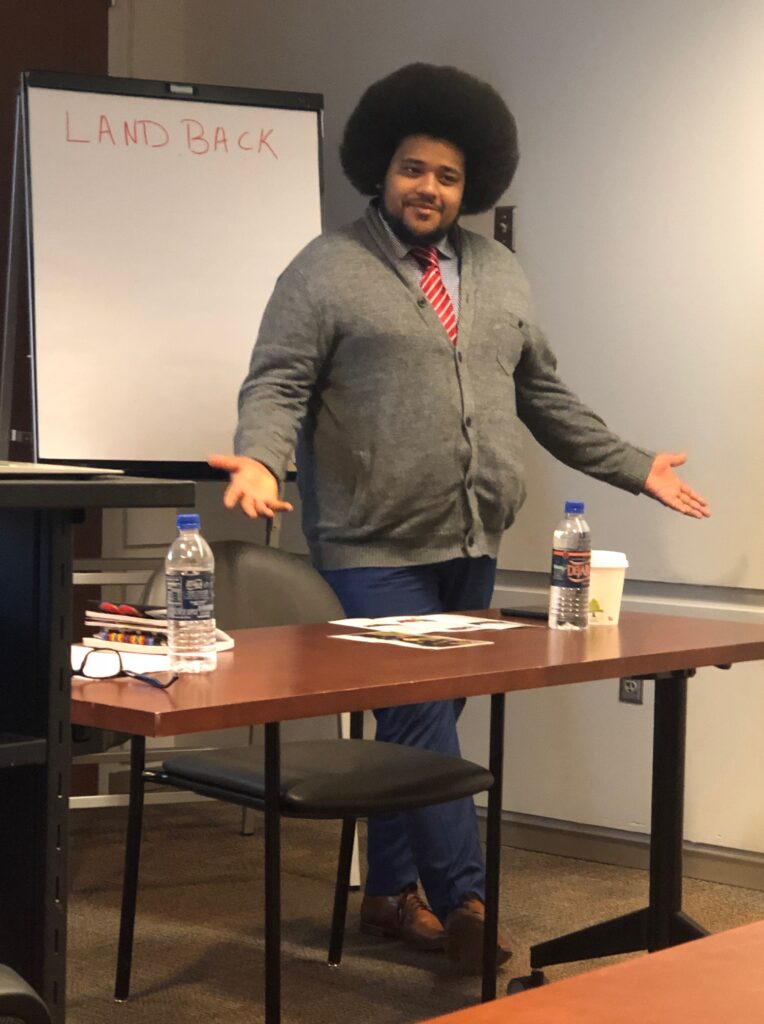 The convenining included staff and board members of organizations in mainstream philanthropy, philanthropy-serving organizations (PSO's), Tribal Leaders, Tribal Philanthropy, Native Program Officers and other important allies. UNITY's Executive Director Mary Kim Titla (San Carlos Apache) participated in a break-out session.
"The Summit gave us time to hear from Native leaders from across Indian Country about the important work that is happening to affect positive change and healing in our communities and the ways in which organizations and professionals in philanthropy can support the growth of this good work. We are also so pleased to have had the chance to launch and publicly present our newest resource, a website named 'Investing in Native Communities that can be found a 
tnativephilanthropy.candid.org
," said Edgar Villanueva (Lumbee) Chairman of the Board for NAP.