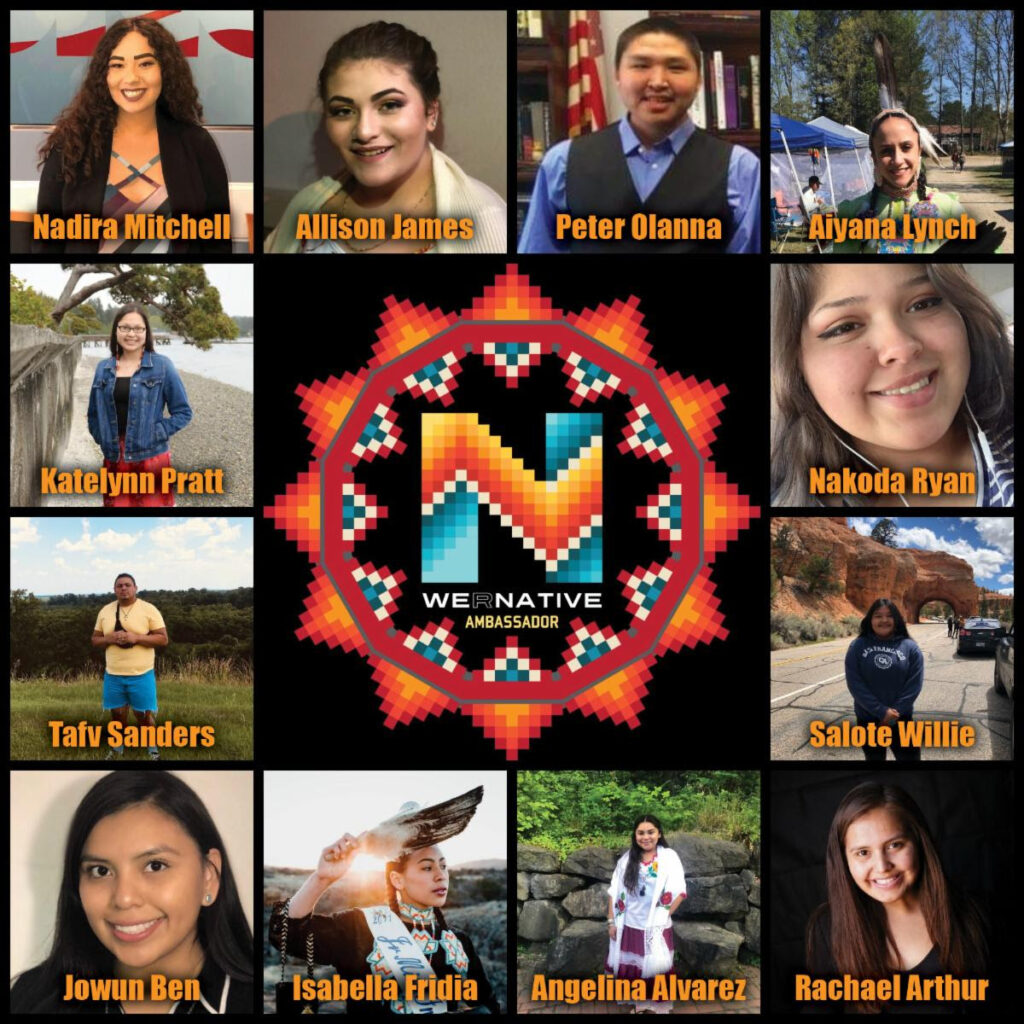 Meet Your New 2020 We R Native Ambassadors
We'd like to introduce you all to the new class of We R Native Ambassadors.
According to We R Native: "This year, the program has made huge changes and you can expect big things this year from these amazing leaders." UNITY wishes all of the Ambassadors continued success on spreading health and wellness across Indian Country.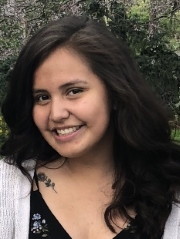 Former National UNITY Council's Northwest Regional Representative Rachel Arthur is an enrolled member of the Colville Tribe, but spent her life living and participating within the Coeur d'Alene tribal community. She is currently attending Eastern Washington University studying Business Administration with minors in Political Science and American Indian Studies. She wishes to graduate with her Bachelor's degree in Business Administration to eventually go to law school to focus on Federal Indian Policies. In the future she wants to help fight for land right issues along with Native American rights. She values her youth council and served as the President, leading the Coeur d'Alene Youth Council towards community greatness.
ABOUT WE R NATIVE:
We R Native Ambassadors are the heart and soul of We R Native. The Ambassador program is a way for you to join the We R Native development team, get involved in your community, and make a positive difference around the topics that matter most to you. As an Ambassador, you'll help spread positive vibes and create positive change in your communities. How? By promoting positive health behaviors, hosting outreach and awareness events in your community, and representing We R Native at youth conferences.
Even something that starts small can make a big impact.  LEARN MORE