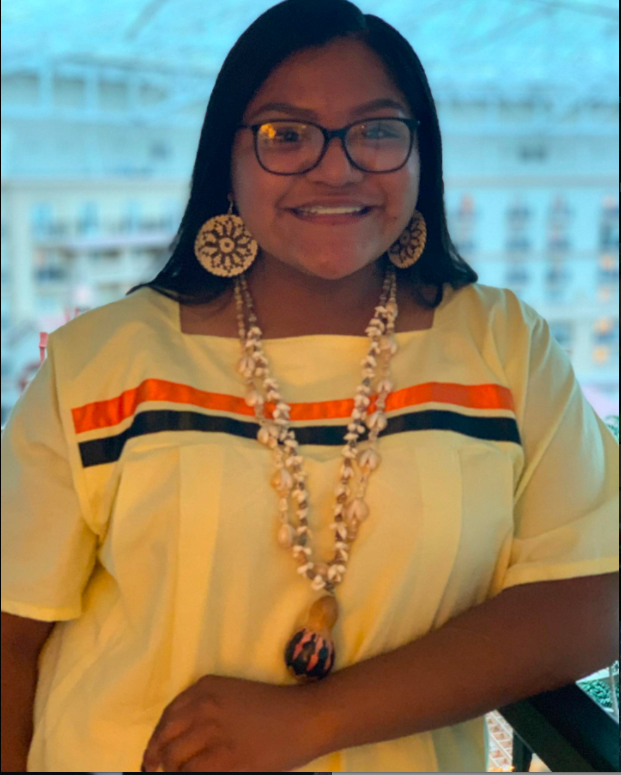 Outgoing National UNITY Council Executive Committee Western Representative Tyloria Antone wrote: "Thank you Arizona, Nevada and Utah for giving me a great year of serving the youth! I got to work and meet with the NUCEC every month after the 2019 UNITY conference. We all shared ideas and how it was we were going to help our youth for the year. I am beyond blessed that I got to serve amongst amazing youth who shared the same passion. The work we accomplished as a team was one of the many things I'll always remember about this group.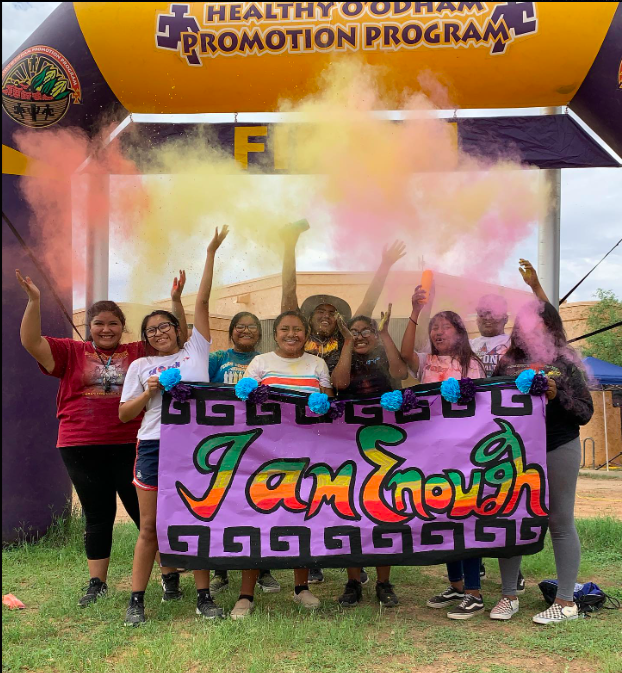 Throughout the COVID-19 Pandemic we made our way through to reach out and get feedback from the councils in our regions. We always wanted to hear from our youth and what it was they were up to. It was awesome getting to meet and interact with the youth And councils from different tribes. Keep working hard and never forget that you all are doing great things for your communities!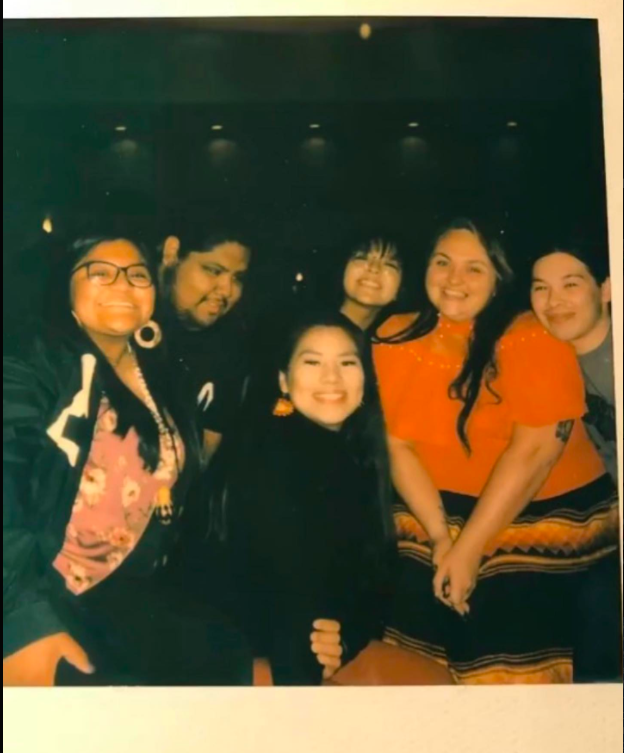 The support and encouragement given to me from those around me will be what I will hold dear to me. From the bottom of my heart I pray that each of the youth are safe and continue to do well! To all the youth in the western region always know you all are awesome and continue to always strive for the best!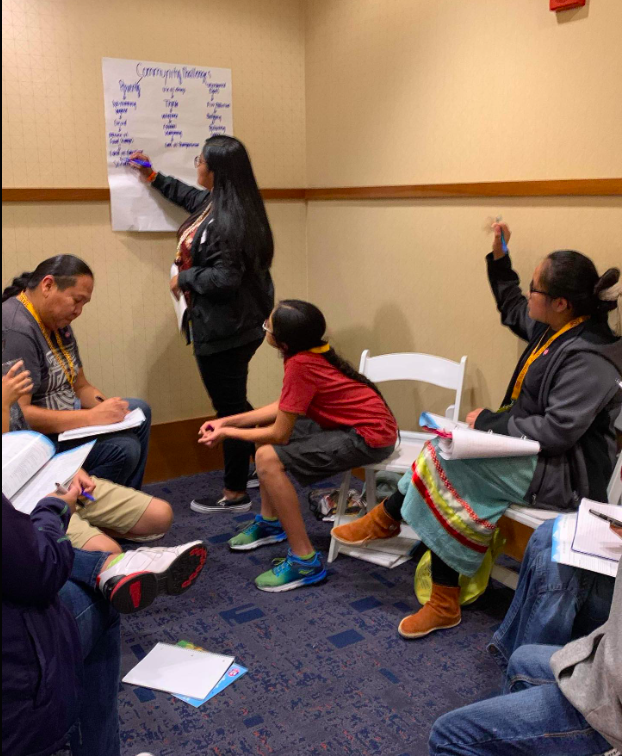 Each one of you are precious,gifted and resilient in your own ways. Remember that You Matter,You are loved and cared for!
My work doesn't stop here and I will continue to help out my people and the youth I encounter. Stay safe and take care of those around you. I love you all!
" 
– Representative Antone signing off.