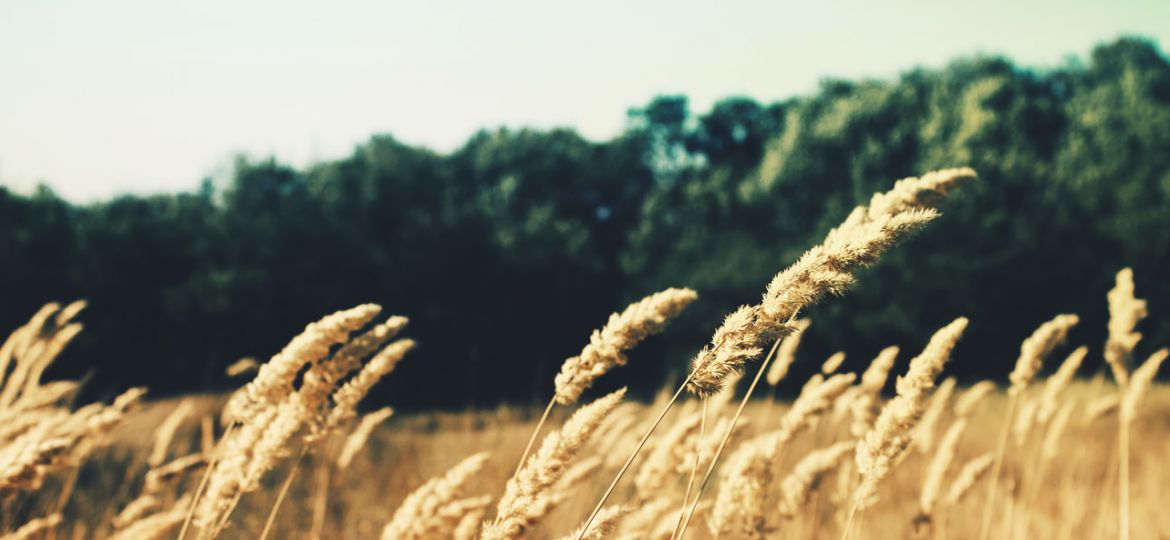 'Indigenous' and 'Native' are identity markers used interchangeably across Turtle Island and are most often capitalized as nouns. 'Native American' is more and more rejected in protest against the settler states of the U.S. and Canada who presume their project of settlement and colonization of this land is finished. This is still Turtle Island.
From We'wha to Candi Brings Plenty, queer and Two-Spirit Indigenous folks have been at the forefront of LGBTQ organizing and resistance movements for centuries. They have currently and throughout history been fighting against cultural genocide by the U.S. government, the breaking of treaties, and white supremacy. It is imperative that we continue to acknowledge this work, while also remaining vigilant of the intersecting levels of marginalization and oppression that queer and Two-Spirit Indigenous peoples experience. Keeping in mind the activists who continue to put their bodies and well-being on the line to fight for the care of their sacred land—most recently at Standing Rock—is a critical element of inclusive education and LGBTQ work.
Below is a compilation of these icons, composed by GLSEN's National Student Council to share their impact, and as an encouragement for folks to look into their work. Each of these icons belong in classroom curriculum. Including them is a way for students to feel reflected, honored, and valued within both their school community and society at large. In addition to making students feel valued it is a way of keeping Native culture alive. For more ways to support LGBTQ Native students at school, see these GLSEN resources. 
 And, most importantly, feel free to refer to this decolonial map in order to remain accountable to whose land you are on across Turtle Island.
View this post on Instagram
View this post on Instagram
View this post on Instagram
View this post on Instagram
View this post on Instagram