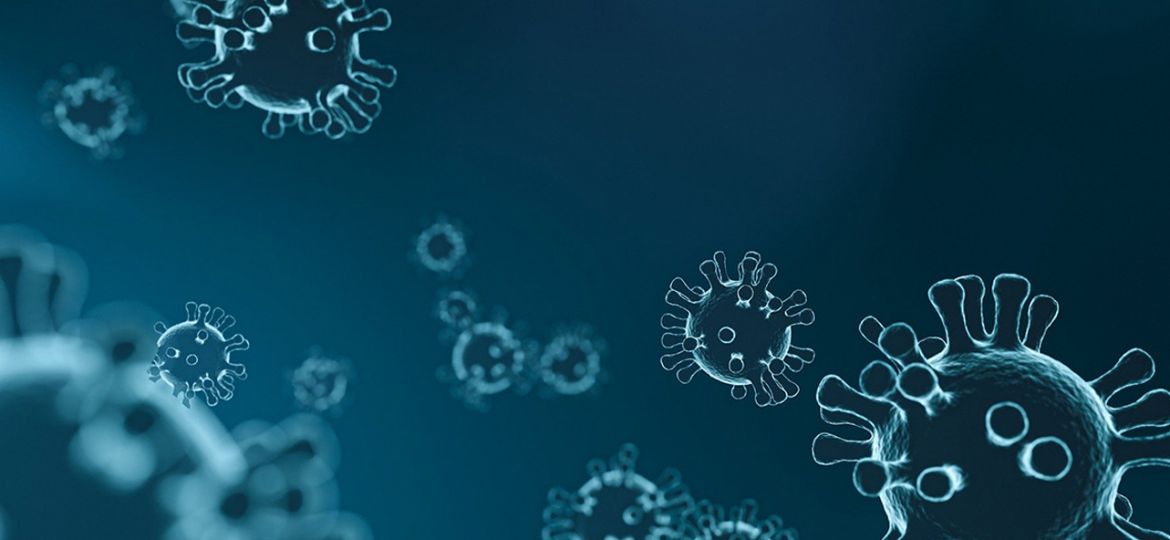 Here are highlights from our conversation with Veronica V., age 24, from Santa Clara County, California. Veronica participates in iFoster's TAY AmeriCorps program—an opportunity for transition-age foster youth (TAY) to gain the skills they need to find permanent employment once they age out of the foster care system and are on their own. In this role she connects foster youth to resources.
By: America's Promise Staff, America's Promise COVID-19 has wreaked havoc on the nation's employment landscape, and young people are at particular risk. They're often the first to be let go, the last to be hired, and major employers of young people—including the food service and hospitality industries—are significantly impacted by the pandemic. The YES Project has been speaking with young people representing various stages of education and employment to learn firsthand about their job experiences during COVID-19 and their advice for how decision makers can support them at this unprecedented time.
What impact has COVID-19 had on you and your community? What about your friends and family?
All of my college classes are now online, which has made it difficult to cope with assignments and meet with professors, advisors, and tutors. Some of my friends are not able to walk the stage for graduation, and work for them has been chaos since they work in grocery stores. As for my family, we have not been able to see any grandparents, my grandma suffers from Alzheimer's and staying at home has worsened her memory and self-esteem, and my foster parents have been strict on following social distancing so that the time I spend with my brothers has been limited to once a week only. These experiences have made me realize the importance of being able to access technology to stay connected to school, friends, and family.
How has COVID-19 affected your employment?
I'm currently part of the iFoster TAY AmeriCorps paid internship, which started a little before COVID-19 went viral. The impact that COVID-19 has had at work is that now everything is online, and we are busy at all times. iFoster TAY AmeriCorps members have always connected foster youth to resources but now, instead of just connecting youth in my community, we are connecting youth statewide to the technology, resources, and important peer-to-peer support that they need. We have been providing cell phones to all foster youth in many counties, laptops to all foster college students, and resources for daily needs. Our peer-to-peer interactions are now done via technology—but are more important than ever to make sure everyone is well.
What resources or supports from your place of employment have been particularly helpful during this time?
iFoster has provided me and others with phones and laptops for work and school, and they are always so supportive checking on all of the employees through weekly Zoom meetings and fun activities with the rest of the iFoster interns, coaches, and staff.
The Guardian Scholars Program at San Jose State provides Zoom meetings to help me stay on track with an educational plan for the upcoming semesters and provides vouchers for books and other school supplies. Lastly, the Pivotal Scholarship has also been a great support by providing once a week meals for their scholars if needed.
What long-term effects do you think COVID-19 will have on your place of employment?
The COVID-19 pandemic has shown iFoster that there is more we can do—like right now we are working on outreaching to foster youth across the state to make sure their needs are being met. This pandemic has proven that the programs that iFoster provides foster youth with technology are important and, at times, can be lifesaving. It's also shown the importance of peer-to-peer support.
What kind of impact do you think COVID-19 will have more broadly?
COVID-19 will impact foster youth specifically, as the stimulus check can only last for a short amount of time, especially in Santa Clara County. That is why iFoster TAY AmeriCorps members like myself are working hard to make a difference and softening the impact of this crisis for all youth.