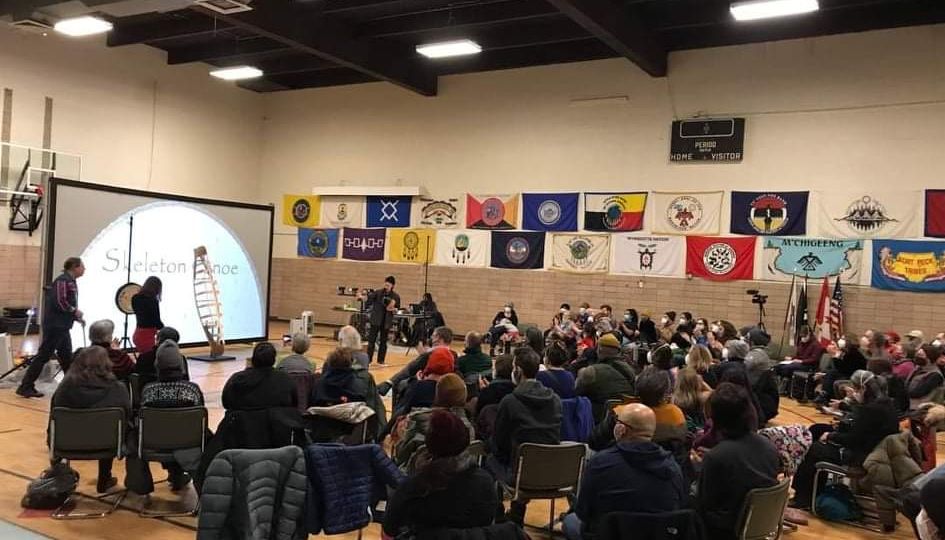 "I think it's important to us, as a youth, to take breaks once in a while. Our mental, physical, and emotional health is important and affects our daily lives. Although covid has put a stop to our work, we will continue right where we left off and continue to help provide our community."
The National UNITY Council's Midwest Representative and Chicago's Indigenous Tribal Youth (CITY) Council President, Angelina Serna share the following updates for the month of January 2022:
"January was a month for reflection on the previous year and the plans we have for the next year. We are currently taking meetings with the Field Museum to partner with them to create an Indigenous education and youth planning committee within the museum.
As for some of us on the CITY youth council, we have spent the majority of our time filling out college applications. In total, we have submitted over 40 college applications and over 28 scholarship applications.
There are 2 of us currently who are active in high school sports. Derrick is currently active in Basketball season, I am currently involved in Varsity Cheerleading, and I am also the Team Captain. We collectively have 3 of our youth council members in Honors or AP programs who have all received the High Honor Roll this semester.
Angelina competed in 2 separate competitions and was just honored during Senior Night. Our youth drum is continuing with their weekly practice. We have also been working closely with our new advisor, Ronnie Preston, on many projects at the American Indian Center. But, due to Chicago's new Covid restrictions, we weren't allowed to host any events at the center. We did cook Senior Lunches and delivered them to those who signed up for it."