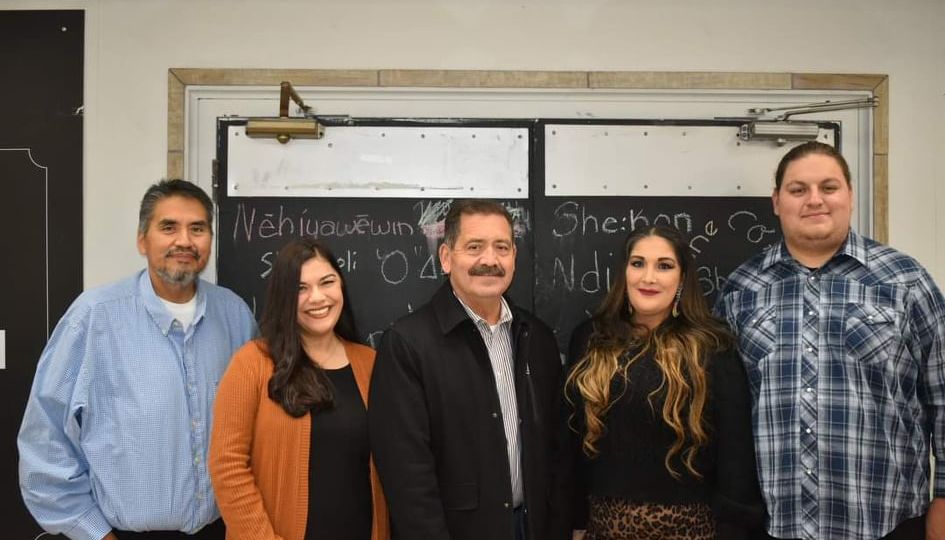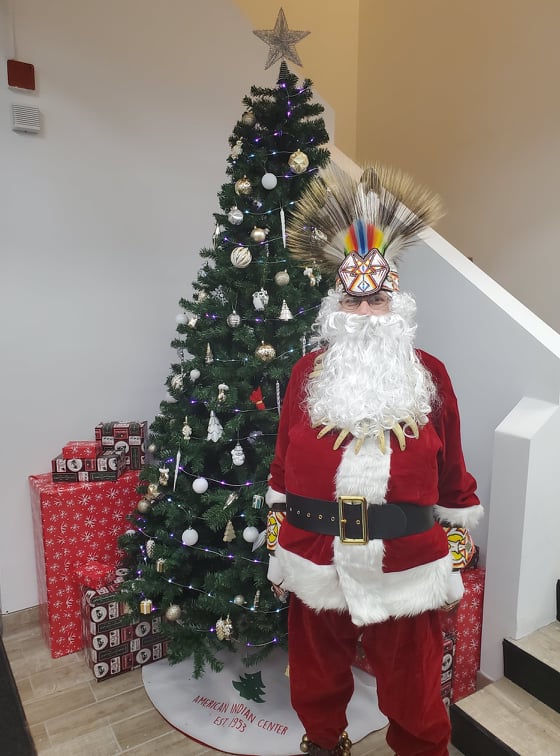 The National UNITY Council's Midwest Representative, Angelina Serna Monthly Updates:
This month was a little different than others because it wasn't just events that were done, but actual preparation for the events also. Shawn Canning, our Vice-president of the council was able to meet with Congressman Garcia and discuss our issues facing Native youth and how to best gain resources and support for our elected officials (Dec 8th). Our youth council worked for hand in hand with the American Indian Center, VFW posts, Toys for Tots, and the State of Illinois ICWA representatives to provide the best end-of-year campaign to date.
Like last year our Toy Give (Dec. 11th) away with Toys for Tots was a success, with over 426 children registered we gave away over $20,000.00 in Toys, bikes, clothing, as well as provided a to-go meal for each family. We also put out our end-of-year campaign and raised over $6,000. As a council, we put all of that money and the youth council donations from the Annual powwow to use and purchased another $8,000 in toys for our community to give away at our Holiday Community Powwow (Dec 18th). Another 318 children and teens were registered for the gift giveaway. We purchased the food, assisted in the meal prep, and served the community meal.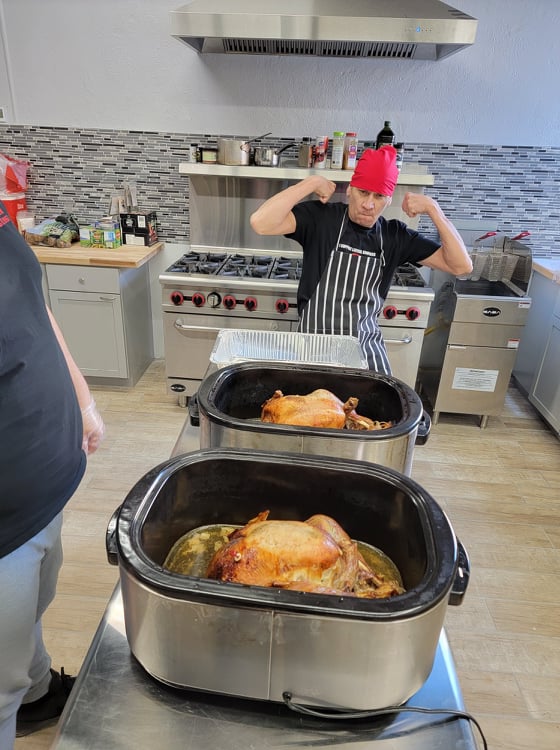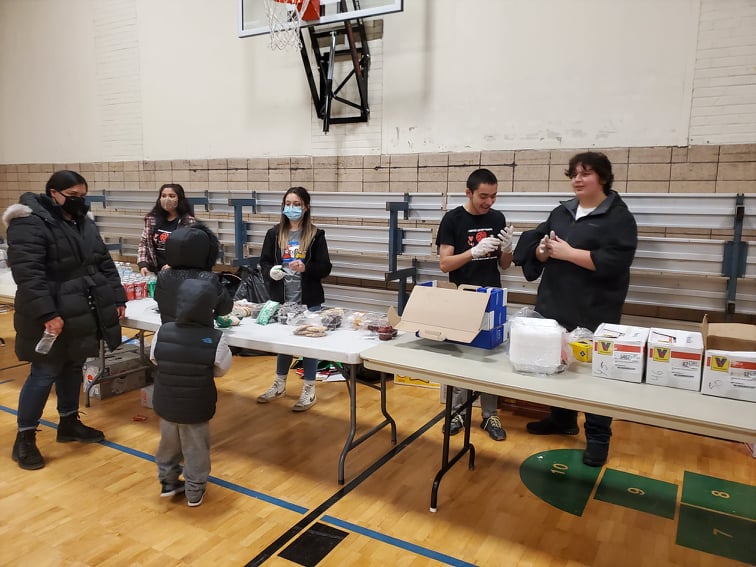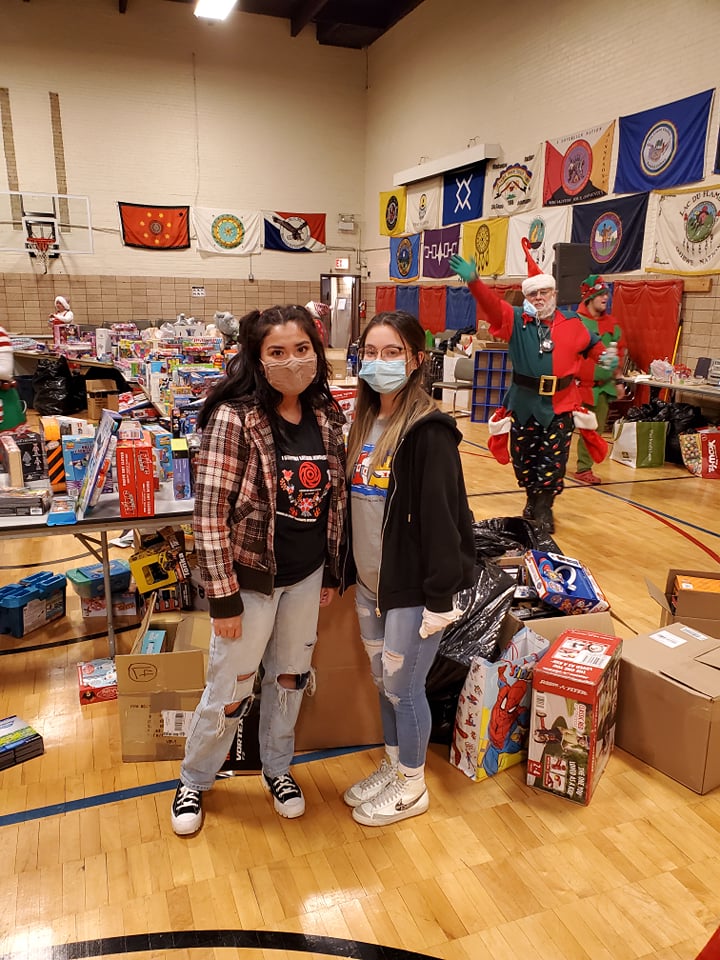 Our youth drum was asked to be the host drum for the event and I was asked to be head-dancer. At the end of the evening, we also gave away 150 food baskets to our Native community. Throughout this month we all spent our time, talking to families and asking for wish lists, we took the time to shop for our families, and provided not just wish lists but also what they needed. We had a few families who contracted COVID right before the holiday and we went to bring groceries and gifts to help during their quarantine.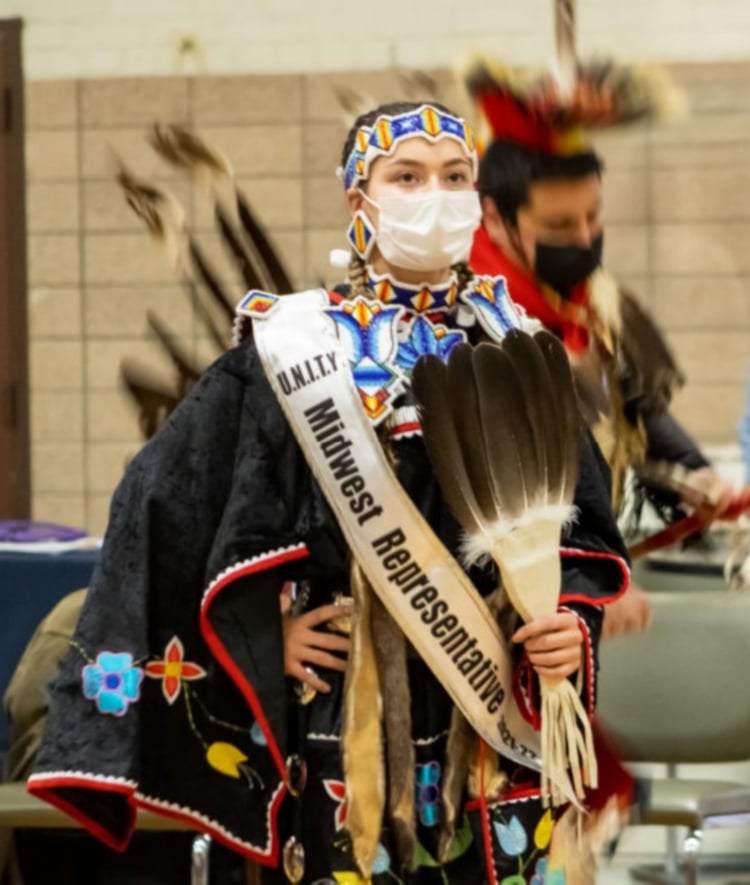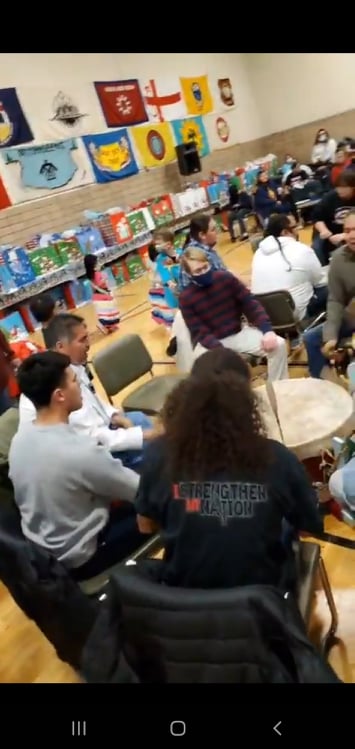 We also rallied around our displaced youth this year. We contacted our local ICWA specialists to help support local Native youth who are wards of the state. Due to anonymity, we were provided a list of genders and ages. That list had 116 youth on it many of them being teens. We decided we would personally invest in them and their needs and provided them all with gifts and clothing for the holidays. American Indian Center, Toys For Tots, VFW Post, Chicago throughout the month of December, other dates have been listed above We continue to do this work because our Ancestors could not, we gather, we dance, we serve our community as a way to keep honoring them and their visions for us.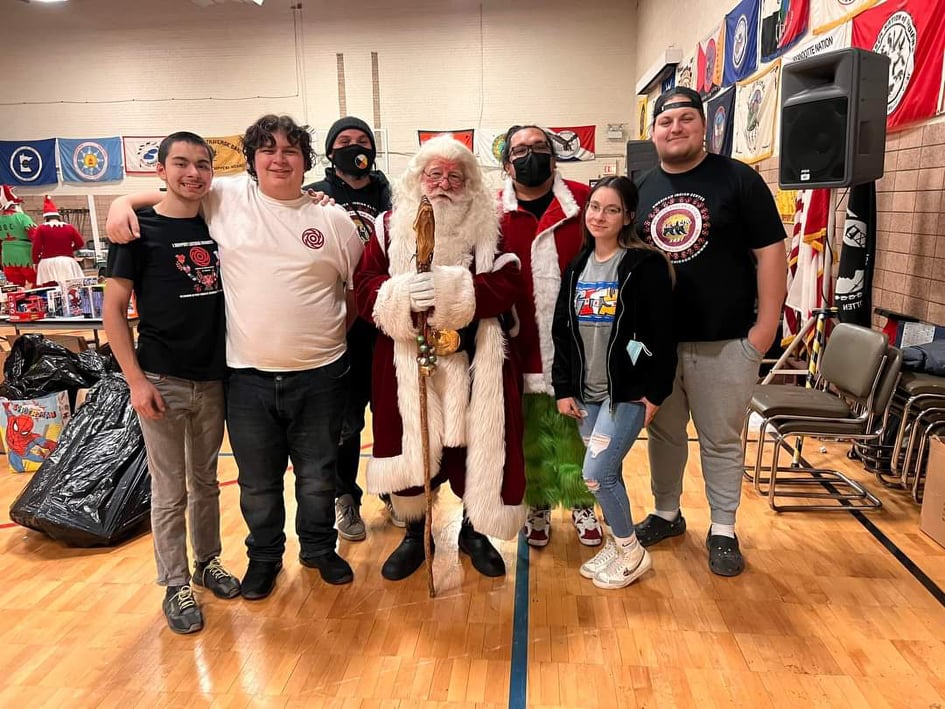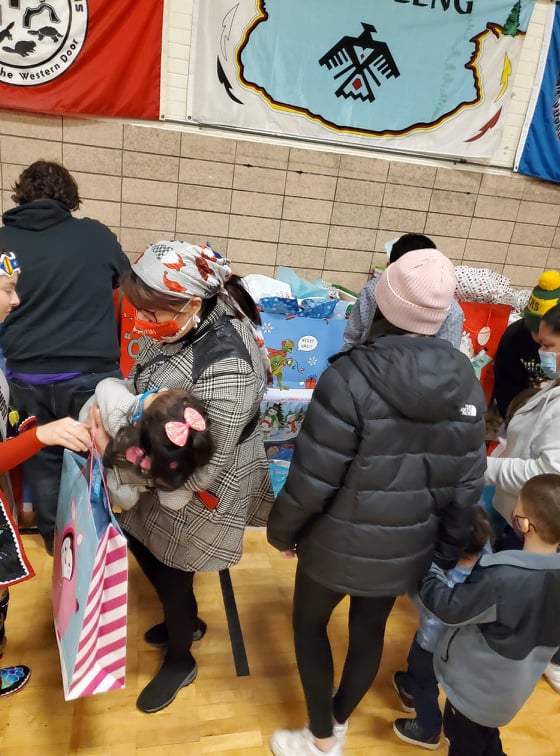 We are the next generation, and it is our responsibility to acknowledge and hold accountable those that continue to erase us with microaggressions and lateral violence. As a council, we recognize the power we have when we stick together with good intentions and actions. Words are powerful, but our actions leave a path to sustainability for the next generations.