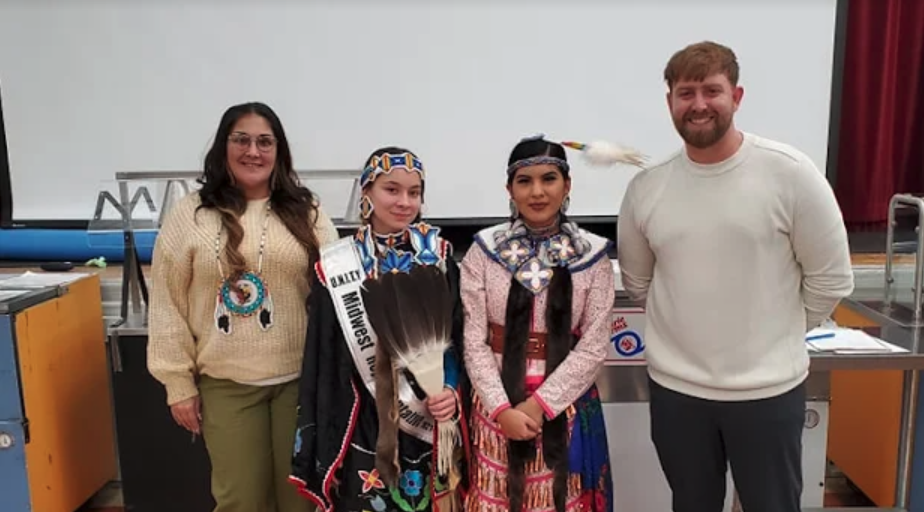 Melodi Serna is President of Chicago's Indigenous Tribal Youth Council and the UNITY Midwest Representative, who is bringing pride to the Midwest. See how she and her community helped celebrate National Native American Heritage Month:
November 2nd- Our council gathered for Drum practice (weekly on Tues & Thur) and invited additional youth to partake in a Hand Game (Moccasin) by our newest mentor and advisor. We added two additional youth to our council.
November 10th, I was recognized with being named to the Network's All-Noble League 1st Team, and also the All-Academic Team for the 2021 Volleyball Season, I also received the Jaguar Award for Leadership in my role as Varsity Volleyball Team Captain.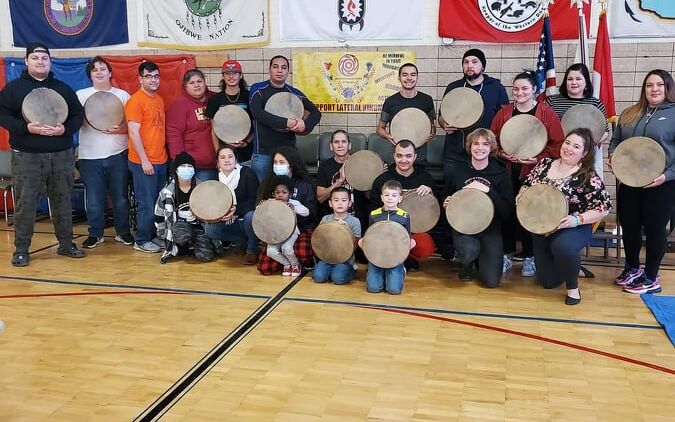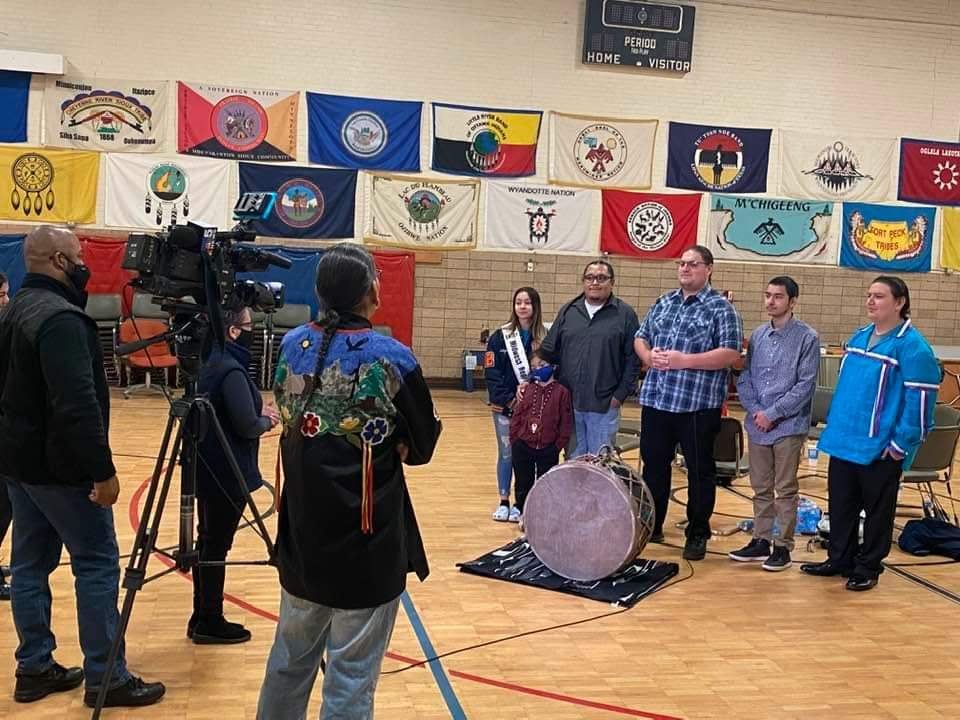 November 16th and 17th, I held a student assembly on Native Americans. I have led the initiative for my school to recognize Indigenous Peoples Day beginning in my freshman year. I have hosted an assembly to educate and share my culture with my peers ever since. I am the only Native student in my school.
November 18th- We assisted the American Indian Center and the Little Traverse Bay Band's Ziibimijwang Farm in putting together Indigenous food boxes for community distribution, we served over 64 families.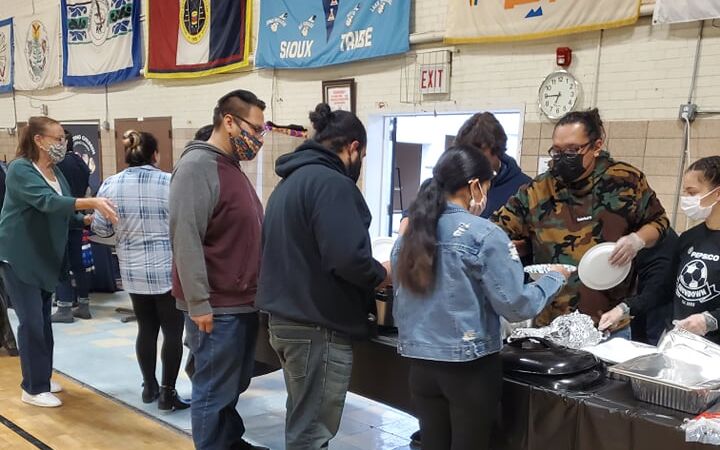 November 19th- Our youth council volunteered in the set-up of our ""Giving Thanks"" Powwow, we also prepared and served the Community Meal for the Powwow. Our youth drum was also feasted, and we debuted as a council/group at the powwow.
November 27th, the council participated and help facilitate a Hand Drum Making Workshop. We were responsible for the prep of the hides to roll them out and soak them for three days prior. We also prepared the stations for the workshop and taught the participants a song that we just recently learned together as a new youth drum.