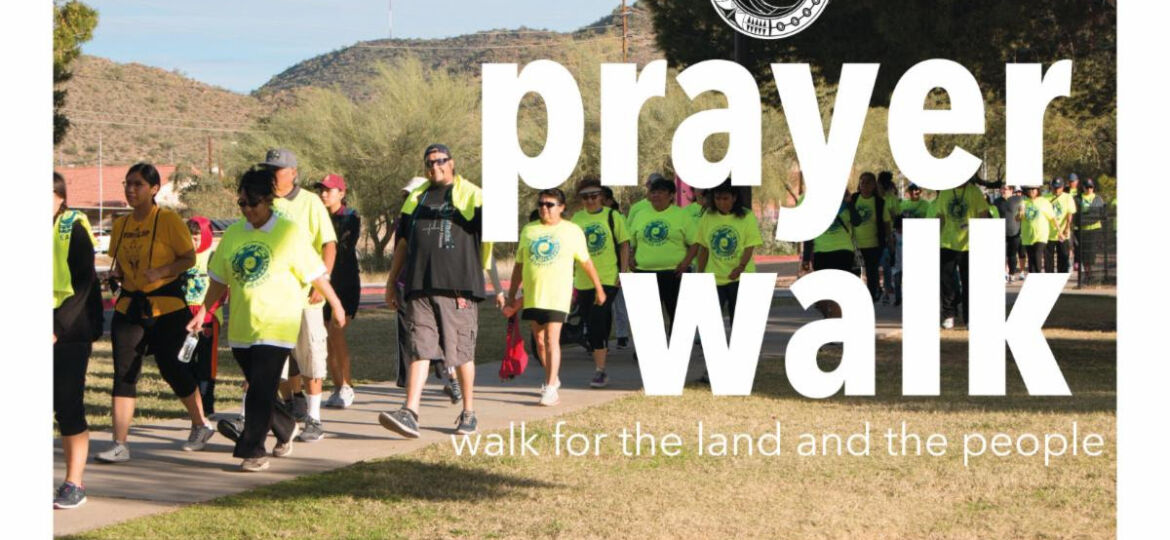 After two long years of missing their Annual Prayer Walk, Walk for the Land and the People, it's back! Our Annual Walk will be held Saturday, April 9. This year we'll have one walk, from North Mountain to
NATIVE
HEALTH
 Central.
After the Walk, we hope participants will stay and enjoy a delicious breakfast of Blue Corn Mush and Navajo- Hopi Iced Tea prepared by Chef Erickson Billy, owner of BLUE Naadą́ą́' Sweets:.
For more information or to register please click
here.
NATIVE
HEALTH
 is actively supporting you and your family by staying connected. Want to stay connected on a daily basis with 
NATIVE
HEALTH
 and the community happenings? Did you know you can check out our Facebook page even if you don't have Facebook? Click 
here to view our Facebook page. 
There are many opportunities that come up outside of the 
newsletter
. As soon as we receive important information, we post it on our Facebook page.
I repeat this again month after month (as I have for the past two years), as I continue to believe it. Stay safe, stay 
healthy
, stay strong, stay positive, stay kind, because we are stronger together. We are community. Please stay safe, 
healthy
, and kind, as we journey down this interesting path together.
We are grateful for you. We wish you and your family a happy spring!
Until next month,
Walter Murillo
Chief Executive Officer