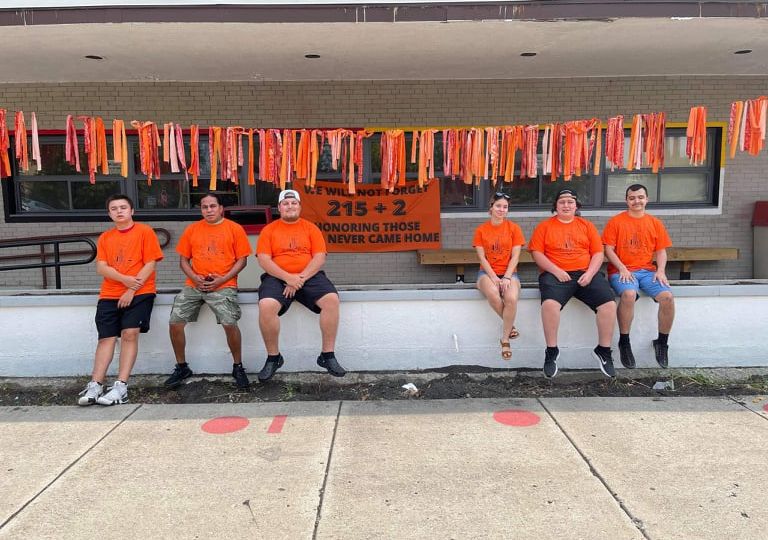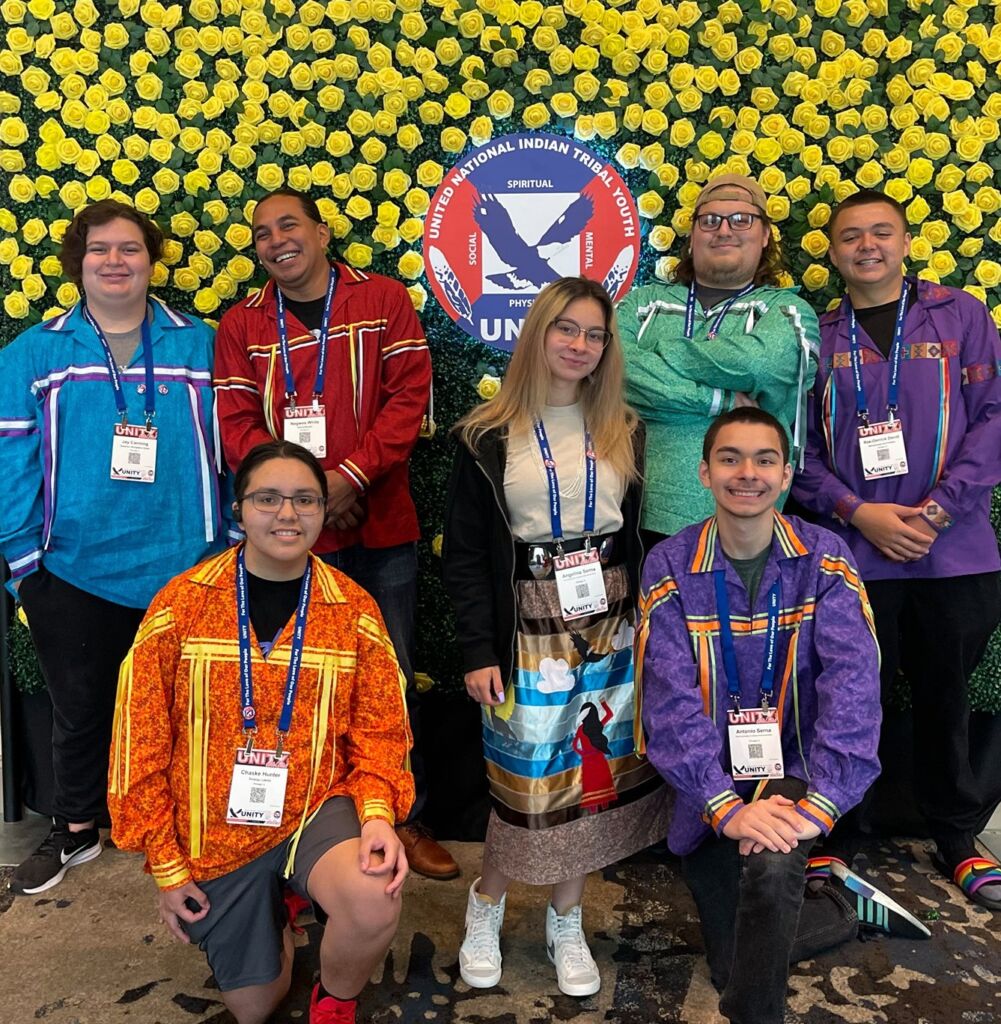 Chicago Indigenous Tribal Youth (C.I.T.Y.) Council received the honor of 2021 UNITY Youth Council of the Year was named at the National UNITY Conference in Dallas, Texas on July 4th.
Angelina Serna, President, Chicago Indigenous Tribal Youth (C.I.T.Y.) Council quote: " Being an Urban Native kid isn't easy, I learn how to be resilient every day in the face of all that has been put into place to erase me, I help in my community because my great-grandmother said to me, "If not me, then who? If not now, then when?"
Throughout the summer, C.I.T.Y. volunteered and worked. served as chaperones on various field trips, with the Chicago Indian Center's 'Indigenous Pathkeepers Summer Program' and facilitated programming for the next generation of youth.
Since the conference, the C.I.T.Y Council has been serving its community. They organized, prepared, and served a Senior Luncheon and hosted a Bingo game. They sang to celebrate a community member's birthday. Members worked together on an 'Honoring our Residential School Children' art project that is featured in front of the American Indian Center. They were also involved in the planning and served at the Back To School Powwow on Saturday held August 14, 2021.
Advisor Melodi Serna, Turtle Mountain Chippewa/Oneida, Executive Director, American Indian Center of Chicago, quote: " Watching our youth grow in ways big and small give me hope for the future generations of Urban Native youth. Putting their community first and honoring their traditions is inspiring!"
https://www.facebook.com/133057000050259/posts/4362772620411988/

Currently the youth council is putting together a mini caucus with other youth councils from the Great Lakes region to host a UNITY youth fire for our 68th Annual Powwow. This fire will be led by our youth for the duration of the event from October 8-10, 2021. Angelina Serna, Turtle Mountain Chippewa and Oneida serves as President for the C.I.T.Y. Council and Great Lakes Representative. She sent out letters to recruit Youth Councils to attend the powwow and watch the fire. She has been successful in recruiting at least three youth councils..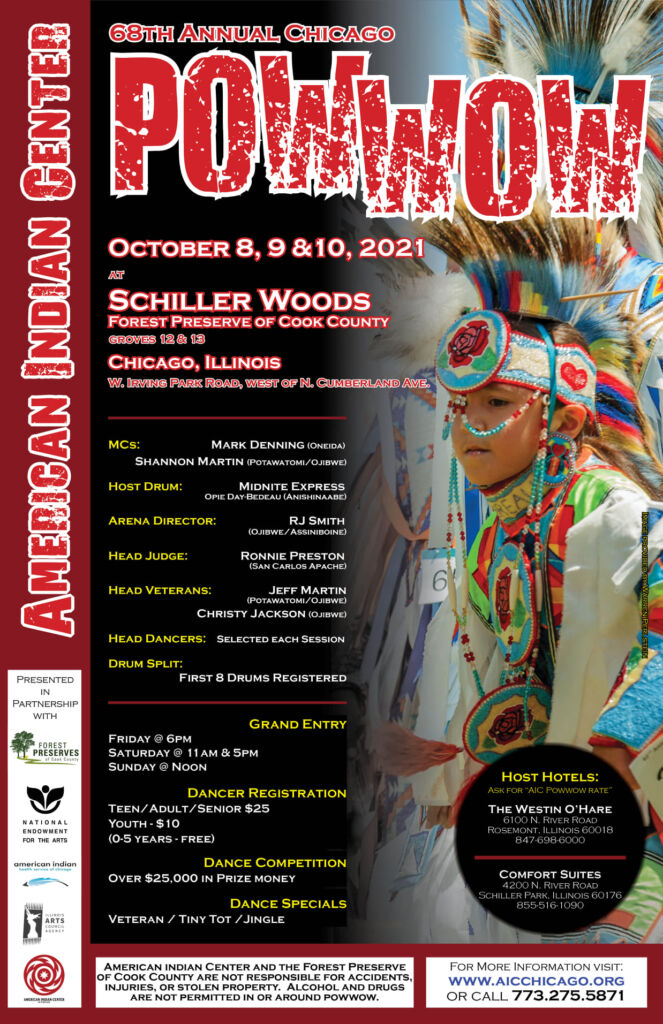 An excerpt from Angelina's letter to the Midwest region. "Our youth council will be hosting a ceremonial fire that will take place over the weekend. We would love for you to join us to help fire keep throughout the weekend, hang out, and enjoy a great powwow. We are also currently working on an art project that we can all partake in as a region. A campsite will be available and meals will be provided, and we would love to see as many youth from our region partake as possible. This is a youth-led fire with help and teachings from elders from across the region."
CLICK HERE for Angelina's letter
Native Youth in Action! Native Youth can make a difference! Do you have a story you would like to share? Contact LorenAshley la.buford@unityinc.org One activity or project is enough.