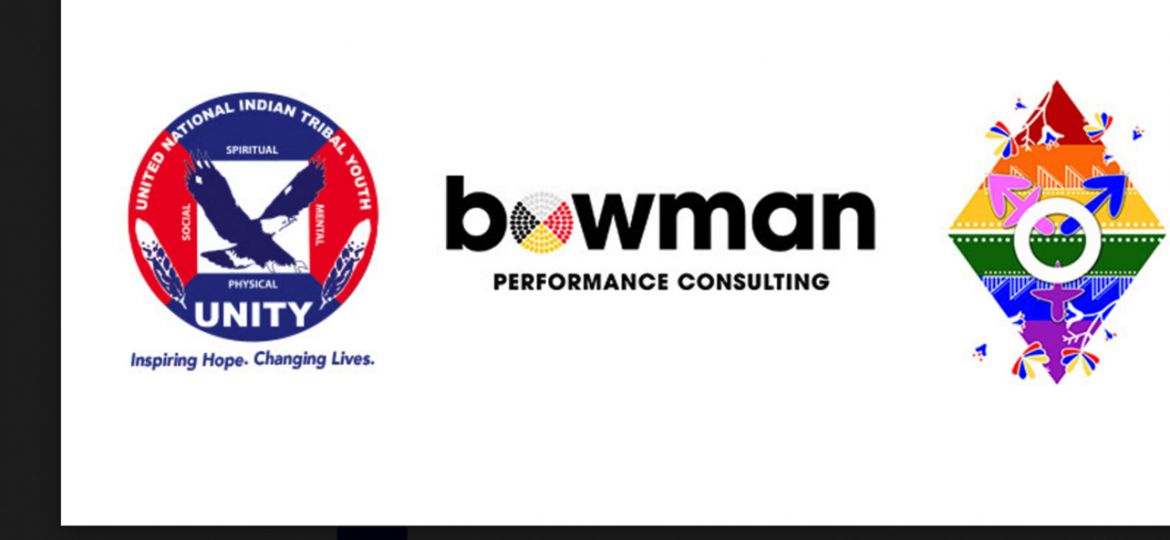 The Youth and Young Adult COVID-19 Impacts Study (YYA) is seeking 250 participants aged 14-24 and who identify as American Indian/Alaskan Native. The survey also seeks to include those who identify with a marginalized sexual/gender identity to be encouraged to participate. While this survey is open to any Native youth to share their experience with Covid-19, specific inclusive efforts have been made because marginalized indigenous peoples are often left out of the research.
SIGN UP Today to take the survey here
Our goal is to better understand the experiences young people are having during the COVID-19 pandemic so that we can develop tools to help better serve their health throughout this pandemic. We would love to hear from you!
Our study involves a survey that will ask you questions about your experiences during the COVID-19 pandemic. You will complete this survey twice: once on the day you join the study, and once exactly six months later. You will be paid $45 in total for completing the study – $30 when you complete the first survey, and an additional $15 when you complete the second.
Inclusive Efforts: Examples of marginalized sexual identities include: Asexual, bisexual, gay, lesbian, or queer. Examples of marginalized gender identities include non-binary genders and two-spirit.
This study seeks to understand the COVID-19 testing and prevention behaviors and impacts on all Youth and Young Adult ages 14-24, but because of the research and lived experience that shows how homo/biphobia, transphobia, and racism impact healthcare engagement (Eaton, 2015), this study is particularly targeting engagement from racial/ethnic and sexual/gender minority Youth and Young Adult.
The Bowman Performance Consulting Team wants to honor those Youth and Young Adult whose racial, ethnic, sexual, and/or gender identities have been marginalized by the mainstream. The Bowman Performance Consulting Team wants them to know that they will not be marginalized but celebrated for the beauty that is their identity, which is why we sought to create a logo for our Indigenous Outreach and Engagement Plan that represents and honors their journeys and their being.