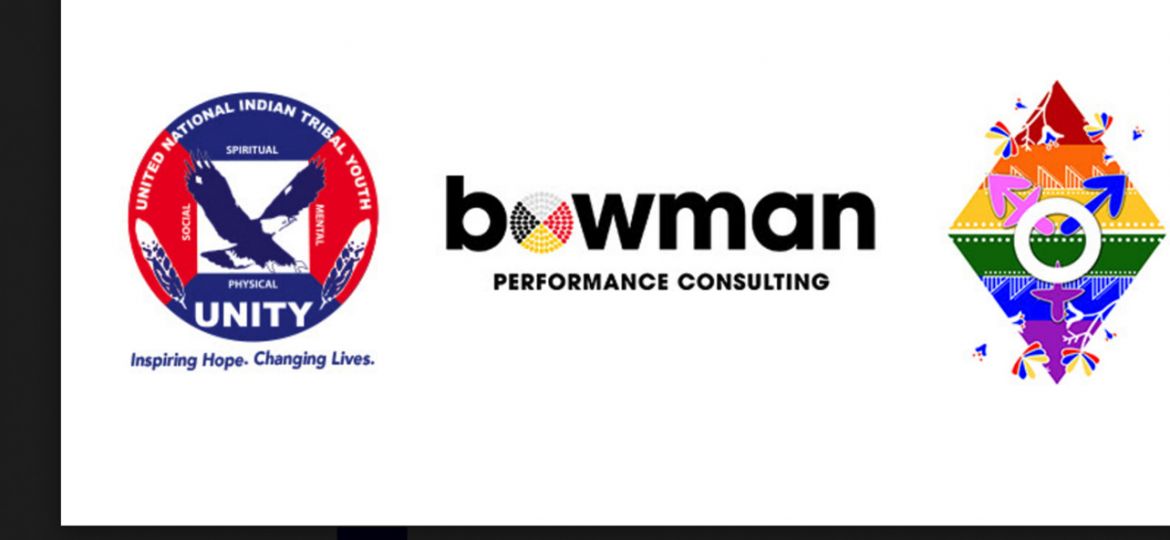 Mesa, Ariz.  – In celebration of Pride Month, UNITY and our partners at Bowman Performance Company invite you to show your support for the LGBTQ2S+ community.
This year, a delegation of the National UNITY Council passed a Resolution as a commitment to increase awareness and inclusion of lesbian, gay, bisexual, transgender, queer, intersex, and two-spirit (LGBTQI2S+) human rights issues among our affiliated youth councils. As we do so, we will continue our work with partners to bring expertise on their unique challenges and innovative solutions.
We know how hard this past year has been for Native communities, with health disparities that were some of the highest in the world. We also know that LGBTQI2S+ youth have faced unique challenges and experiences that often are overlooked. The Youth and Young Adult (YYA) COVID-19 Impacts Study aims to shed light on many of these challenges by capturing your experiences and stories. The study is funded by a National Institute of Health grant that was awarded to our partners at Northwestern University's Feinberg School of Medicine's EDIT program
According to the recent National Survey on LGBTQ Youth Mental Health 2021, 42% of LGBTQ youth seriously considered attempting suicide in the past year, including more than half of transgender and nonbinary youth. In addition, 12% of white youth attempted suicide compared to 31% of Native/Indigenous youth, 21% of Black youth, 21% of multiracial youth, 18% of Latinx youth, and 12% of Asian/Pacific Islander youth. We wish to examine UNITY youth's experiences during COVID-19 further to offer data-informed resources to our network in the upcoming years.
We need your help! Take action as allies and LGBTQI2S+ persons, ages 14- 24. No matter how we identify, we have a part to play as an advocate. Your participation and shared stories in the Youth and Young Adult (YYA) COVID-19 Impacts Study will help create affirming spaces for all Native youth to thrive.
We hope that you will join us in our efforts, not only with encouraging words but by taking action as a community advocate this month.
Click here to take the survey.