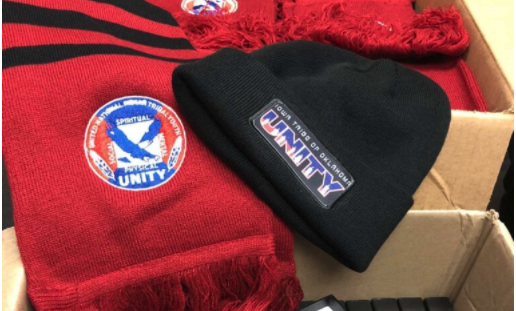 Elwood McClellan Jr Southern Plains Representative Winter Report:

The month of December was extremely busy due to the holiday time. As the college semester started to come to a close, most of my efforts and time went to the completion of my finals. Although I was able to spend much-needed time in my home community. This was also the first month that I, along with my other officers, had to obtain the full obligations of the advisor position due to the Iowa Tribe of Oklahoma's business committee's decision to create complications for this role.
The main project for this month was a partnership with our tribe's environmental program. We gathered items that would accommodate for cold temperatures along with an informational guide provided by the environmental department that allowed us to enhance our awareness of the dangers that could weather could create. Iowa Tribe of Oklahoma Environmental department The Iowa Tribal community.
This project was specifically for the winter months This event allowed us to recognize and acknowledge that throughout the country may not have the necessary material to adequately be prepared for winter conditions. So, being able to provide a coat, hat, and scarf was a huge goal of ours to make sure our youth had something. The informational material was a huge help as well, this allowed for individuals to analyze different scenarios to better prepare themselves.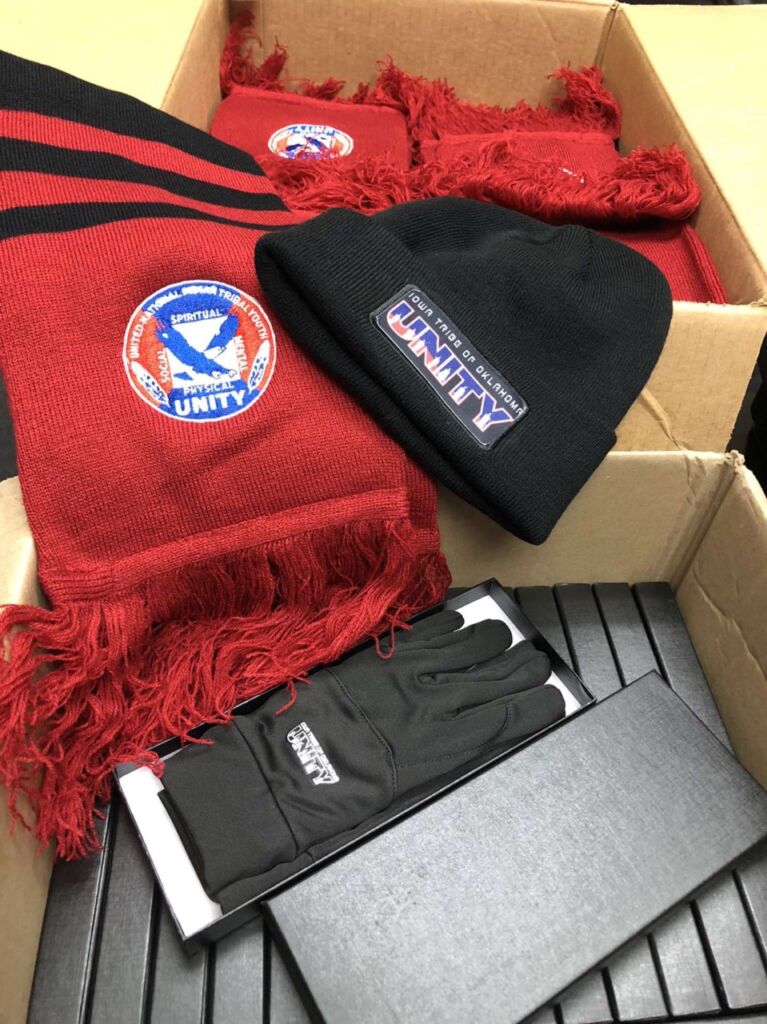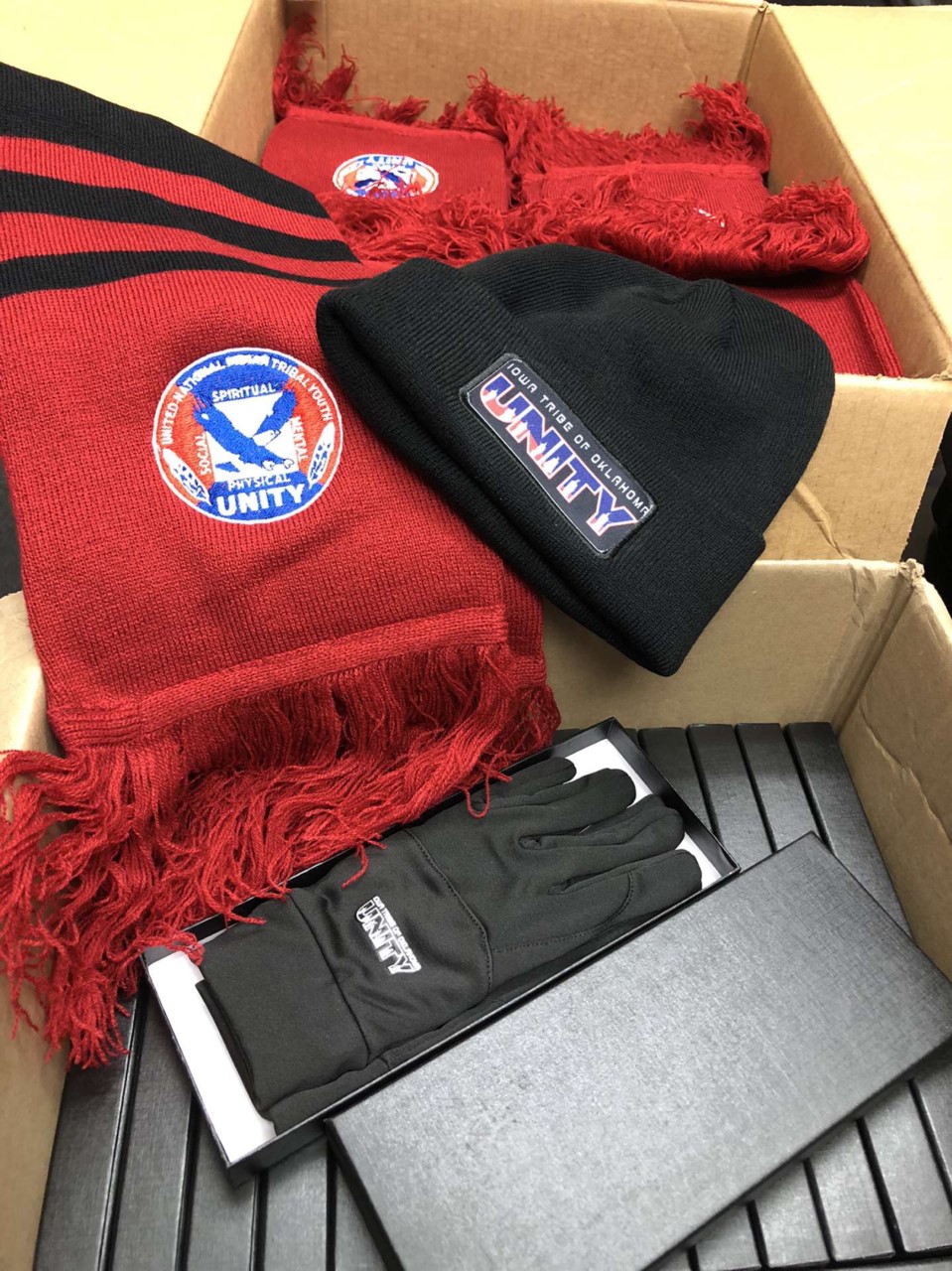 In the Iowa language, we call ourselves Baxoje (Bah Kho-je), meaning "People of the Grey Snow". The story of our name has been handed down from generation to generation. It was told that at one time the Iowa Tribe was '1100' strong, meaning the warriors or men numbered that many. When men had to leave our village, upon their return, they looked down from a rise and they saw that our village had been burned. At this point, we had lost some of the translation to the story – it could have been another tribe or others that had burned it. But it appeared as though the village was covered with "Grey Snow, " even though the winter season was not upon us. For you see, the ashes had settled over the village site and all that was visible to the warriors were the burned remnants of what used to be our homes. Other versions of this story have been printed, but this is the one that we have been told.