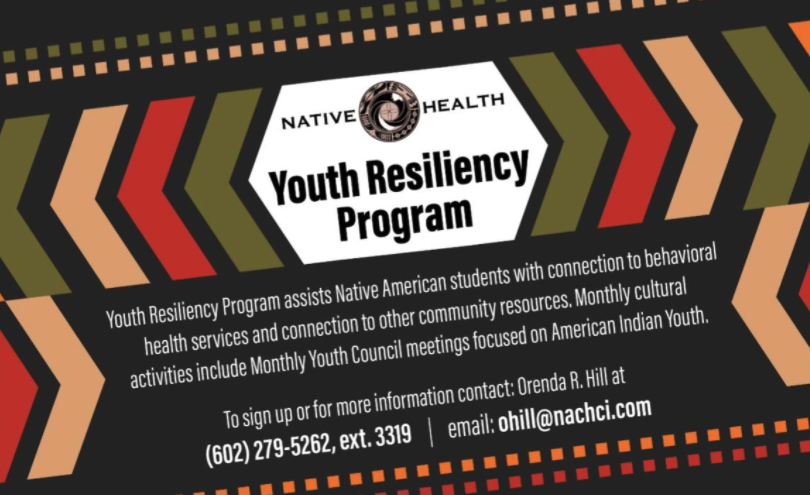 Greetings from Tribal Practices and Youth Resiliency at NATIVE HEALTH! We are happy to say that we had a great February by having many events such as Valentine's Day Blue Corn Quiche Giveaway and Tea with the Tooth Fairy and Read It and Eat. These events were culturally enriching by using traditional foods such as blue cornmeal and Navajo Tea while sharing traditional teachings of making these foods. We greatly enjoyed seeing all the photos from those who shared and the feedback. We strive to make these events educational as well as share culture, tradition, and togetherness. Be on the lookout for NATIVE HEALTH's Facebook page for any upcoming events!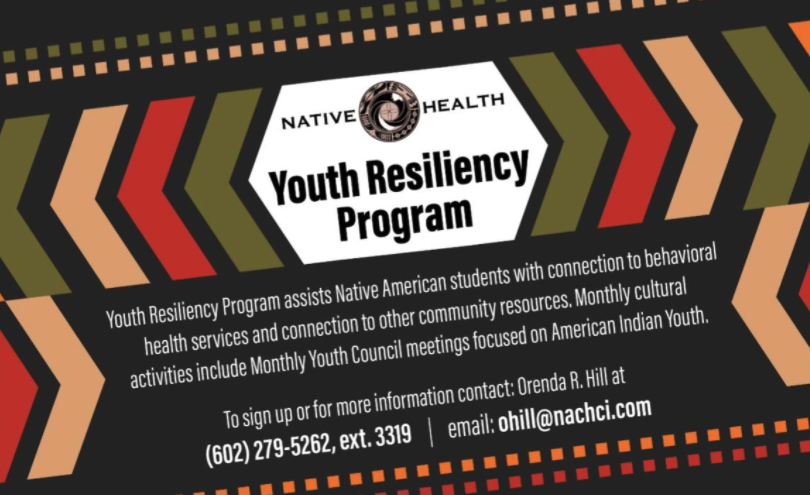 Our Indigenous Readers Book Club successfully completed the book "Killers of the Flower Moon – by David Grann. We had great discussions and are on our way to the next book! The Young Indigenous Readers Book Club had our first meeting this February and it went very well, we were excited to meet everyone and start the book "Harry Potter and the Sorcerer's Stone by JK Rowling." The book clubs continue to discuss topics related to culture and tradition while encouraging readers of all ages!
Please reach out to us for more information regarding the Youth Resiliency Program, we encourage youth of all ages to participate in our events and get connected to services at NATIVE HEALTH. We are here to support the Youth and get them connected to resources related to behavioral health and culture.
For more information on the Youth Resiliency and Tribal Practices programs please contact Britney Joe via 
email.