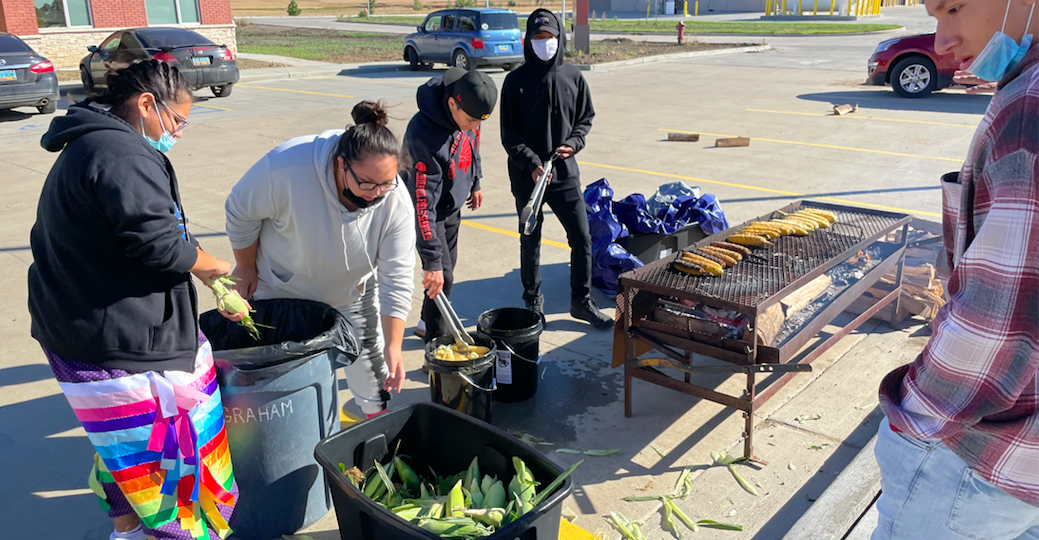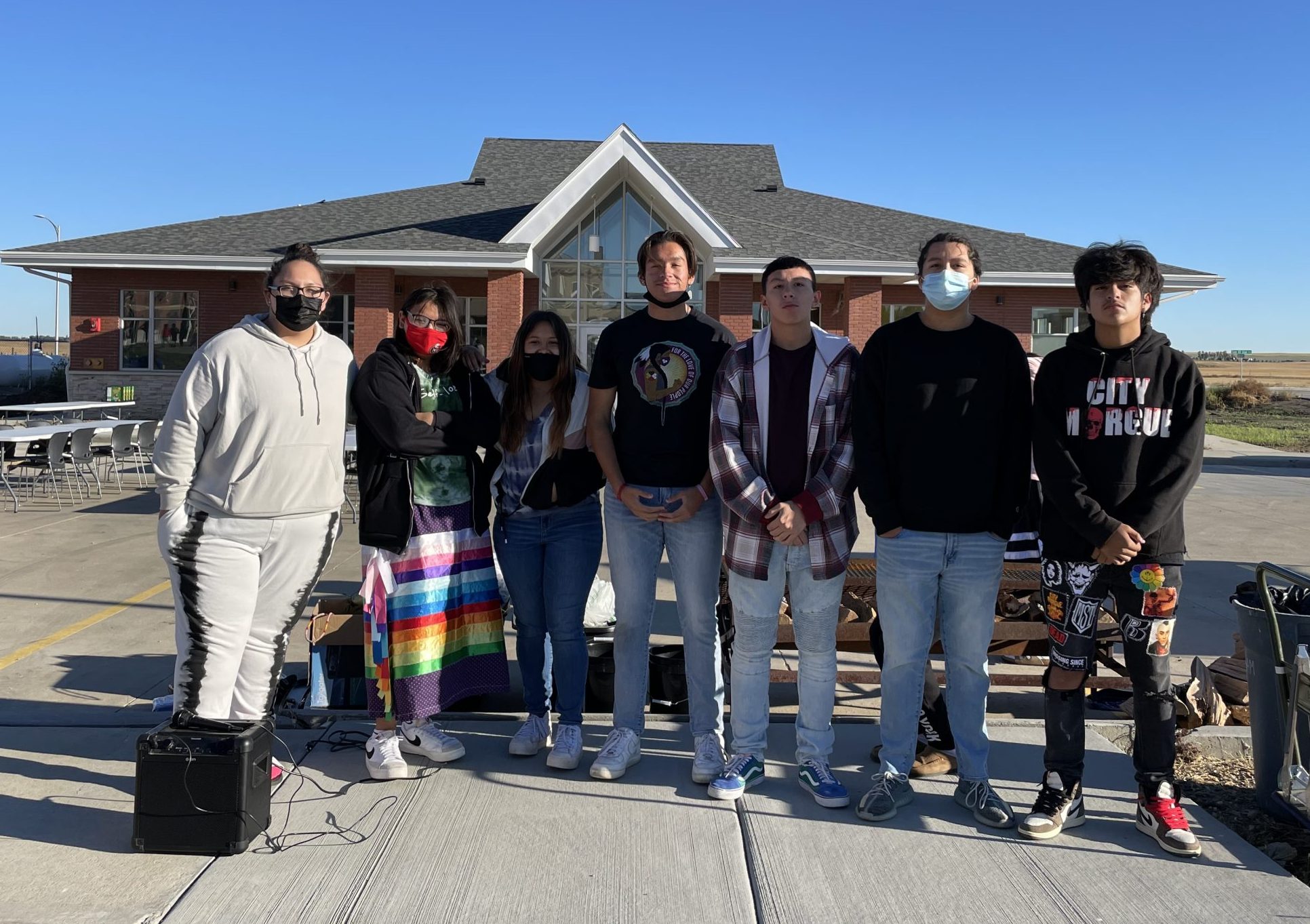 "Our Youth Council hosted the annual corn festival at White Shield School," said National UNITY Council Great Plains Representative Justice Fox. "We also had an orientation with our newly elected officers about what we have learned from UNITY conferences and UNITY as a whole." Fox's chapter hosted the festival, kicked off the day with a prayer as the whole school then we roasted the corn together. The Youth Council volunteered to run each booth for the younger youth. All the festival events were centered around the importance of corn and celebrating it in fun ways. The Youth Council hosted corn racing, capture the corn (like capture the flag), corn eating contests, corn husking contests, and everyone's favorite corn tasting.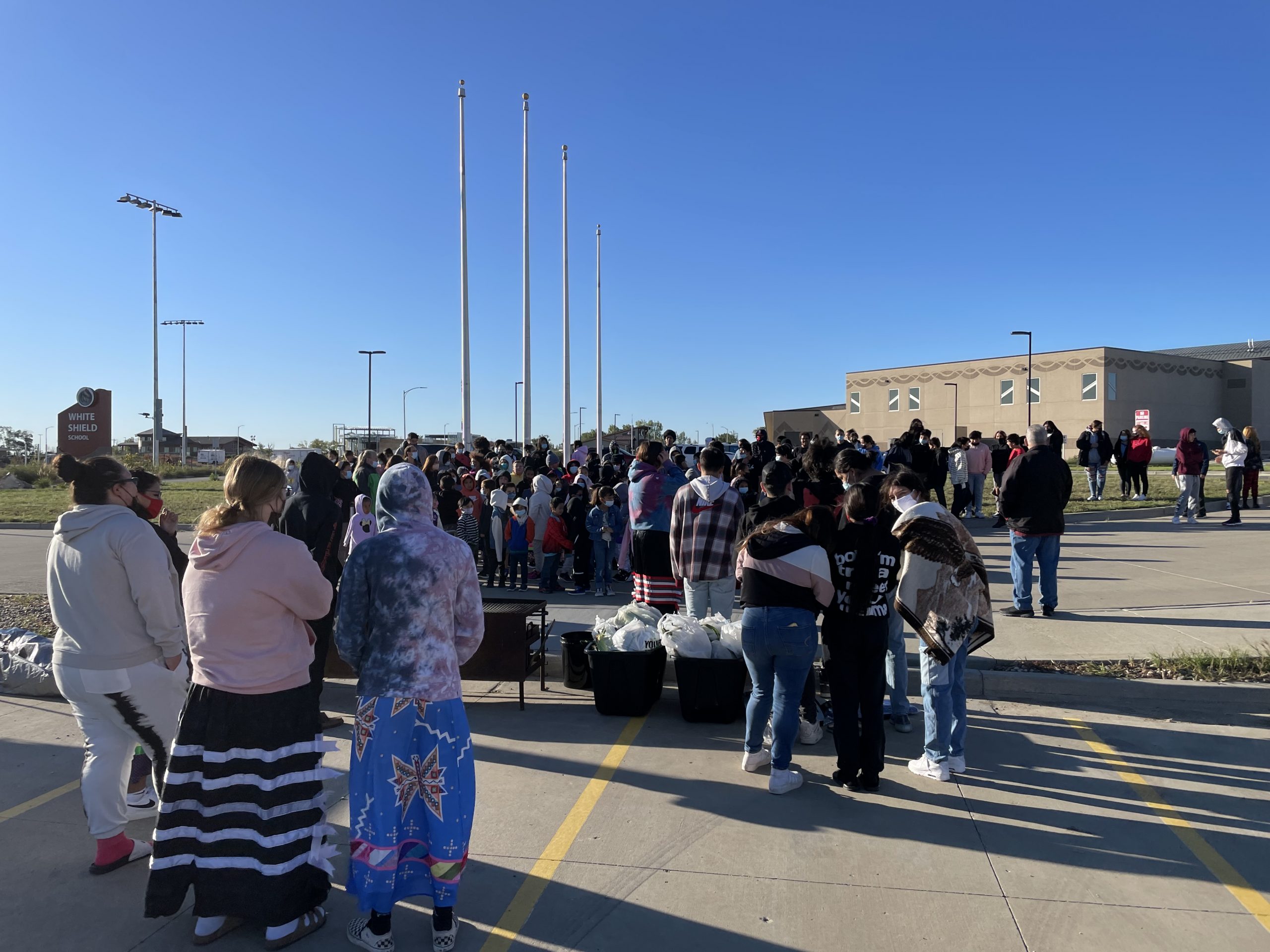 "You can't spell commUNITY without UNITY" said Fox.
"It was important to me because it was my first corn festival and it was an honor to have our newly expanded chapter be the one hosting it. I learned more about corn and its importance to my tribe and culture. I also learned that our chapter needs a lot of work because all of the newly recruited kids are lower classmen like sophomores and freshmen so it's their first time being in a position like that and it's their first year being a part of UNITY but we're making good progress. The impact we had on the community I believe was pretty good as we got compliments from older people and got our UNITY chapter's name out there more in the community."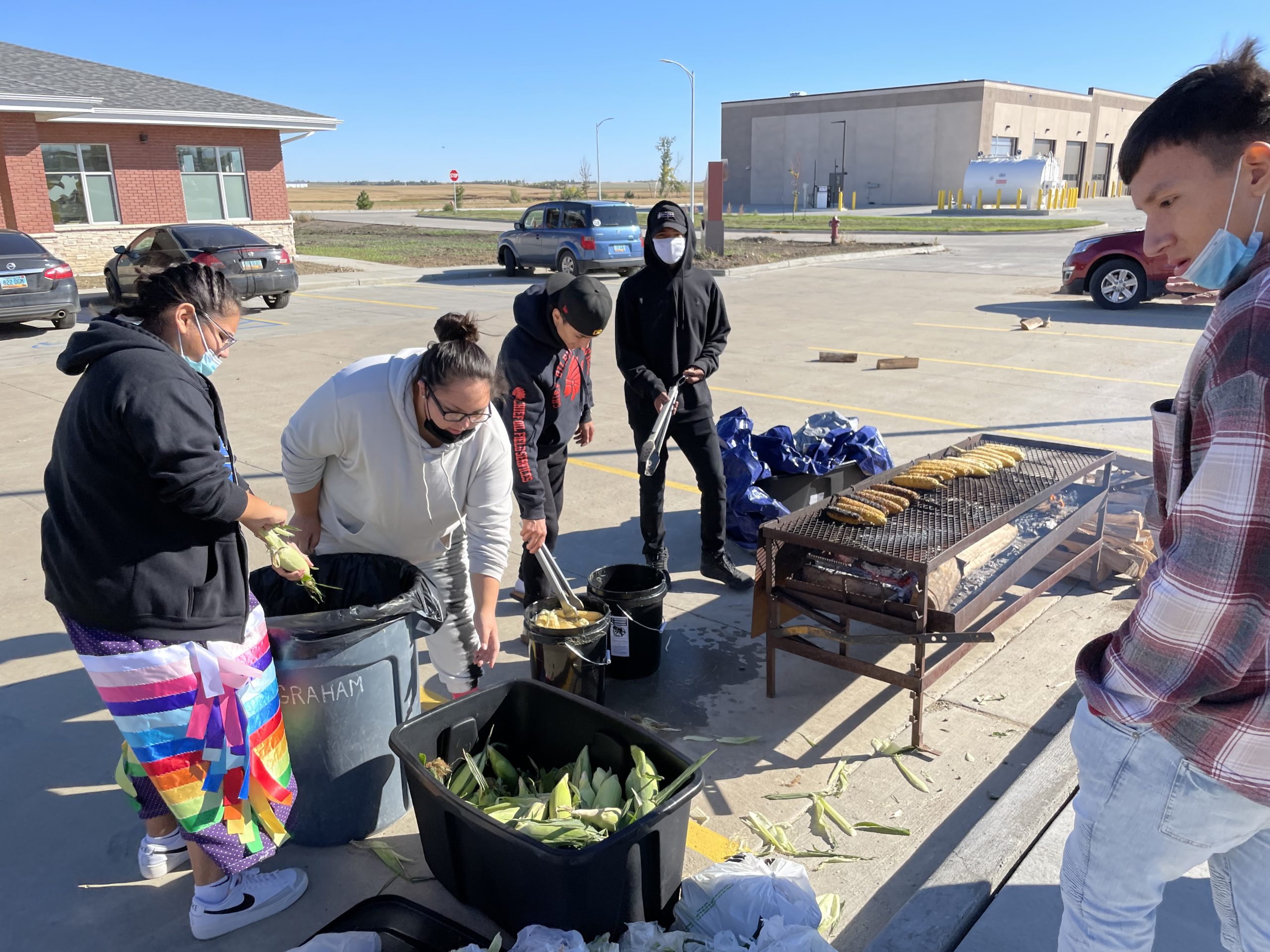 Written by:
Justice Fox, Great Plains Regional Representative
National UNITY Council Executive Committee
greatplains@unityinc.org
Great Plains Region:
"The Great Plains region isn't called Great for no reason, through North Dakota, South Dakota, and Nebraska, you'll see the prairie, steppe, and grassland for as far as your eyes can see. There are 16 federally recognized tribes within these states. There is plenty of history in these states and the tribes have their own unique and distinct cultures and way of life." said Fox
Biography of Justice Fox, Great Plains Regional Representative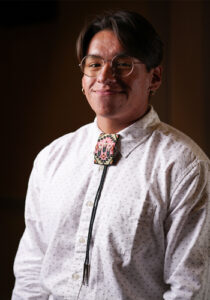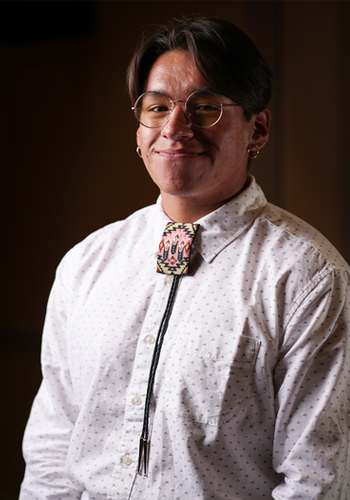 Justice Fox is an enrolled member of the Three Affiliated Tribes; Mandan, Hidatsa, and Arikara. Justice was elected as the Great Plains Regional Representative for the National UNITY Executive Committee. When Justice isn't doing UNITY business; he is a 17-year-old who attends White Shield School in his senior year, living life to the fullest by participating in school sports like Cross Country, Basketball, and Track, helping his grandparents with work around their house, working out for aesthetic, and helping his community are just some of the hobbies he enjoys. For as long as Justice can remember; the core values of Integrity, Loyalty, Gratitude, Honesty, and Perseverance have been taught and engraved into him by his family to be the best version of him he can be.
Using these values he attempts to serve the people but mostly the Native youth of his community and outside of his community so that they can be more successful than him.
With the great opportunity, Justice has been given to be the Great Plains Regional Representative, he hopes to grow the youth councils within the region to make the Great Plains, Greater. He is beyond excited to work with the other representatives to empower the youth and make their voices be heard from all over Native Country. His dream is for a future where the Native youth can come for what their ancestors were denied.