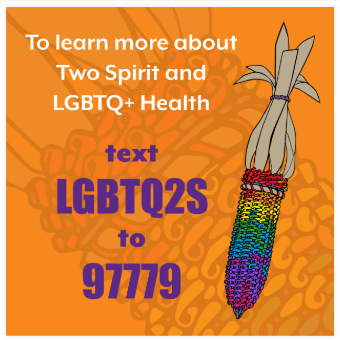 Many organizations are doing great work to uplift the voices of our LGBTQ+ and Two Spirit youth by providing resources to share in your tribal and urban communities. The Northwest Portland Indian Area Health Board and WeRNative released a series of fact sheets and toolkits to assist providers in better service delivery for our Two Spirit relatives. You can check them out here: https://www.npaihb.org/2slgbtq/
Each year in November, people and organizations around the country participate in Transgender Awareness Week (November 13th-19th) to help raise the visibility of our transgender relatives and the issues they face. November 20th  also marks Transgender Day of Remembrance, an annual observance that honors the memory of transgender relatives whose lives were lost in acts of violence.
In loving memory of Jamie Lee Wounded Arrow, Oglala Lakota, the second trans woman murdered in 2017.