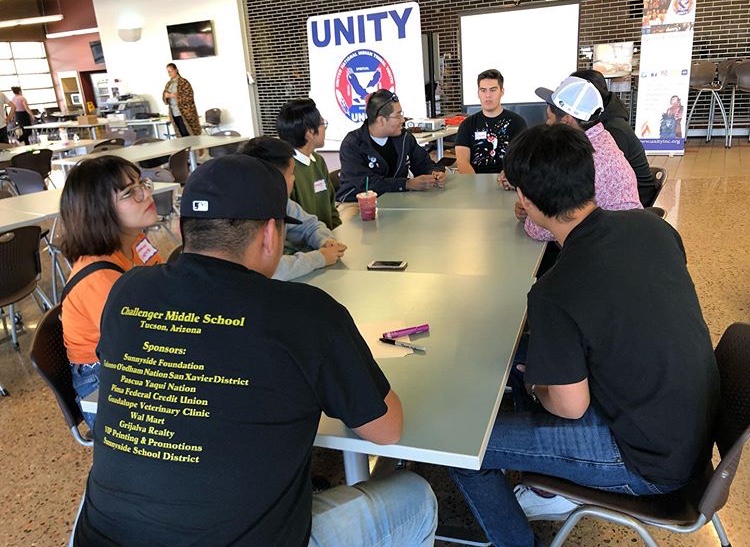 UNITY Inc.  has been asked to partner with the U.S. House Subcommittee for Indigenous Peoples of the United States to host a virtual Native Youth Forum. Eight members of the U.S. House of Representatives serve on this committee. You can learn more
about them here. 
The tentative date for the forum is Thursday, July 16 (time TBA). The recommended topic for the forum is Mental Health and Healing, which ties into the theme of the upcoming UNITY Virtual Conference "Healing Starts Here." As you know, Mental Health is a broad topic, which is why we're conducting a small survey among UNITY's youth leaders to obtain youth input to help organizers better prepare for the forum.
Your input is valuable. 
Please take the survey here.
All it takes is 3 minutes or less. The deadline to take the survey is midnight, July 6, 2020.
The forum is expected to last two hours with a minimum of three members of Congress in attendance. Details of the forum and how youth can participate will be shared in a separate email. While UNITY's in-person conference was canceled, we're grateful for this virtual opportunity, which not only allows Native youth to express their voice on an important topic but also share statements that can help shape public policy.
Thank you for your participation in the survey.
SUBCOMMITTEE FOR INDIGENOUS PEOPLES OF THE UNITED STATES
As the sole Subcommittee with exclusive jurisdiction over American Indian, Alaska Native and Native Hawaiian issues in the House of Representatives, the Subcommittee oversees matters ranging from natural resources and land management, ownership, and leasing to Indian health care, tribal criminal justice, development of reservation economies, enhancement of social welfare and improvement of energy efficiency and renewable energy development initiatives on tribal lands.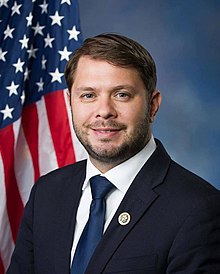 RUBEN GALLEGO


ARIZONA 7TH DISTRICT
DARREN  SOTO


FLORIDA 9TH DISTRICT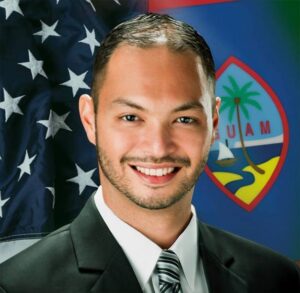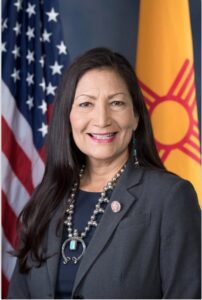 DEB HAALAND


NEW MEXICO 1ST DISTRICT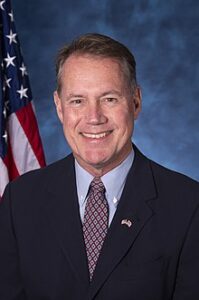 ED CASE


HAWAII 1ST DISTRICT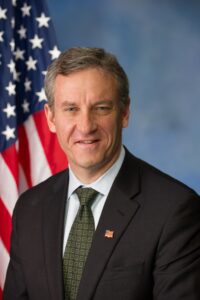 MATT CARTWRIGHT


PENNSYLVANIA 8TH DISTRICT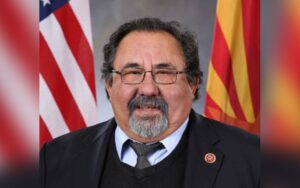 RAÚL M. GRIJALVA


ARIZONA 3RD DISTRICT
JESÚS G. "CHUY"  GARCÍA


ILLINOIS 4TH DISTRICT
The Subcommittee has specific jurisdiction over the following federal agencies:
Bureau of Indian Affairs: Founded in 1824, originally under the War Department. It manages relations with the 574 federally recognized American Indian Tribes and 55 million surface acres as well as 57 million acres of subsurface mineral reserves held in trust by the United States for Native American tribes.
Department of the Interior: Founded in 1849 by President Zachary Taylor. It manages the land, water, and mineral resources of the United States as well as oversees American Indian affairs.
Specific Topics Include:
Federal trust responsibility to Native Americans and the sovereignty of Native Americans.
The welfare of 2 million enrolled tribal members that comprise the 574 federally recognized tribes and Alaska Native entities recognized by the Federal government.
Management of Indian lands and special measures relating to claims paid out of Indian funds. This includes the management of 55 million surface acres as well as 57 million acres of subsurface mineral reserves held in trust by the United States for Native American tribes.
All matters regarding Alaska Natives.
All matters regarding the relations of the United States with Native Americans and Native American tribes, including special oversight functions.
All matters regarding Native Hawaiians.
General and continuing oversight and investigative authority over activities, policies, and programs within the jurisdiction of the Subcommittee.
Renewable Energy on Native Lands
Indian Health Care Improvement Act
For more information on this subcommittee CLICK HERE