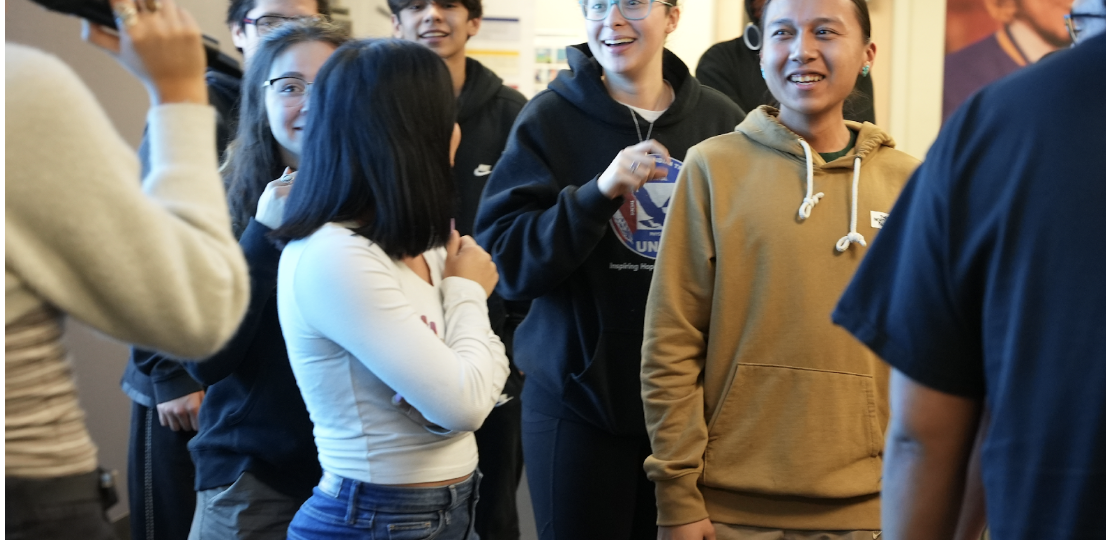 National UNITY Council Executive Committee Members focused on
communications, team building, networking, mind mapping training
January 13-15, Mesa, Arizona  – UNITY's elected leadership came together to ring in the new year with renewed vision and leadership during a 3-day leadership development training facilitated by Dr. Pearl  Yellowman and Peer Trainer and former Co-President Audri Mitchell.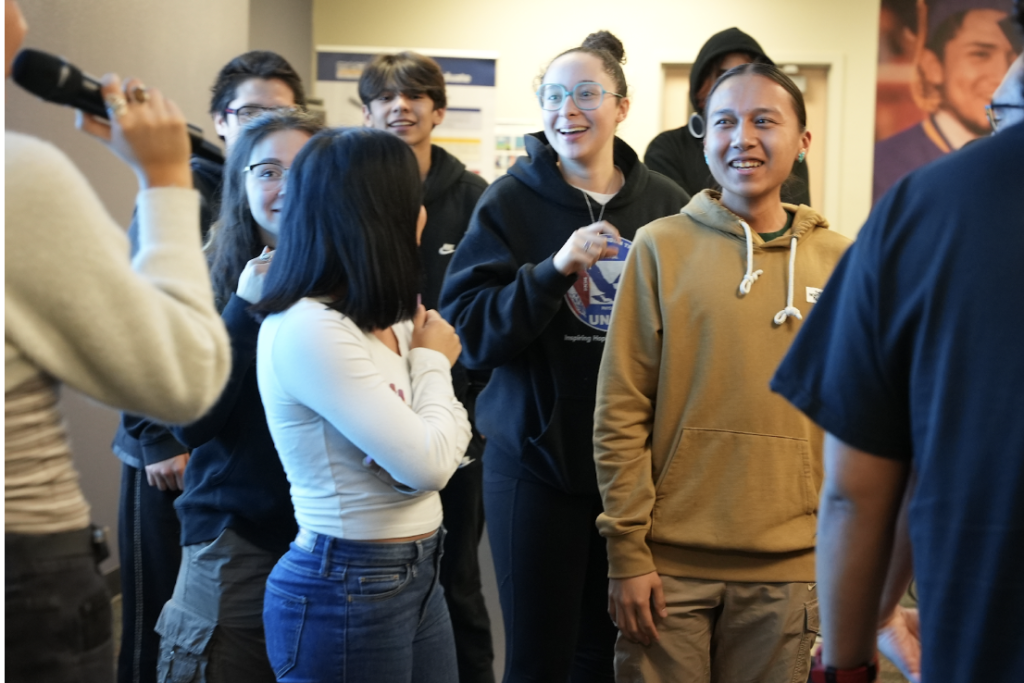 Leadership Development Training . . .
The training focused on communications, team building, and understanding the roles and responsibilities of the National UNITY Council (NUC) Executive Committee (EC) and how their leadership correlates with UNITY's overall mission as a national native non-profit organization. A group exercise on mind mapping where EC teams wrote representing tasks, words, and powerful concepts linked to and arranged around a central concept and/or subject.
Some of the concepts included:
Civic Engagement

Advocacy

Awareness

Embracing Indigeneity/Identity 

Understanding individual intersectionality

Utilizing Indigeneity for Civic Engagement

Cultural Engagement/Recognition

Creating Safe Spaces

Facets of Identity: self, external, community

Community Care is Self Care

Community Wellness – Self Wellness

Indigenous Health is Wealth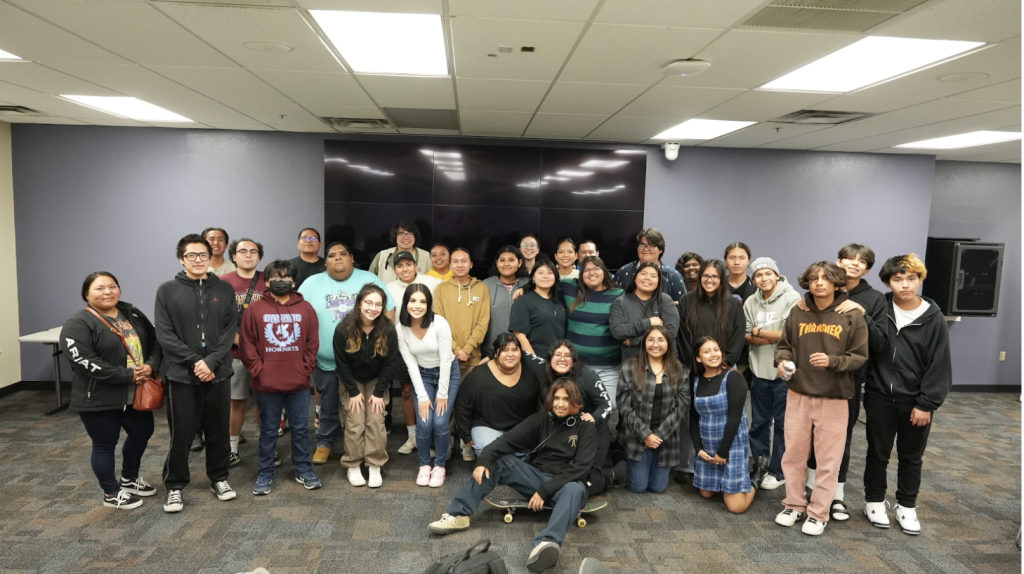 Networking . . .
As part of their networking efforts, the Executive Committee was hosted by a local UNITY affiliate, the Mesa STRENGTH Youth Council from the Mesa Public Schools Native American Education Program, and joined by the Fort McDowell Yavapai Youth Council. The fun evening included Barrio's pizza and training on developing an "Elevator Speech", Finding Your Passion, and Team Building. Executive Committee members helped train the attendees on how to speak about their passions, and upcoming projects or ask for funding for their youth council initiatives.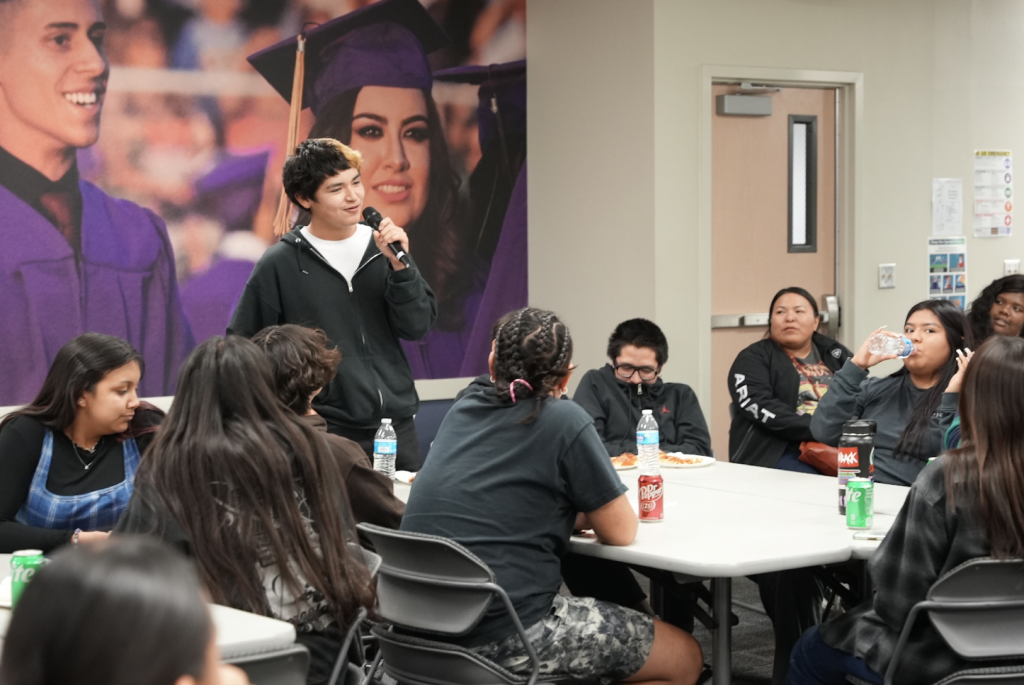 Healing the Spirit of Native Youth Initiative 
The Executive Committee continued its work on organizing and reviewing the National UNITY Council's new Initiative "working document" through a mind mapping exercise and lengthy group discussion. 
Some of the Core Goals:
Inclusive environments

Embracing identity

Civic Engagement
The Plan
Identify resources to support Youth Councils

Creating safe spaces for healing in recognition of UNITY's four pillars: Spiritual, Mental, Physical, and Social wellness; aka indigenous concepts of wellness

Provide opportunities to create innovative community-based projects

Fostering continued connections with UNITY's Cohorts I.e., 25 Under 25, Earth Ambassadors, and Peer Guides to restore and support youth councils who may need additional support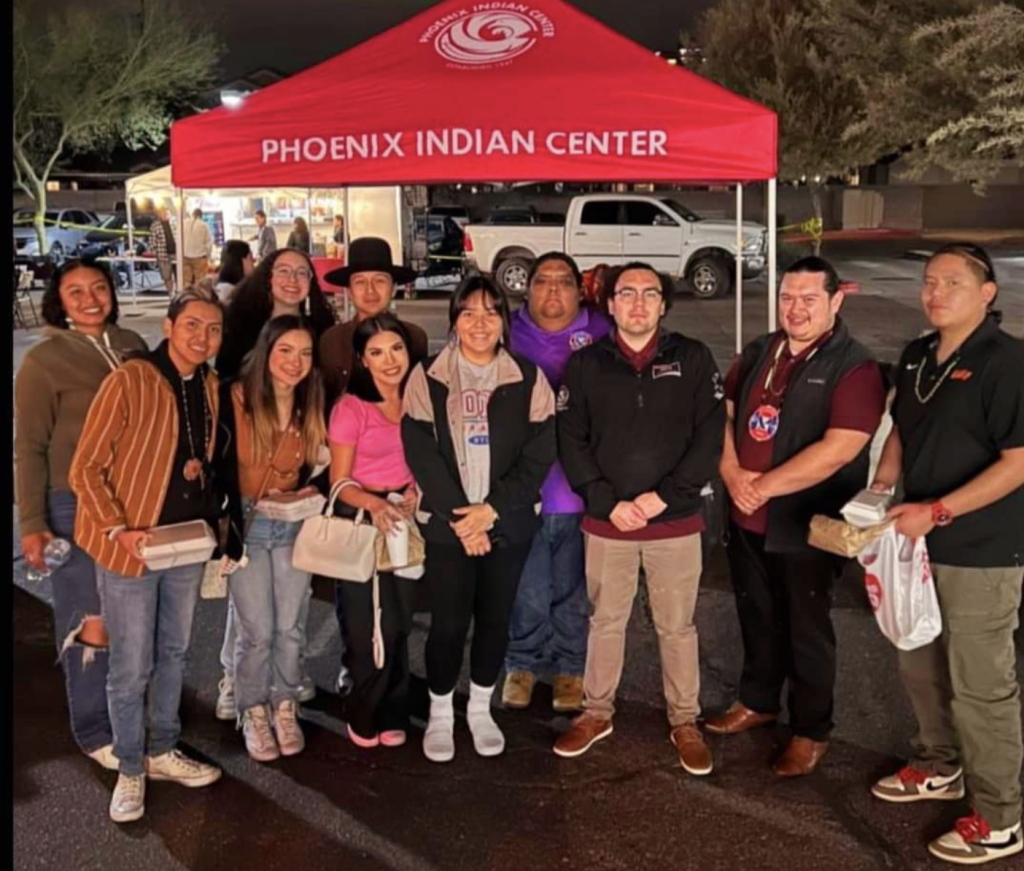 More Networking . . . 
On the last evening, the Executive Committee enjoyed some O'odham Fry Bread from a locally-owned native restaurant and was hosted by Jalen Harvey, President of the Future Inspired Native American Leaders (FINAL) Youth Council at the Keshjee,' the Navajo Shoe Game held at the Phoenix Indian    Center, Inc. 
Closing with Purpose and Values . . . 
The final day recapped the training with a purpose and values exercise. Each representative shared their values which are the founding principles of their roles as NUC elected leaders. These core concepts are important to their servant leadership. Some of the values that the Executive Committee identified included the indigenous concepts of:
Community

Connections

Grounded/Purpose

Movement

Leadership

Servants of our Communities

Empowerment

Advocacy

Vision

Service

Accountability

Never Losing that Fire (Keep Going!)

Mending the Circle