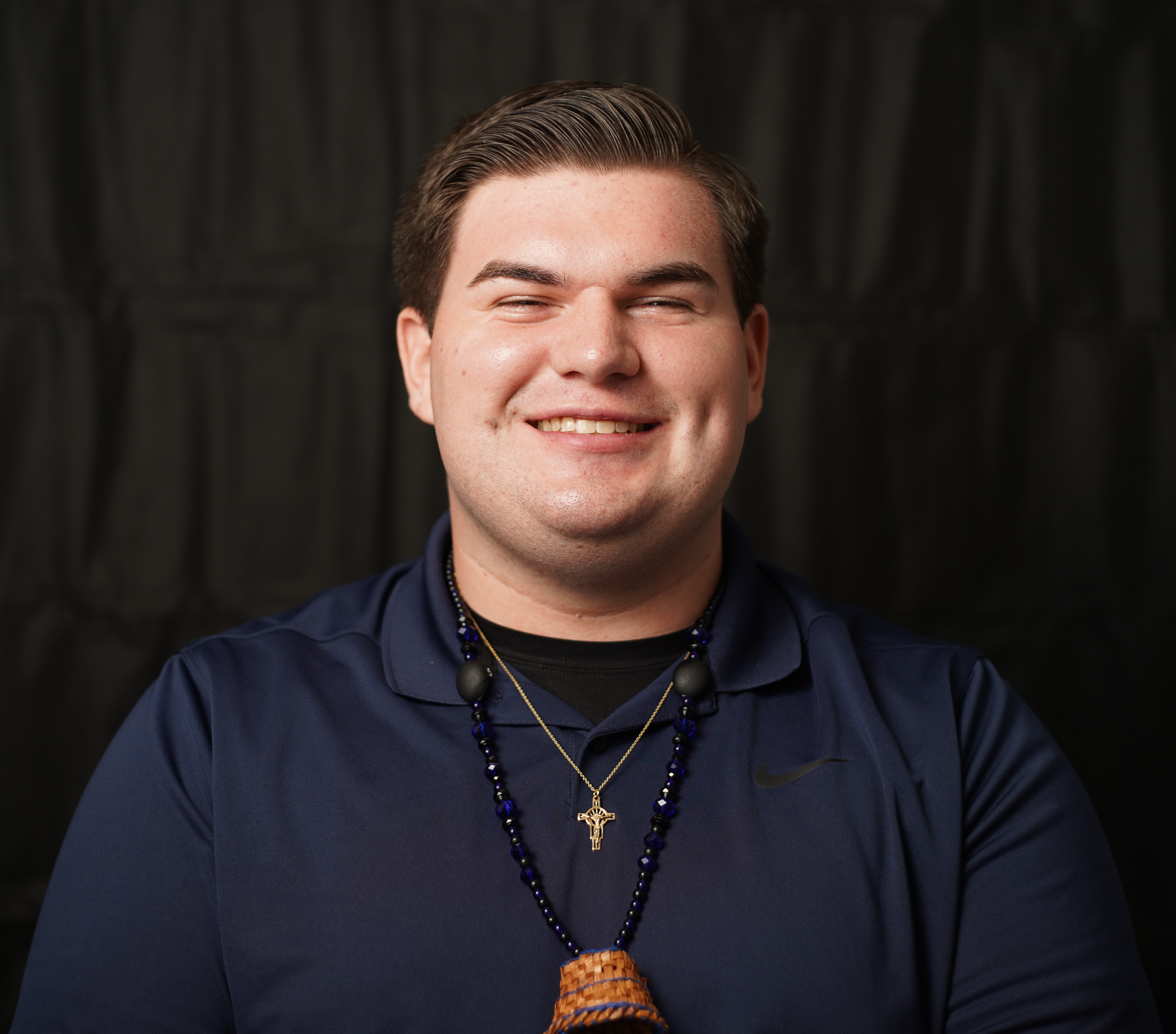 Many may know Scottie Miller as the funny, lovable Northwest Wellness Warrior or the Male Co-President of the National UNITY Council, but in his downtown this leader makes time to play an active role in his community's environmental team in Swinomish.  "All UNITY youth should take a stand to protect and advocate for environmental issues whenever possible. It is very important to lead by example as an ambassador" says Scottie. Learn how he puts action to his words in his efforts to be an earth advocate all year long.
Why Should other UNITY youth make efforts to be an Earth Advocate?
"More than speaking as the Co-President of the NUC, but as a concerned community member, and specifically as an indigenous Swinomish man, when I think of being an earth ambassador, I know it is something that we need to make time to do as an inherent responsibility. In my community I have worked with my  Swinomish Youth Council on community clean ups and beach cleans. We learn about sustainability and traditional ways together. It is more than picking up trash, but I am a fisherman for my tribe and learn the ins and outs of being sustainable and environmentally friendly while harvesting and the importance of it. For our tribe, being a caretaker of the water and its animals are a part of who we are."
What is one project that UNITY Youth can do to Celebrate Earth Day this April?
For my community stewardship program, I would like to carry out a project focused on sustainability and recycling. My main goal would be for houses to sign up to get a recycling bin that would be picked up by waste management along with the garbage weekly. This service is free yet I see many people not taking advantage of it. I would safely (within tribal mandates) do door to door and/or go to community dinners to help people sign up for the recycling service. I would also try to encourage recycling not only in homes but more in our tribal offices. I would also like to put recycling and garbage bins in many common walking areas