As many of our Native youth are faced with the reality of being confined to their homes and often rooms, their cellphones and social media become their only outlets. While social media is seen by many as a negative and hindering outlet, there are people changing that narrative, Native youth.
We have compiled an inspiring list of 12 Native youth using social media to fight negative statistics and putting a face to the positivity in Indian Country. We encourage you to follow the journey of these inspiring Native youth.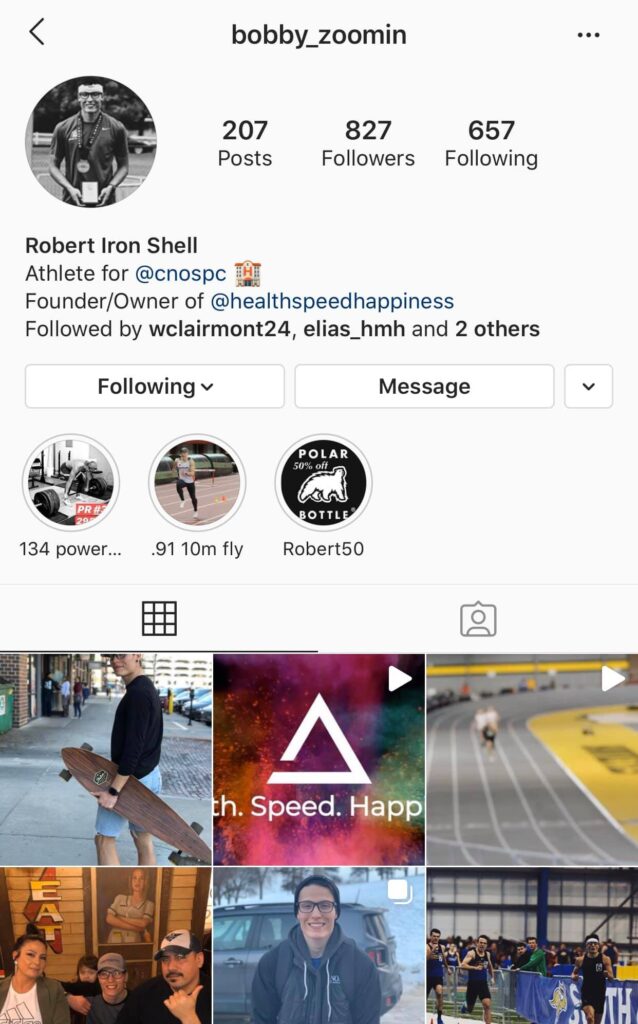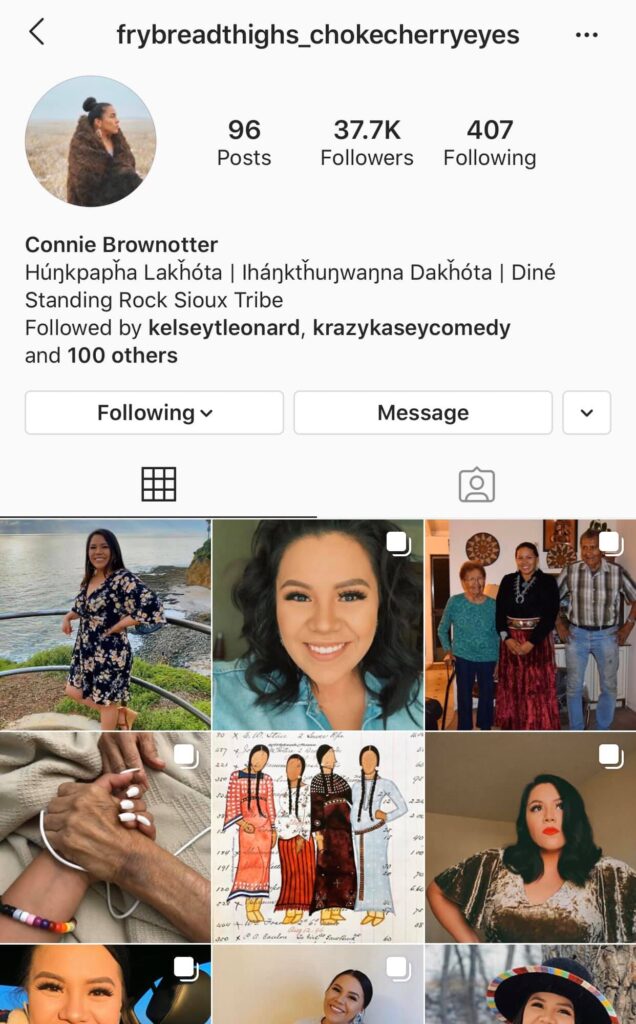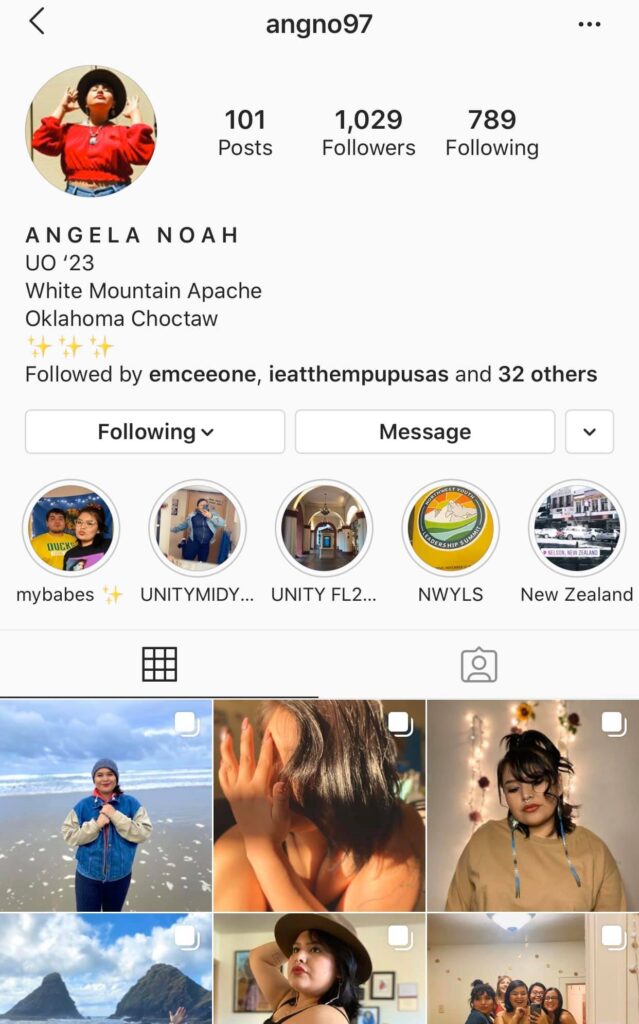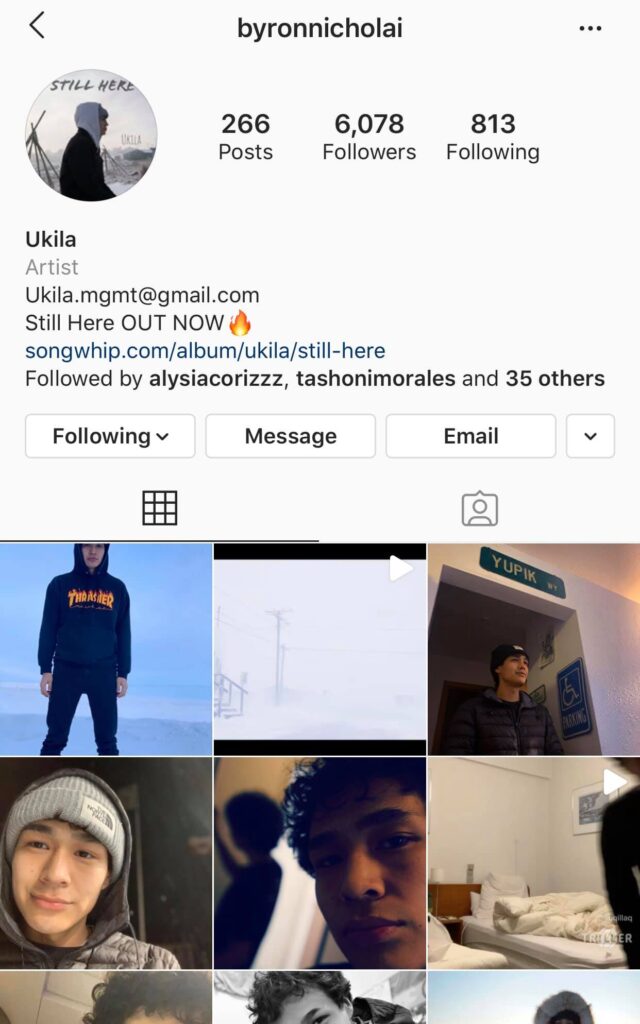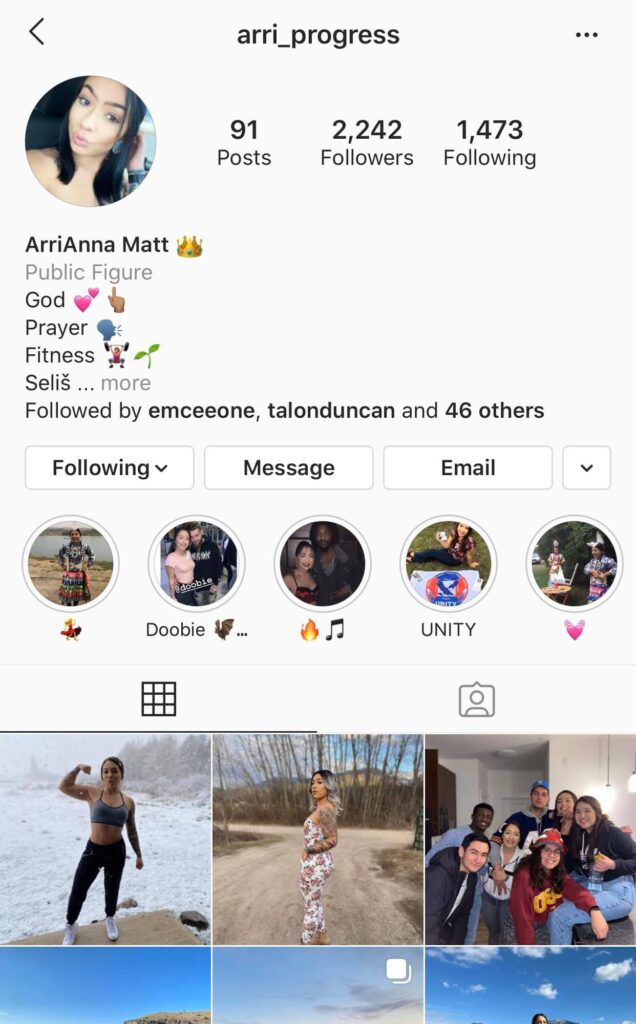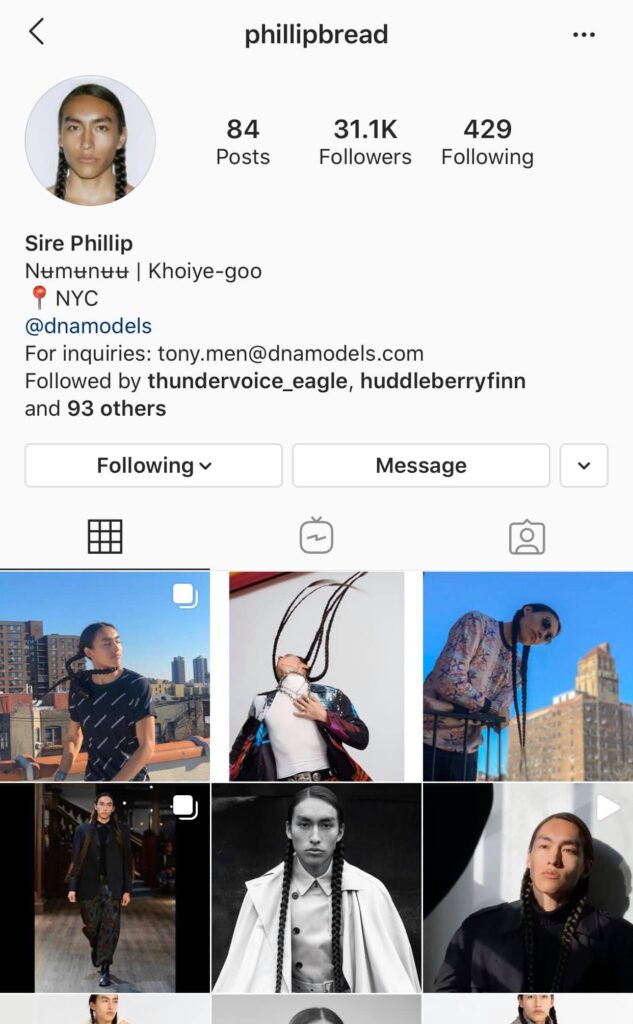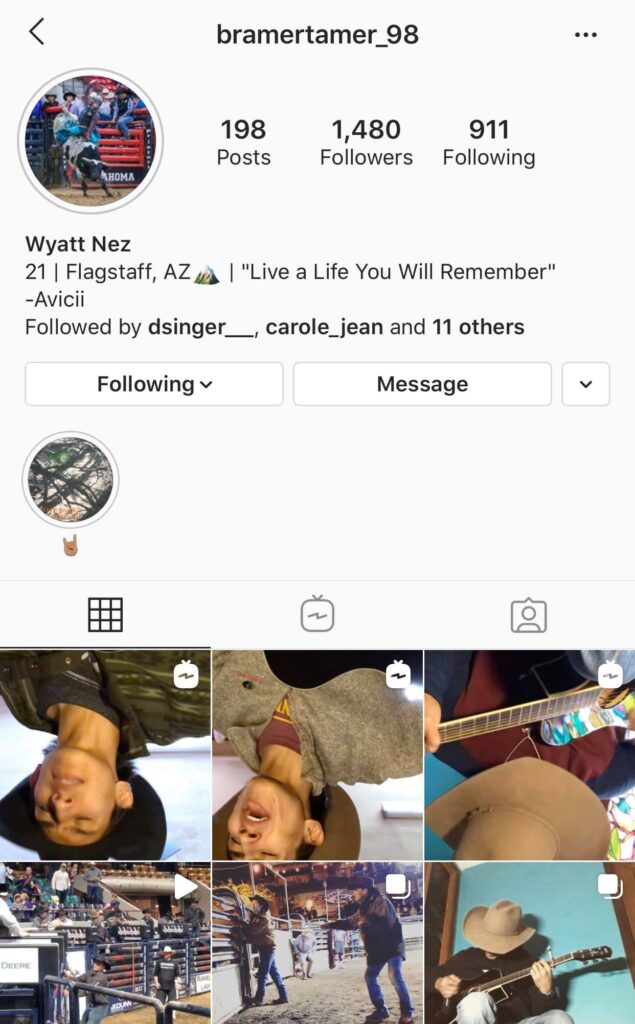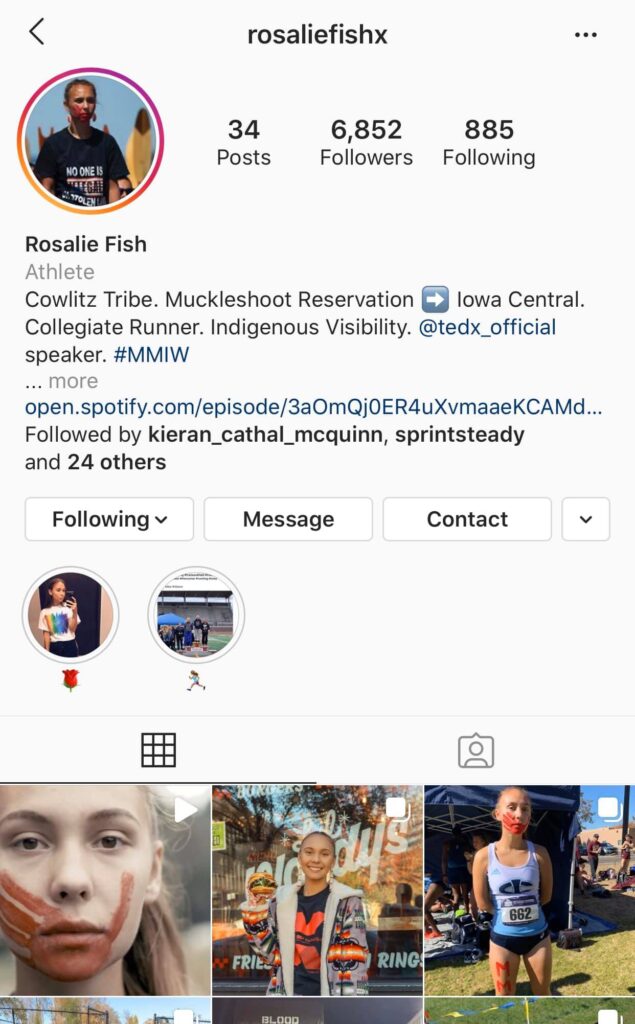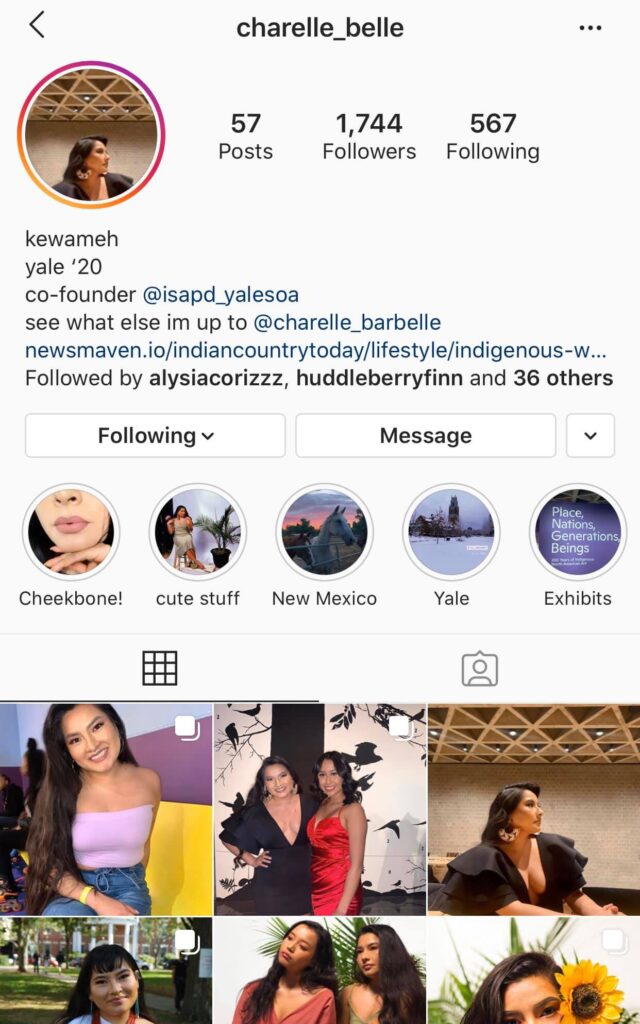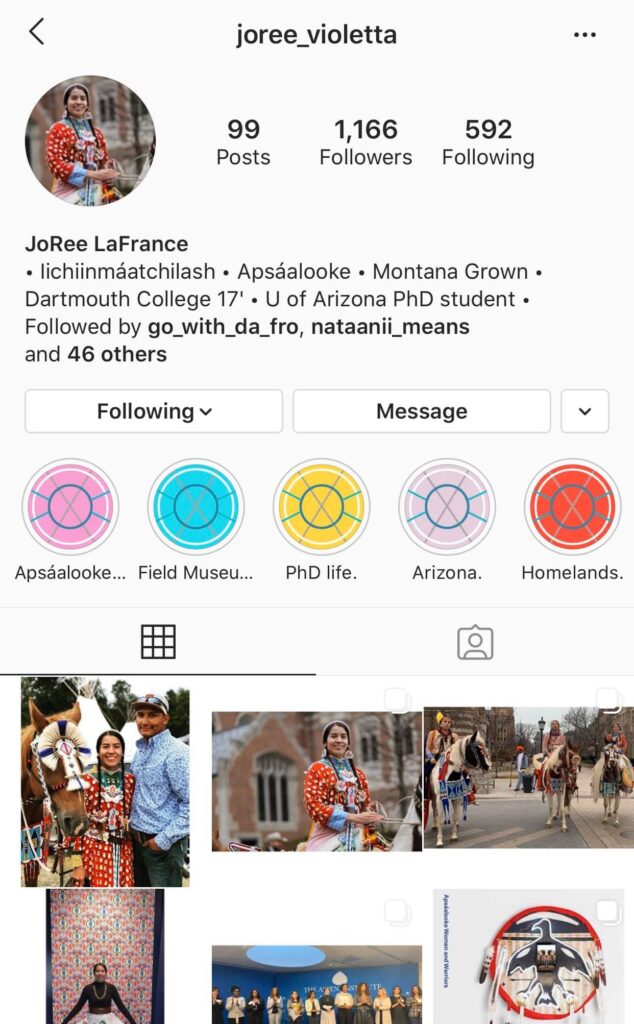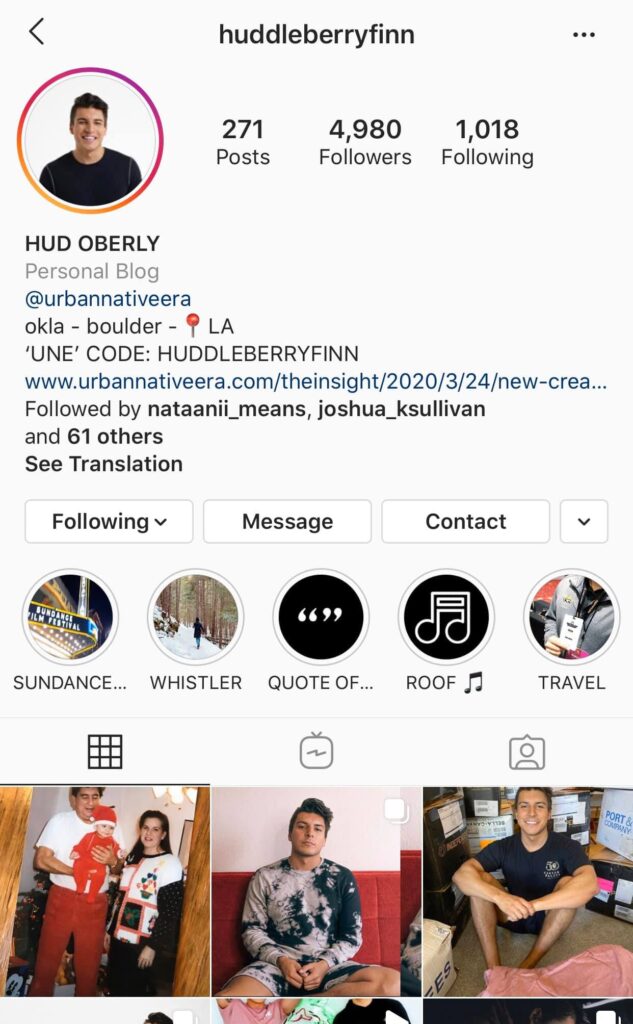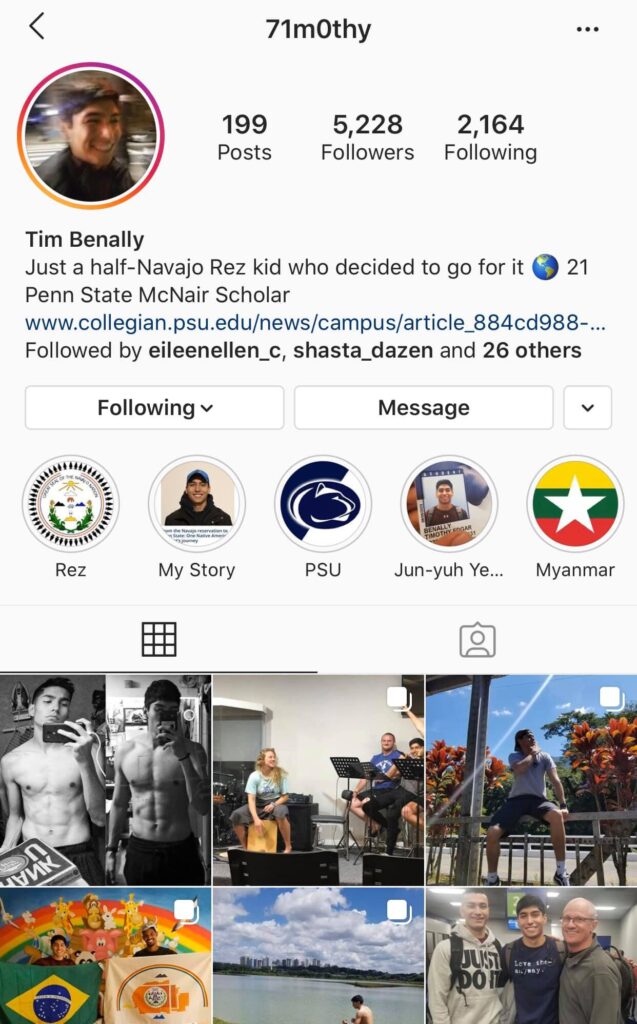 Have other inspiring youth you like to follow? DM @unityinc76 to send us your follow suggestions.