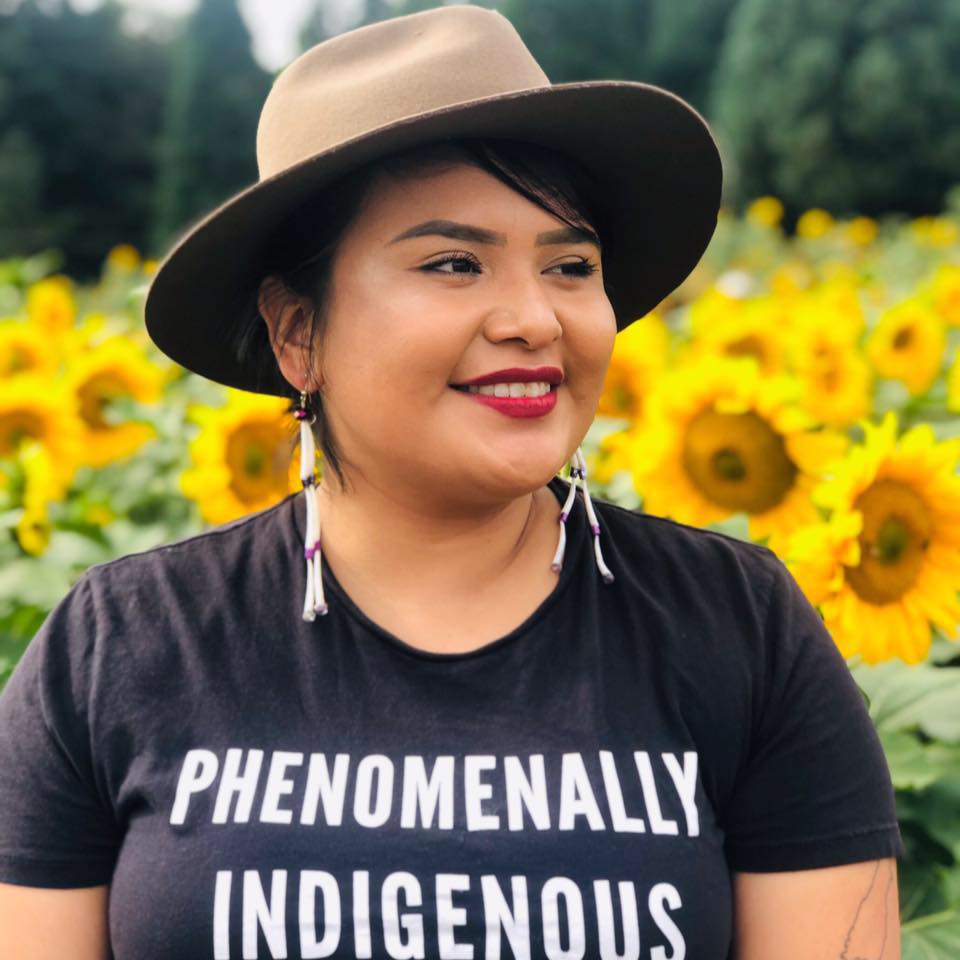 This is a call to action! The preservation of Mother Earth has been identified by Native youth as a top priority. Earth day is April 22nd. How will you help preserve our environment and precious resources? All it takes is a little planning for your Earth Day project and you're on your way to earning some spending money and cool UNITY swag!
To earn prizes, all we ask is for you to complete a project to help the earth in some way within 45 days starting April 16, which is UNITY's birthday.
 Below are some safe ideas to do as your service project, anything to help the earth makes an impact:
For a families who quarantine together, take a weekend morning to scour the neighborhood for discarded plastics, cans, and bottles for a personal cleanup project that will help the entire community.
Beach or waterway clean up! If you live in a coastal area, this is especially important in helping to protect ocean wildlife.
In the backyard, scope out a good location for a compost pile. Start recycling coffee grounds, egg shells, and scraps of food to decompose and to ultimately enrich your garden for the upcoming growing season.
Perform a household energy audit. Focus on things like electronic devices like laptops that are left on 24/7 (which accounts for 5-10% of residential energy use per year!) Turn these devices off when not in use and you can save an average $100 on your electric bill annually. Around the house, replace old bulbs with longer-lasting, more energy-efficient ones.
Not ready to take the plunge into solar energy just yet? Look for solar-powered porch or entryway lights you can easily install yourself outside. For even more energy savings, look for motion-sensor solar lights that are only activated when you approach an entryway.
Build a bird feeder for the backyard or patio — by using a plastic bottle and filling it with bird feed. NOTE: You can also make a nature-made feed bowl out of half an orange peel. Fill it with seed and place on an outdoor table or windowsill.
To take the challenge, post a public photo to Instagram or Facebook using #UNITY45 and tag our page. To make sure you're not overlooked, email details about your completed project to headquarters@unityinc.org. UNITY Sustainable Prizes will include UNITY water bottles, UNITY Reusable totes and $45 Gift cards.
Thank you for responding to this Call to Action!
2021 Earth Day Events & Activities