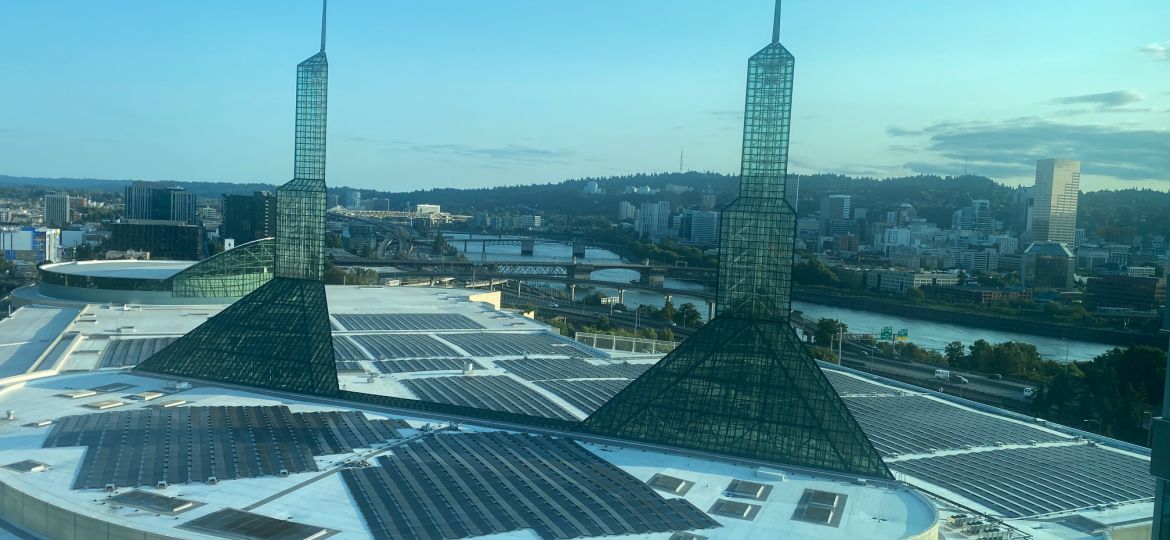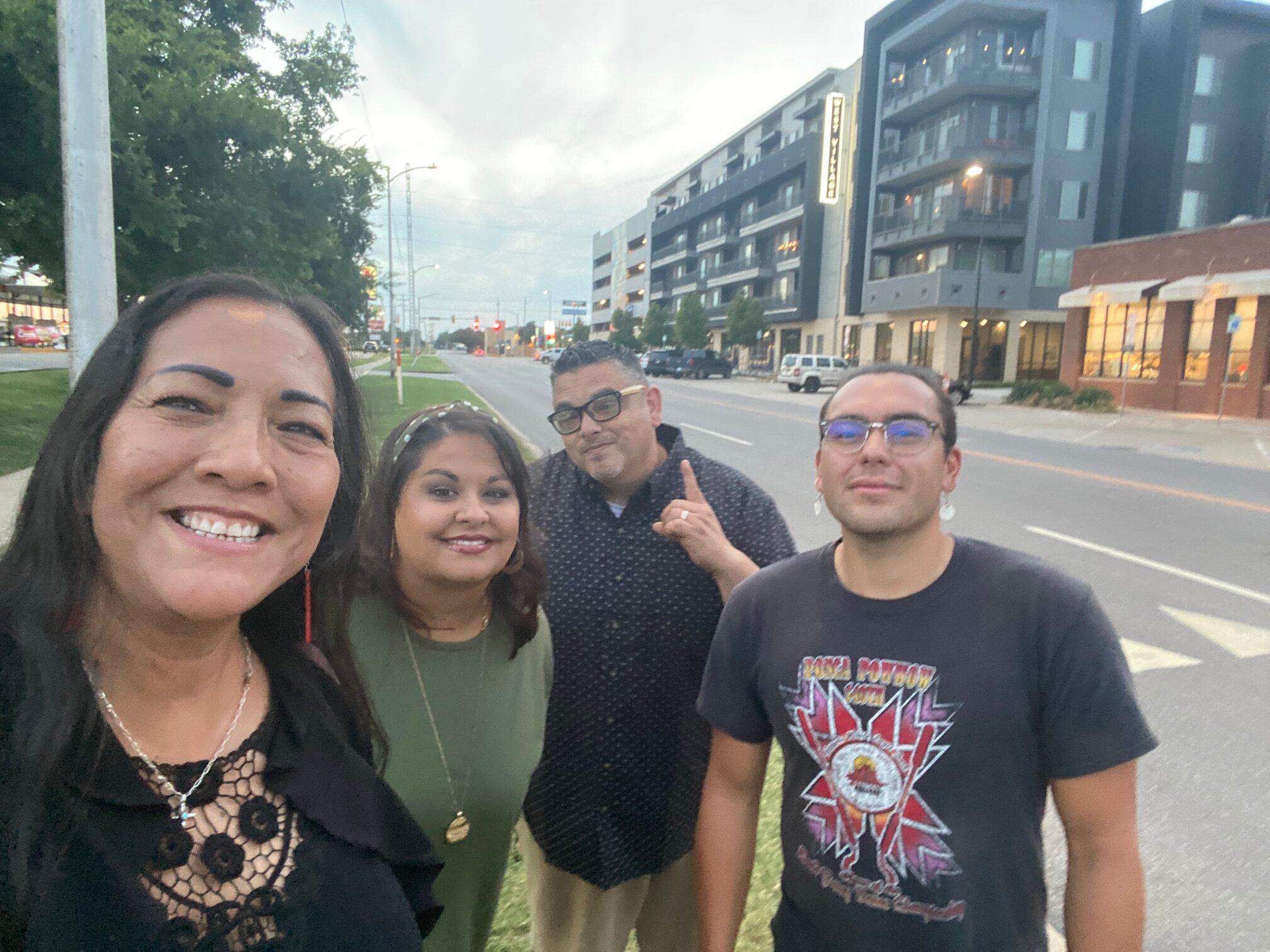 Would you believe preparations are already underway for the National UNITY Conference slated for Portland, Oregon in 2024 and Oklahoma City in 2026? Site visits to both cities happened earlier this month led by UNITY's Executive Director Mary Kim Titla. The Portland site visit included National UNITY Council (NUC) co-president Izaiah Fisher of the Confederated Tribes of Siletz Indians. In Oklahoma City, the NUC's Southern Plains regional representative Elwood McClellan, Jr., Iowa Tribe of Oklahoma,  participated.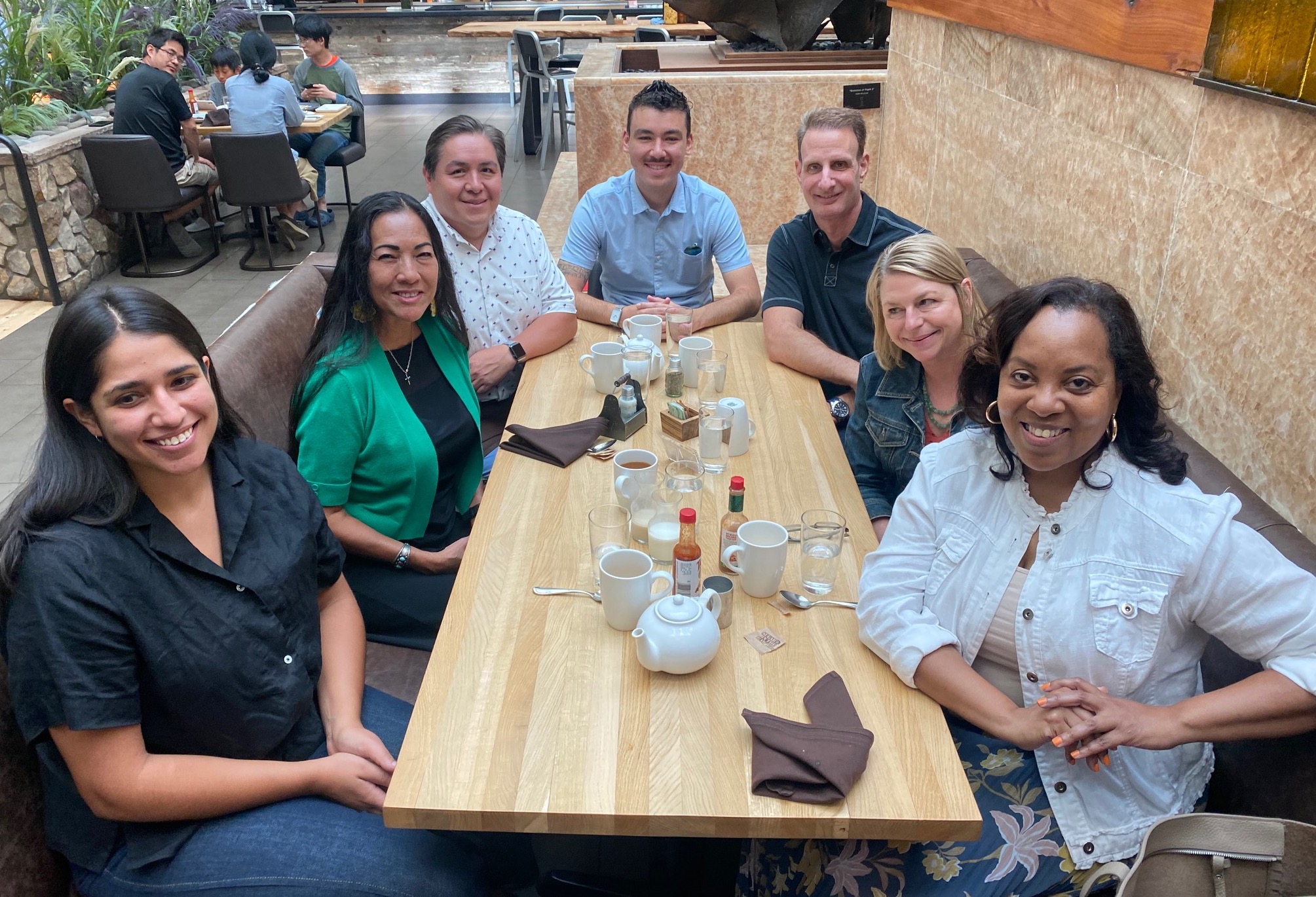 Portland group: UNITY appreciates everyone who participated in a welcome dinner including those from the Hyatt Regency, Portland Convention Center, the Native American Youth and Family Center (NAYA) and the Oregon Native American Chamber.
"UNITY has experienced amazing growth in the last few years. Many groups our size plan their events five years in advance. By planning ahead, we're able to secure the dates we want and book the space we need to ensure successful conferences. We're super excited about going back to the pacific northwest in 2024 and celebrating UNITY's 50th-anniversary event in Oklahoma City in 2026," said Titla.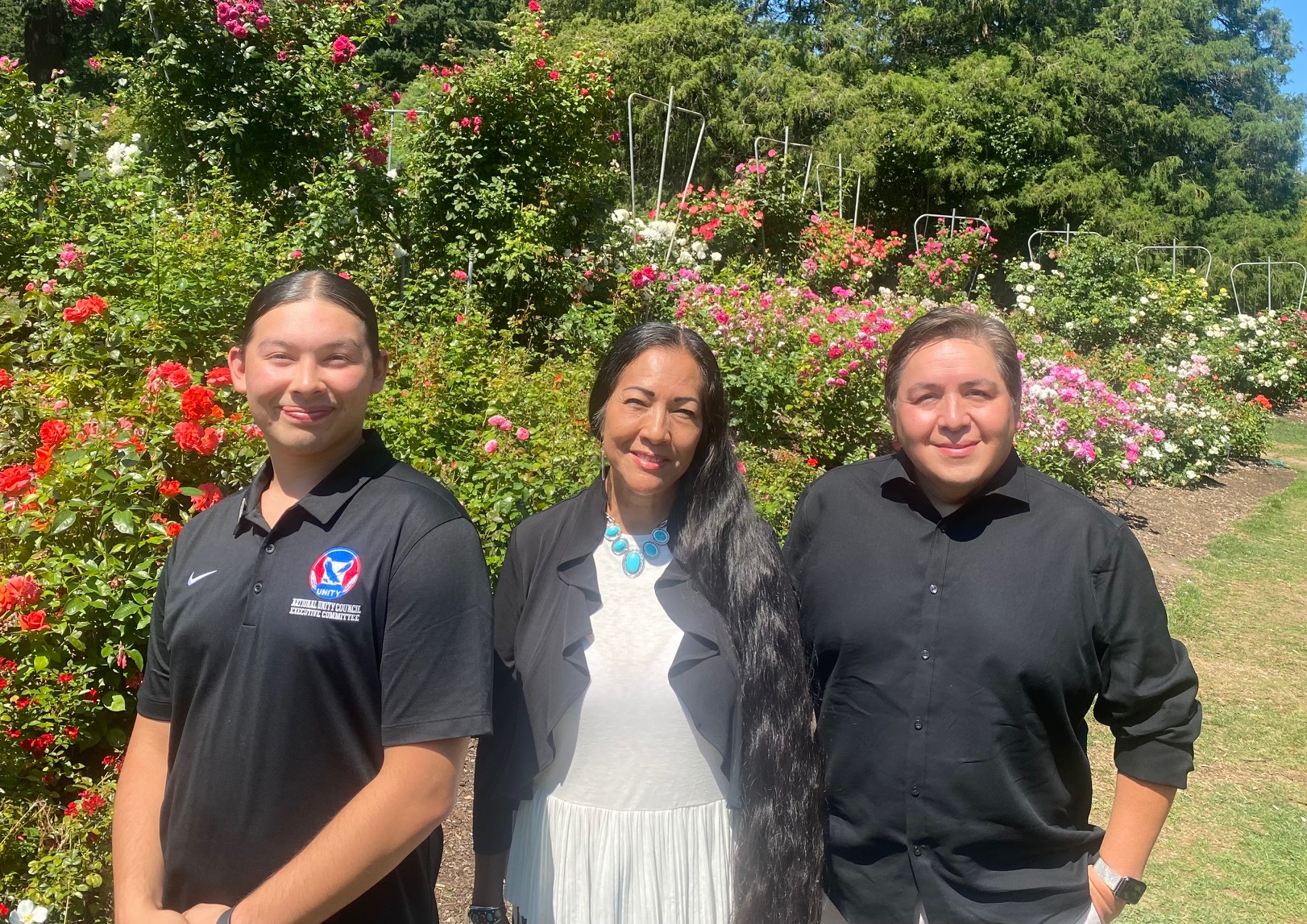 Portland photo: Izaiah Fisher, Mary Kim Titla and Jason Coochwytewa pose in Portland's beautiful Rose Garden.
The group was joined by Jason Coochwytewa and Dean Tompkins who help manage site selections for UNITY's signature events. In Portland, the group toured the city's beautiful Rose Garden. In Oklahoma City, they received a sneak peek at the First Americans Museum, which opens later this month. More about the '24 and '26 events will be shared at a later date.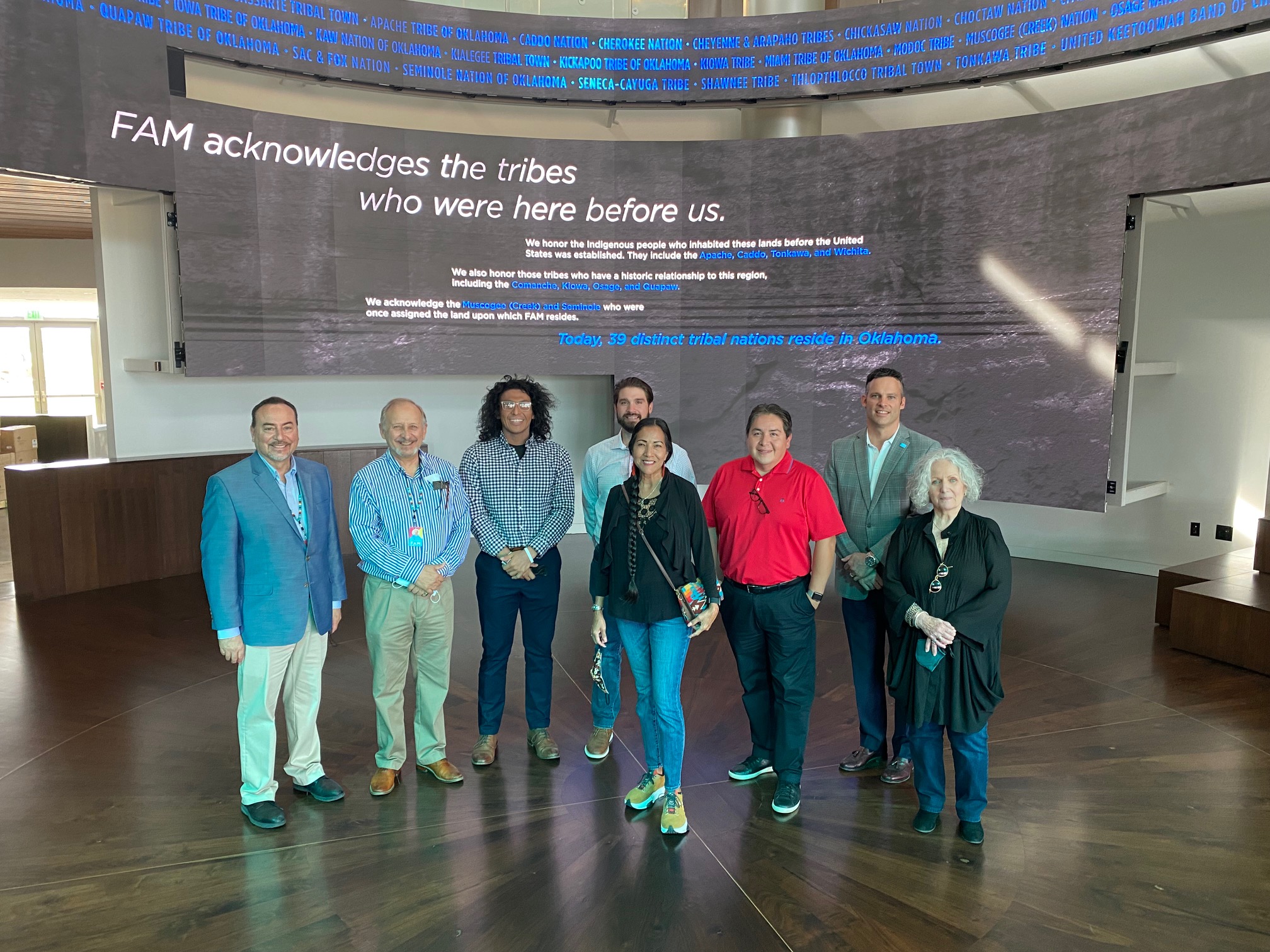 OKC First Americans Museum: UNITY thanks the crew at the First Americans Museum in Oklahoma City for a sneak peek at its amazing exhibits and meeting space. The museum will be open later this month.