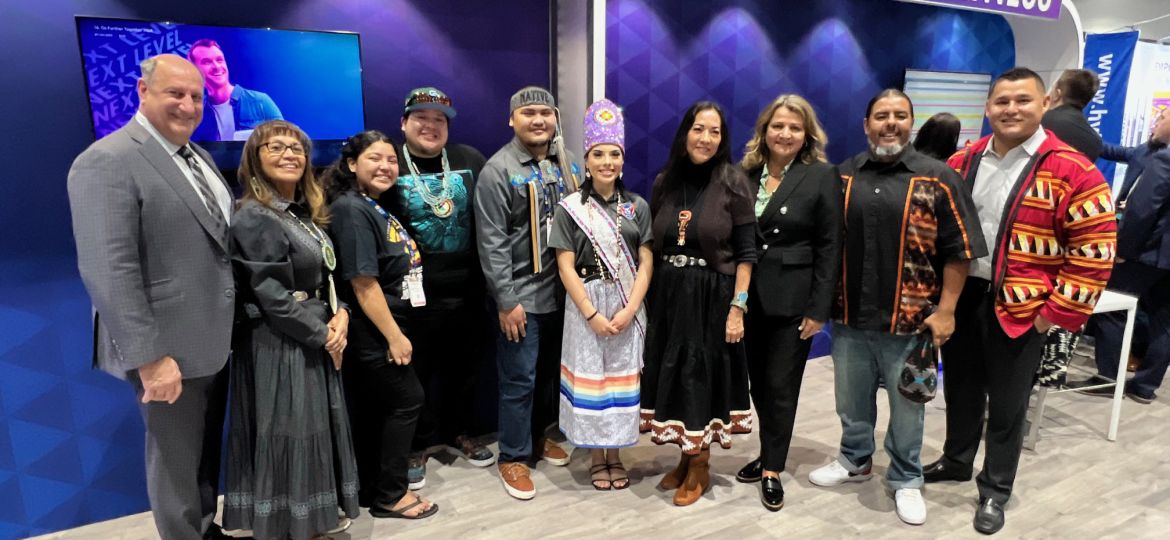 Phoenix, Ariz. – Each year, the National UNITY Conference brings together more than 2,000 attendees representing hundreds of Native American youth councils from Tribal and urban communities nationwide. At the Indian Gaming Association's annual Trade Show, Gaming Laboratories International (GLI®) presented a $50,000 check to UNITY to support its National UNITY Conference and registration scholarships over the next three years, allowing an opportunity for more young people to attend and participate.
"Native youth are often left out of the discussion when organizations plan training and create programs to meet the needs of young people," said Mary Kim Titla, UNITY executive director. "Our conference is youth-led, meaning they serve as emcees, moderators, and presenters—providing a hands-on experience in leadership development. With the support of GLI, we will be able to broaden our impact to reach even more Native youth leaders who may not necessarily have access to funds to attend."
Each year, Native American and Alaska Native youth and advisors from rural and urban tribal communities across the U.S. come together for learning, cultural sharing, and collaboration. They receive training, gain knowledge, participate in quality personal growth experiences and receive encouragement to apply their gifts and talents to self and community betterment within a supportive/safe environment.
"Youth who attend UNITY's programming discuss critical issues and hold important conversations that align with GLI's initiatives to protect the environment, promote diversity, support education, and give back to the community," said James Maida, President and CEO of GLI. "GLI is thrilled to offer the Native youth the opportunity to experience, network, and learn at a UNITY national conference. These are the youth who one day will lead their Tribes and represent Indian country. In fact, in honor of the late Norm DesRosiers, his dedication to Native gaming and love of UNITY, we'd like to challenge the entire gaming industry to match our donation and create an even larger impact on the lives of our Native youth and the future ahead." 
GLI's support will allow the awarding of scholarships to candidates with a demonstrated and sincere interest in developing their capacity and ability to perform leadership roles.
###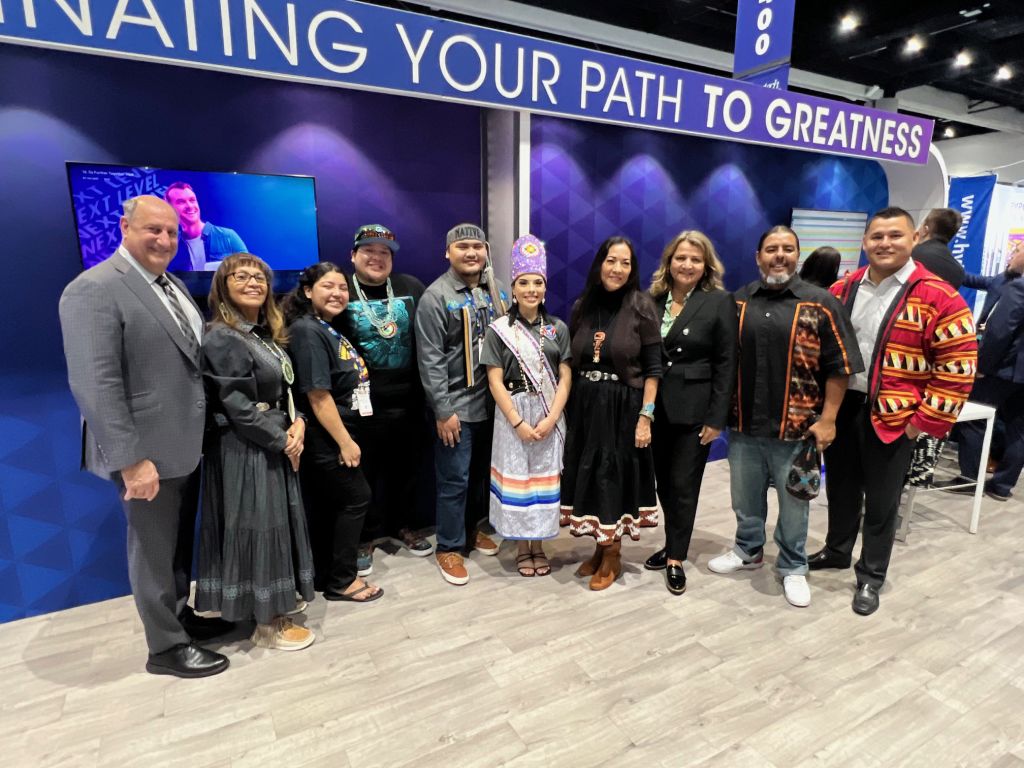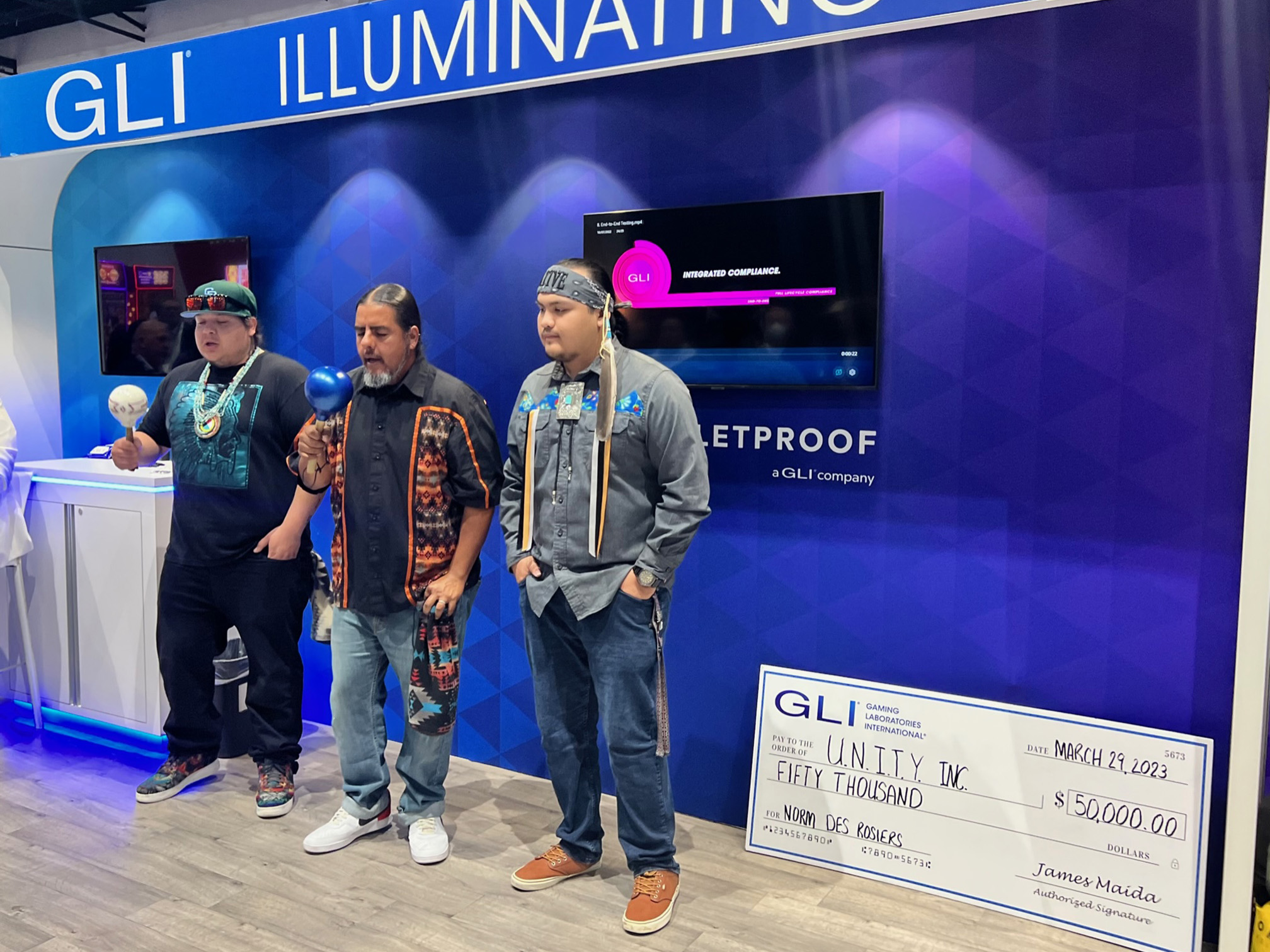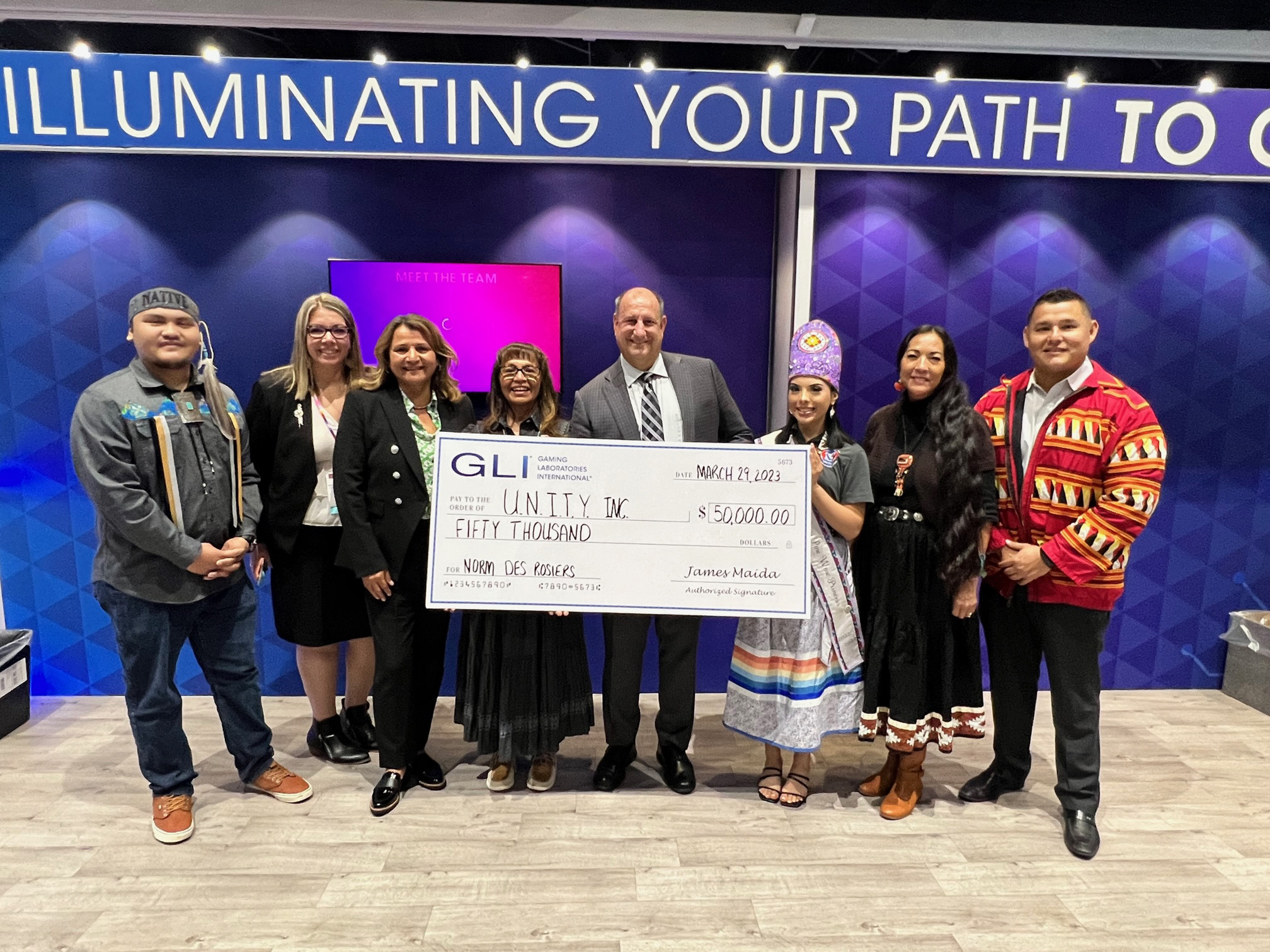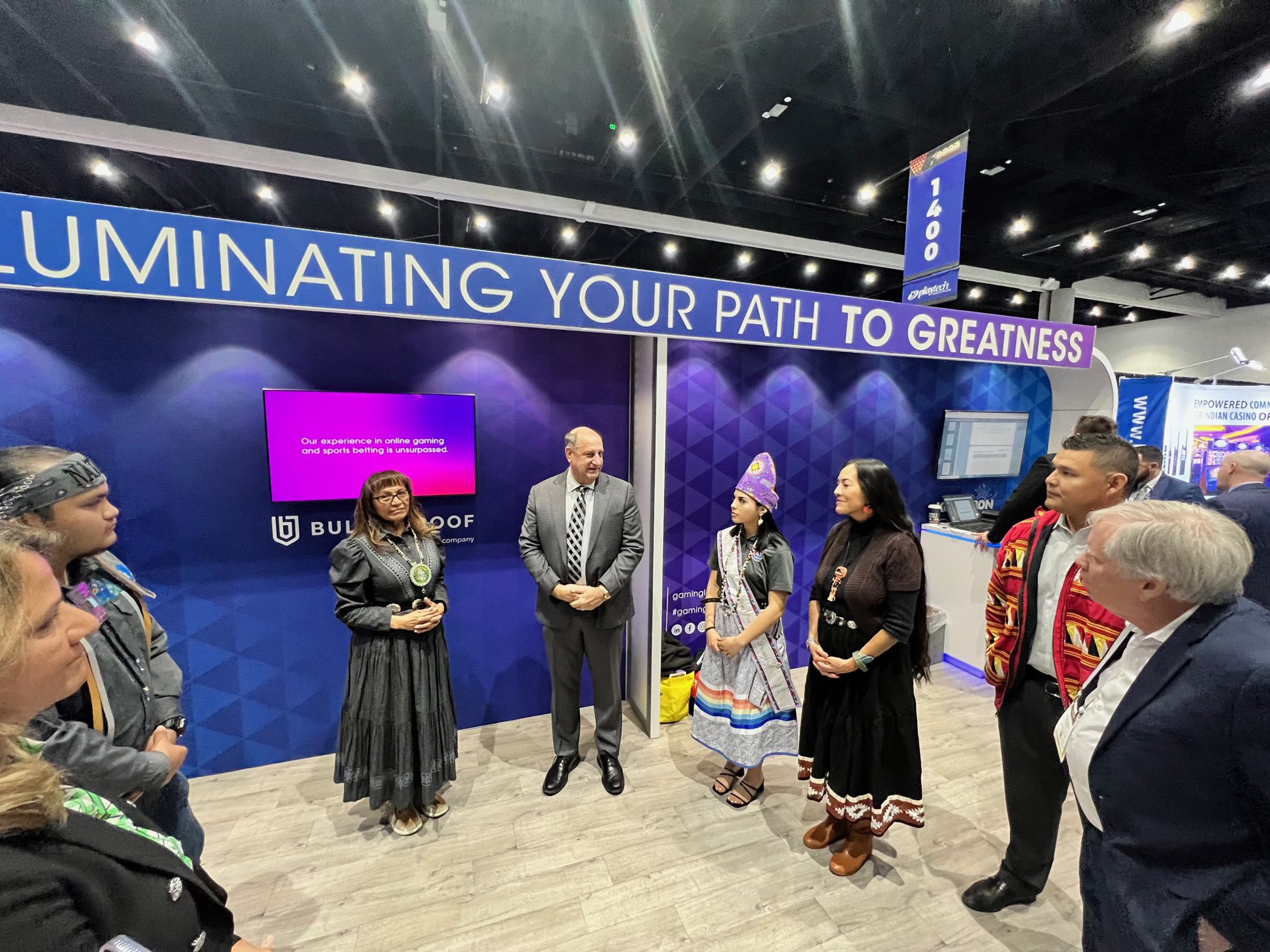 About UNITY
Founded in 1976, United National Indian Tribal Youth, Inc. (UNITY) is a national network organization promoting personal development, citizenship, and leadership among Native Youth. UNITY's mission is to foster the spiritual, mental, physical, and social development of American Indian, Native Hawaiian, and Alaska Native youth ages 14 -24, and to help build a strong, unified, and self-reliant Native America through greater youth involvement. UNITY's network currently includes 320 affiliated youth councils in 36 states. Youth Councils are sponsored by Tribes, Alaska Native villages, high schools, colleges, urban centers, and others.
About Gaming Laboratories International
Gaming Laboratories International (GLI®) is committed to delivering the highest quality land-based, lottery, and iGaming testing and assessment services worldwide. GLI provides suppliers, operators, and regulators with expert guidance for navigating the future of gaming and ensuring gaming innovations meet regulatory standards with confidence. Since 1989, GLI has certified nearly 2 million items and has tested equipment for more than 480 jurisdictions. GLI has a global network of laboratory locations across six continents, with U.S. and international accreditations for compliance with ISO/IEC standards for technical competence in the gaming, wagering, and lottery industries. GLI has been named "Best Laboratory" in the SAGSE Awards, "Best Test Lab in the Baltics," and "Best Test Lab in the Nordics" in the Baltic and Scandinavian Gaming Awards. For more information, visit gaminglabs.com.