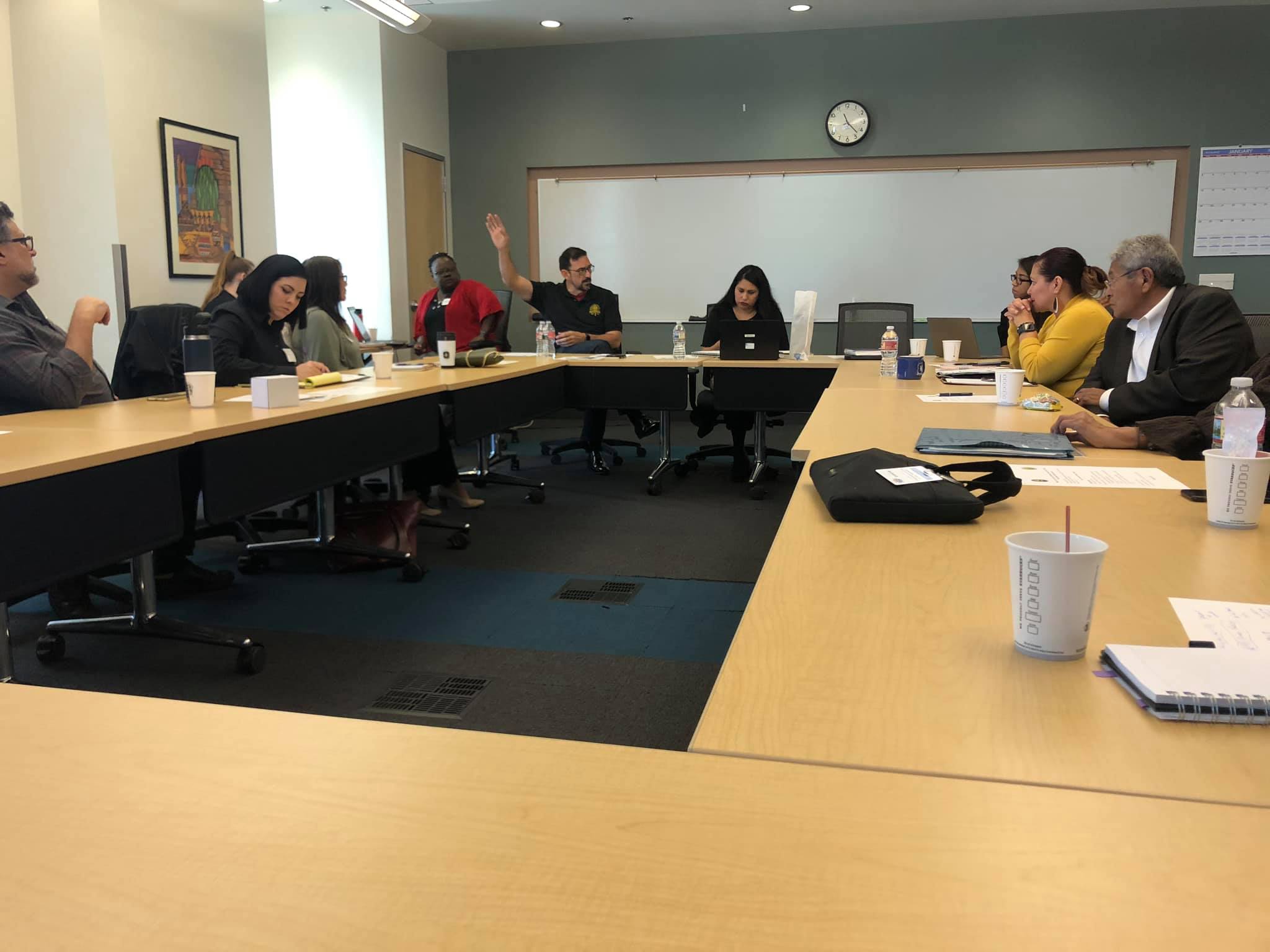 SALT RIVER PIMA-MARICOPA INDIAN COMMUNITY – In preparation for the upcoming Presidential Preference Election, the Maricopa County Recorder's Office and the Salt River Pima-Maricopa Indian Community held a roundtable discussion on January 22, 2020 in Salt River, Arizona.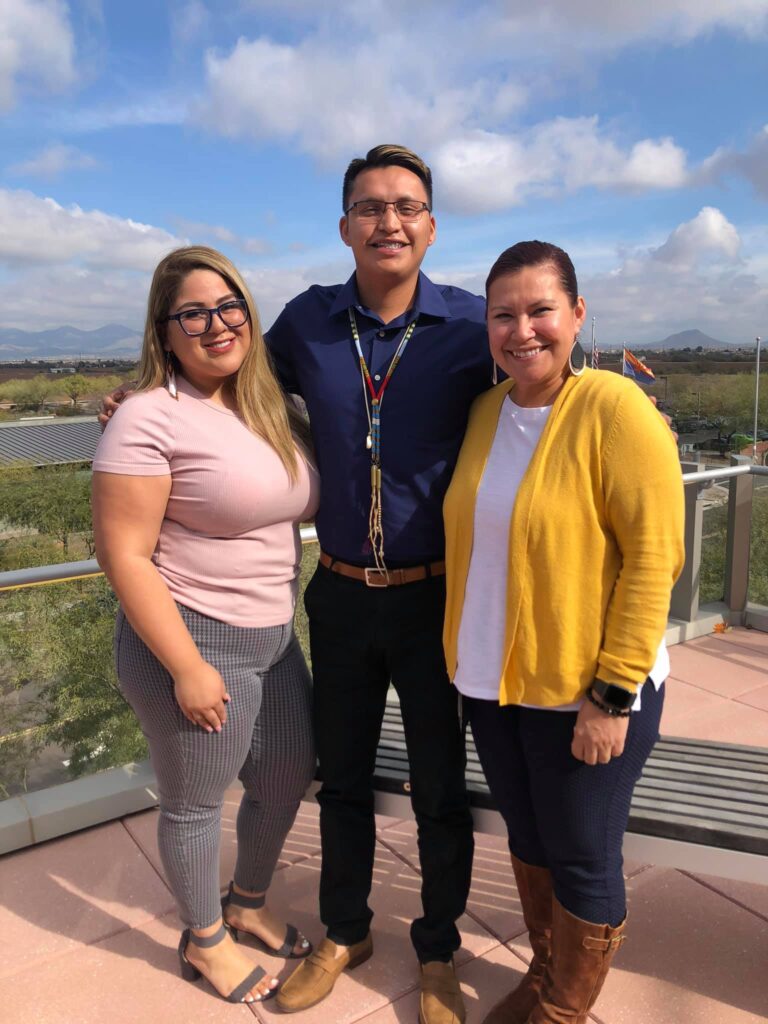 At the event, participants discussed issues surrounding the 2020 Presidential Preference Election and gearing up Indian Country with tools and information for a smooth election experience. In attendance was President Martin Harvier and Vice-President Ricardo Leonard of the Salt River Pima-Maricopa Indian Community.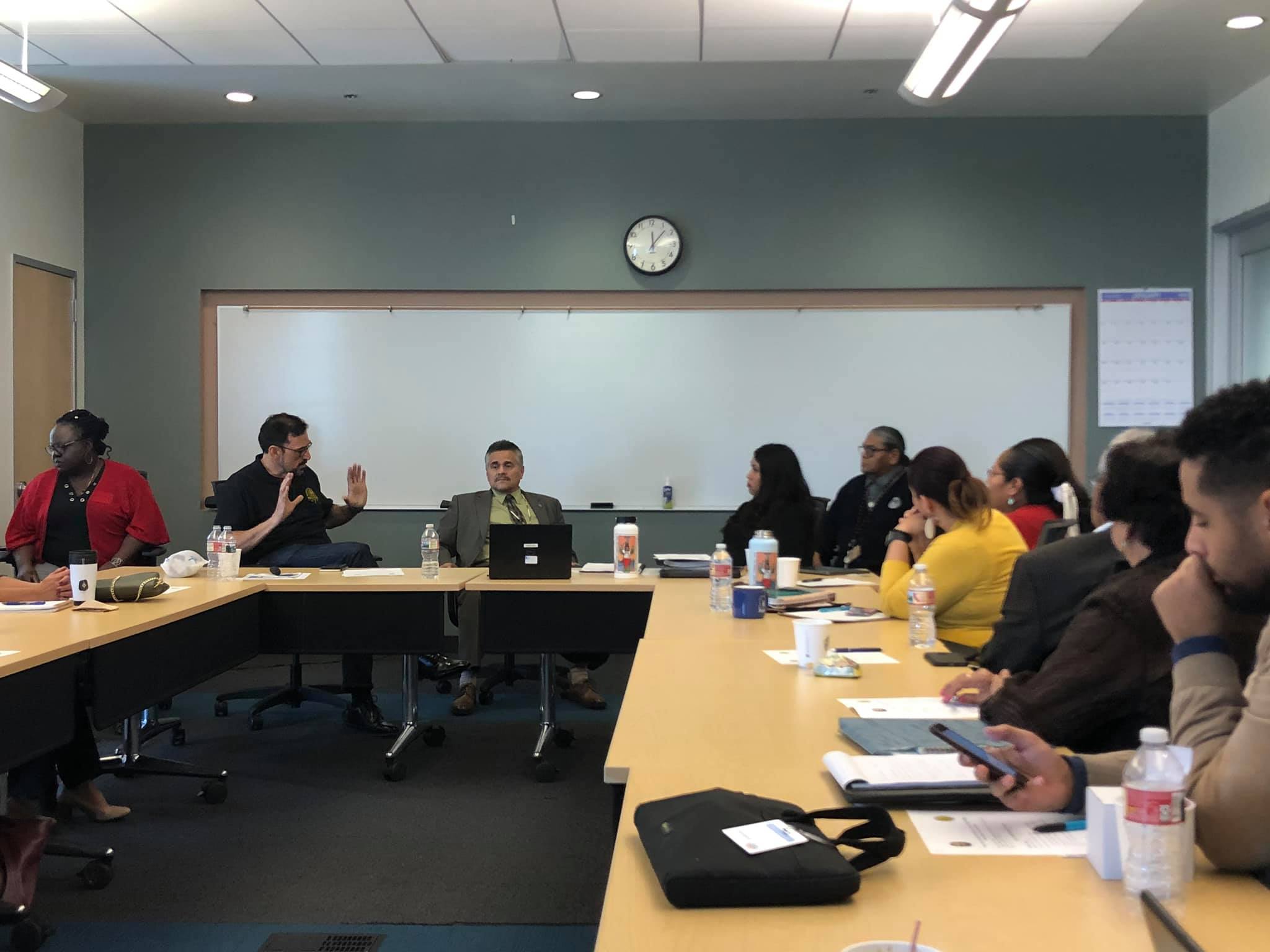 UNITY has been apart of the Native Vote 2020 meetings and training in preparation of the 2020 Presidential Election. UNITY's Jared Ivins-Massey has been providing advise and suggestions and ways to include Native youth in encouraging the Native Vote.