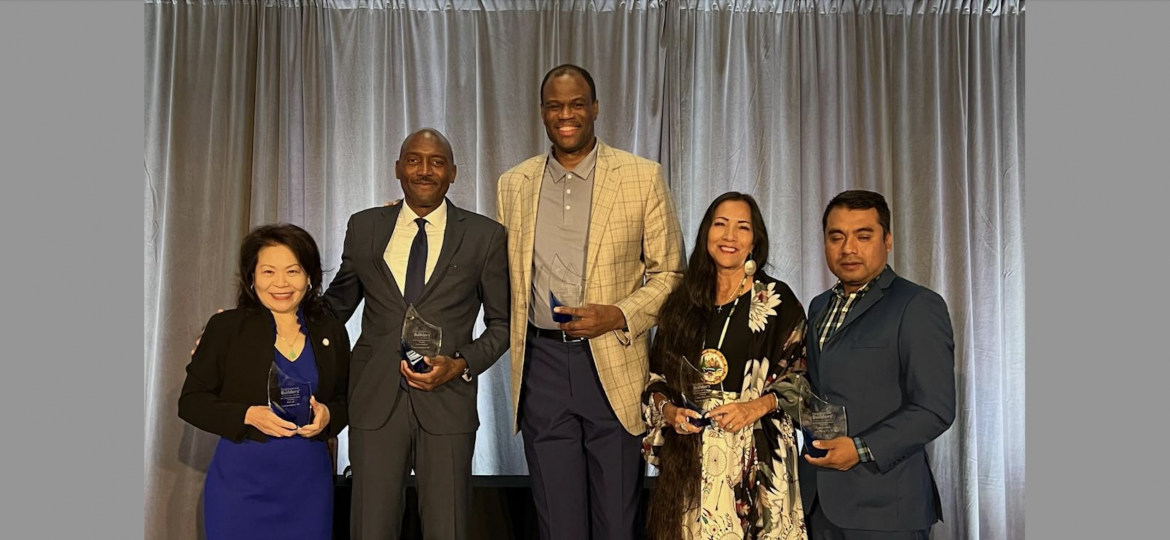 Click here to read Bank Of America's announcement:  
Celebrating the leaders and nonprofits driving progress for communities of color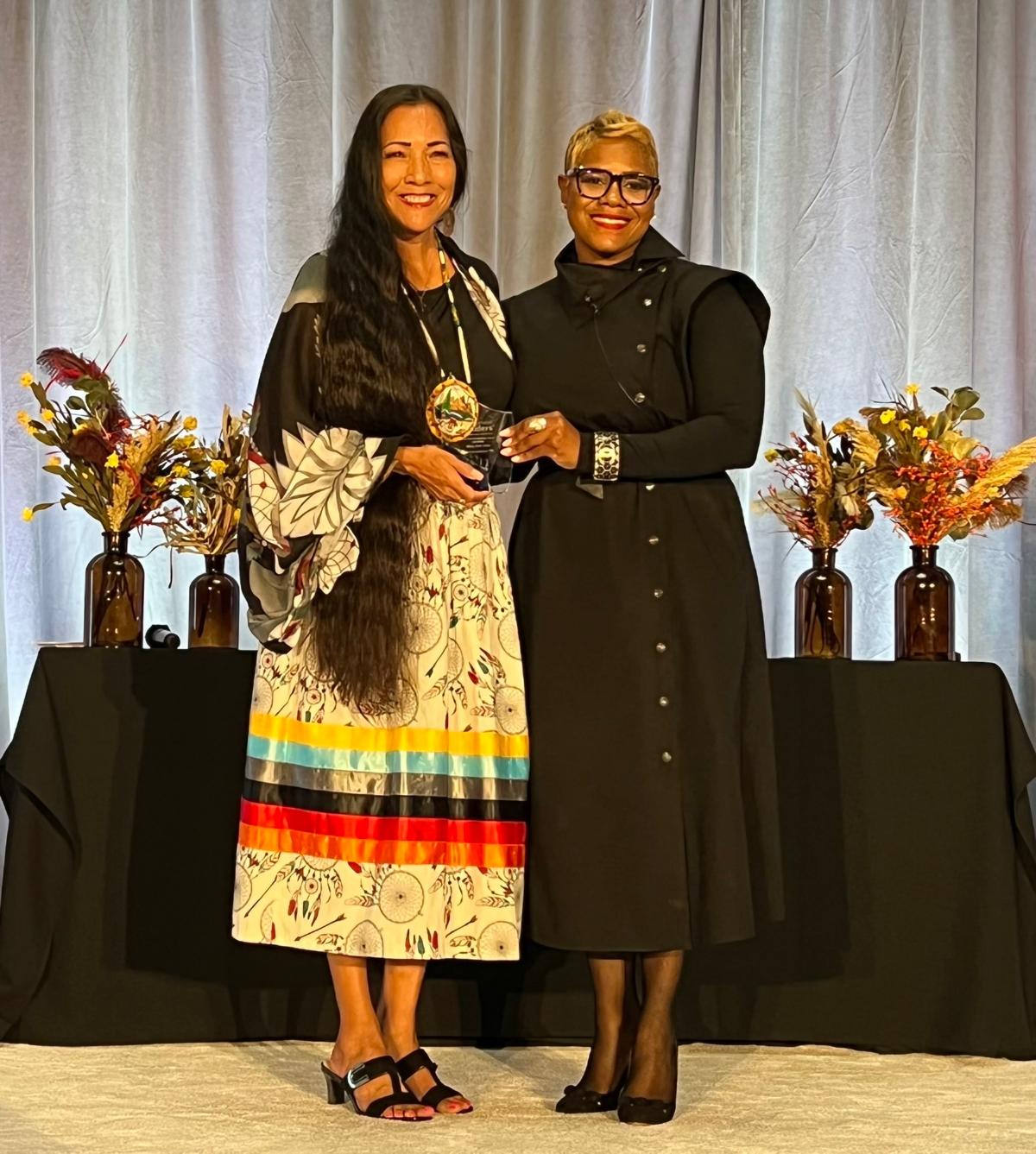 According to the article: Bank of America announced the second group of honorees of its Neighborhood Builders: Racial Equality Award, which recognizes the impactful work of the top five leaders who strive to advance racial equality and economic opportunity in Black, Hispanic-Latino, Asian American, and Native American communities. The Racial Equality Award – established in March of this year – is an extension of Bank of America's signature philanthropic program, Neighborhood Builders®
Nearly 17 years after its launch, Neighborhood Builders is one of the nation's largest philanthropic investments in nonprofit leadership development. "I'm extremely grateful to be named alongside other amazing non-profit leaders who work tirelessly to serve others as a Bank of America Neighborhood Builders: Racial Equality Award recipient," said UNITY Executive Director Mary Kim Titla. This award recognizes and empowers leaders focused on advancing racial equality and economic opportunity in communities of color across the U.S.
Mary Kim dedicated this award to her mentor, "the late J.R. Cook who founded this wonderful organization, I fully understand what it means to lead with passion and purpose. Ahiyi'e' (thank you in Apache) to Bank of America for investing $200K in the future of our tribal communities. I also accept this award on behalf of my team, because without them, the UNITY organization wouldn't be what it is today."  Awardees and their selected organizations can participate in the company's year-long Neighborhood Builders Leadership Program, which provides strategic growth and development training to establish organizations for long-term success.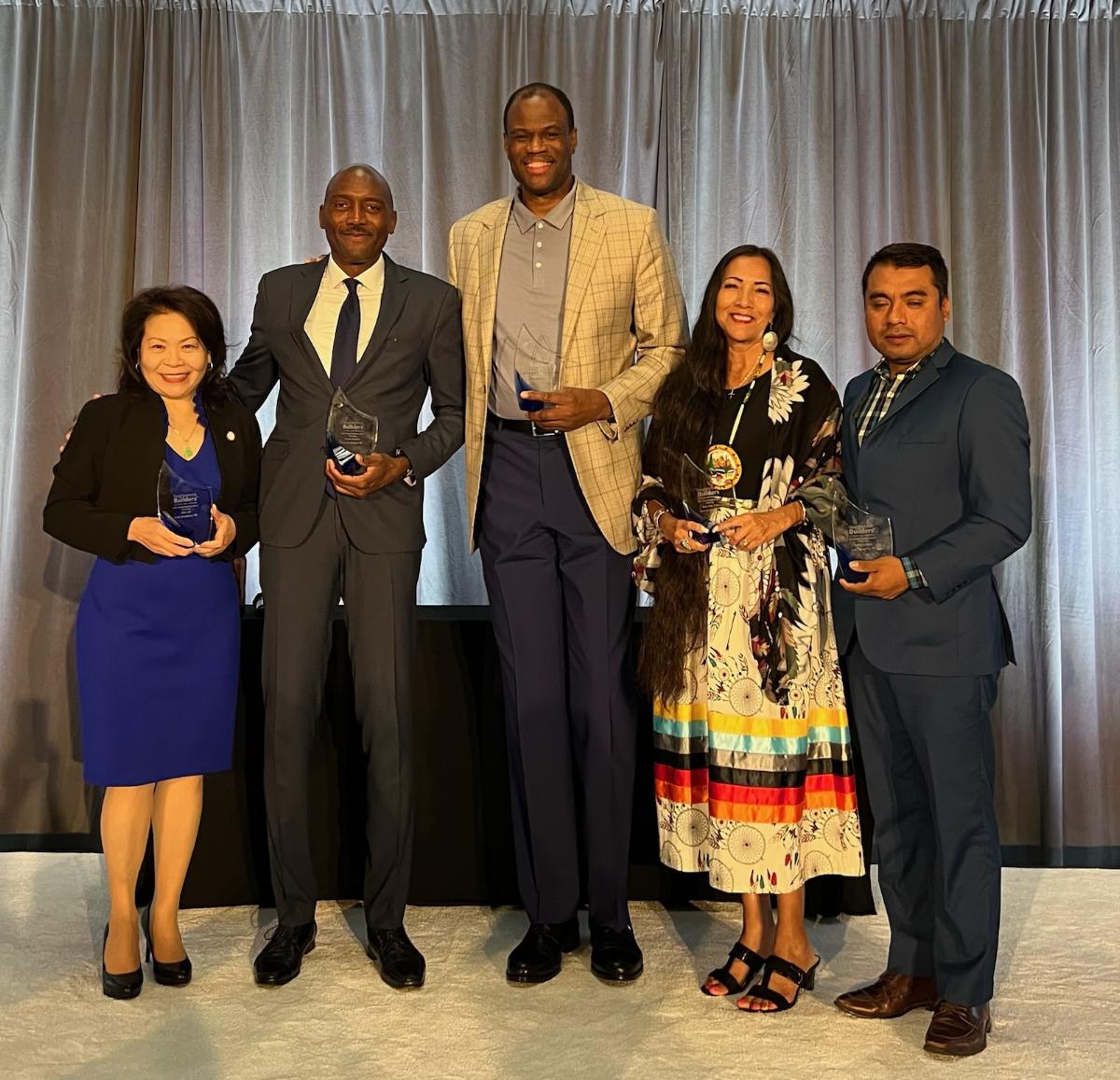 The inaugural class of National Builders: Racial Equality Award honorees were announced earlier this year. Since 2004, through its Neighborhood Builders® and Neighborhood Champions programs, Bank of America has invested more than $285 million in 92 communities across the nation, partnered with more than 1,400 nonprofits, and helped more than 2,800 nonprofit leaders strengthen their leadership skills. 
Read more about the newest class of awardees:
David Robinson, San Antonio, TX