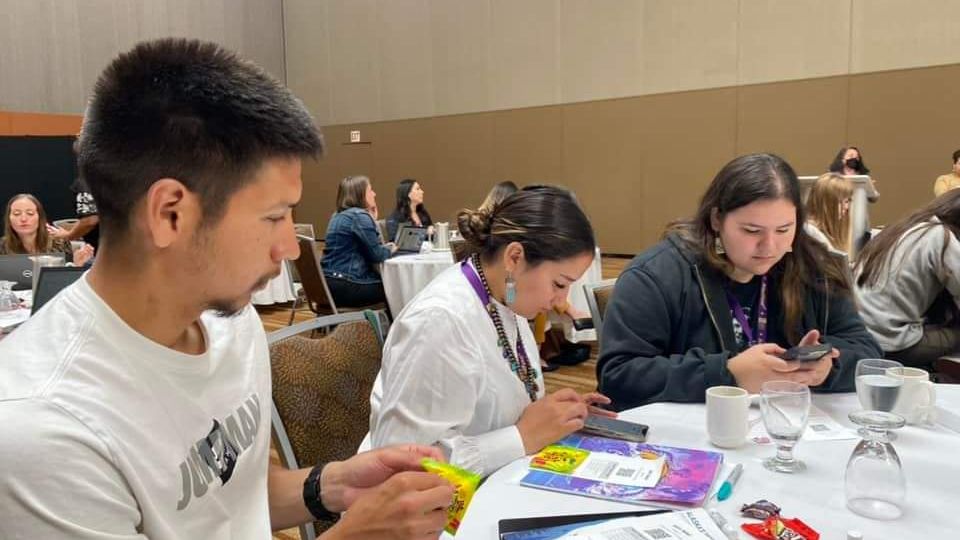 UNITY Intern Caleb Dash reported: "Recently NCAI ( The National Congress of American Indians (NCAI) recently hosted its annual midyear conference in Anchorage, Alaska and UNITY youth leaders took part. During the meeting, tribal leaders addressed many issues regarding Indian Country were talked about and discussed by tribal leaders all over the country, such as VAWA Violence Against Women's Act (VAWA), ICWA ( the Indian Child Welfare Act (ICWA), and much more!
NCAI also invests in hearing young people's voices and has its own Youth Commission. NCAI Youth Commission Vice President Jonathan Arakawa, who also serves as secretary of the UNITY Executive council and Northwestern Representative, stated, "The Youth Commission Vice Presidents delivered a powerful address to the NCAI general body with two major action items for the Biden Administration: 1) Asking President Joe Biden to permanently halt the Dakota Access Pipeline, and 2) also asking President Joe Biden to issue a memorandum to order all states to pass laws requiring tribal history to be taught in all U.S. school districts in consultation with Tribal Nations". Youth were allowed this moment to talk in front of hundreds of tribal leaders from across the country about how these issues impact them.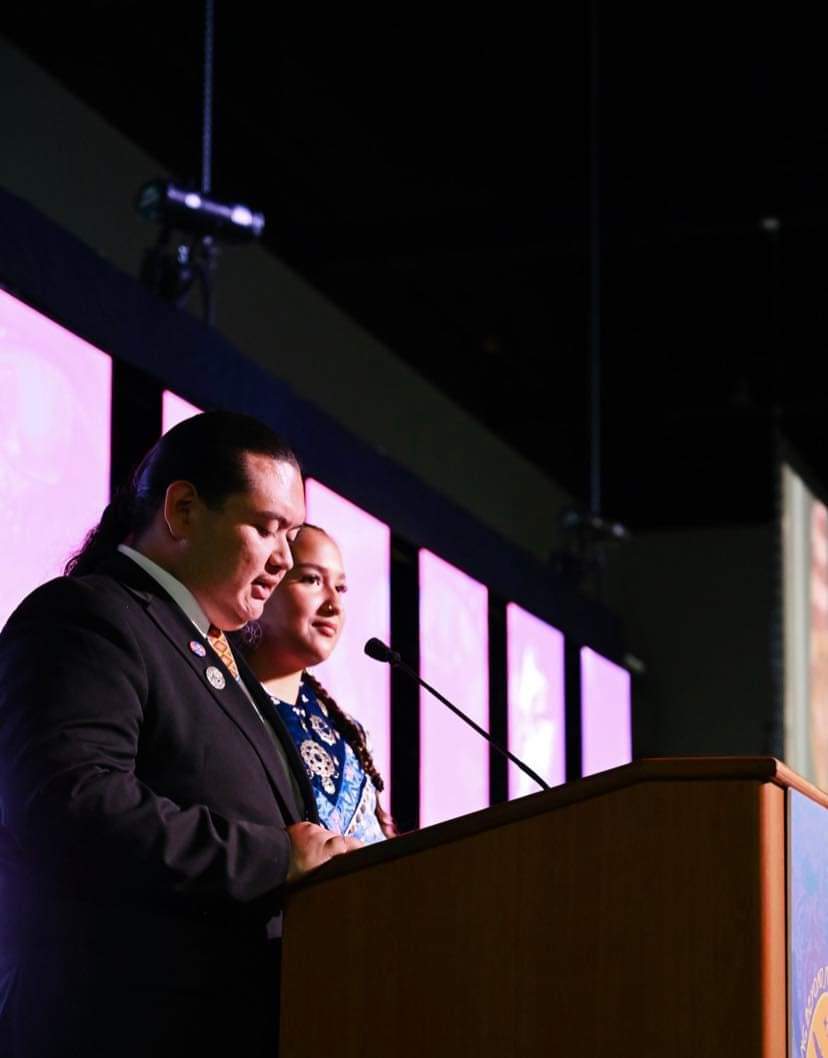 As well as seeing UNITY youth at the conference such as Secretary Arakawa and several others, UNITY was featured as a "fantastic organization that helps prepare the future leaders of Indian Country". UNITY youth leaders such as the Youth Commission's Public Relations Officer Makanalani Pike attended the conference and hosted several workshops. "As elected officers of the NCAI Youth Commission, we promote that all youth are the leaders of today and tomorrow, that it's never too early nor late to be involved, and
that each of our voices matters," said Pike. Inspiring words were shared throughout the conference, and a significant focus was put on Native youth to "get ready to take that step and become the future leaders of Indian Country".