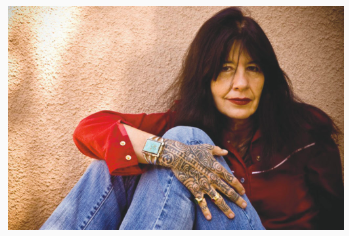 An Evening of Reading and Conversation with Joy Harjo: The U.C. Berkeley Arts Research Center presents a reading and conversation with USDAC poetry crush and U.S. Poet Laureate Joy Harjo on April 22, from 5:30pm-7pm PST. This reading is free and open to the public and available live captioned and live streamed on ARC's YouTube channel.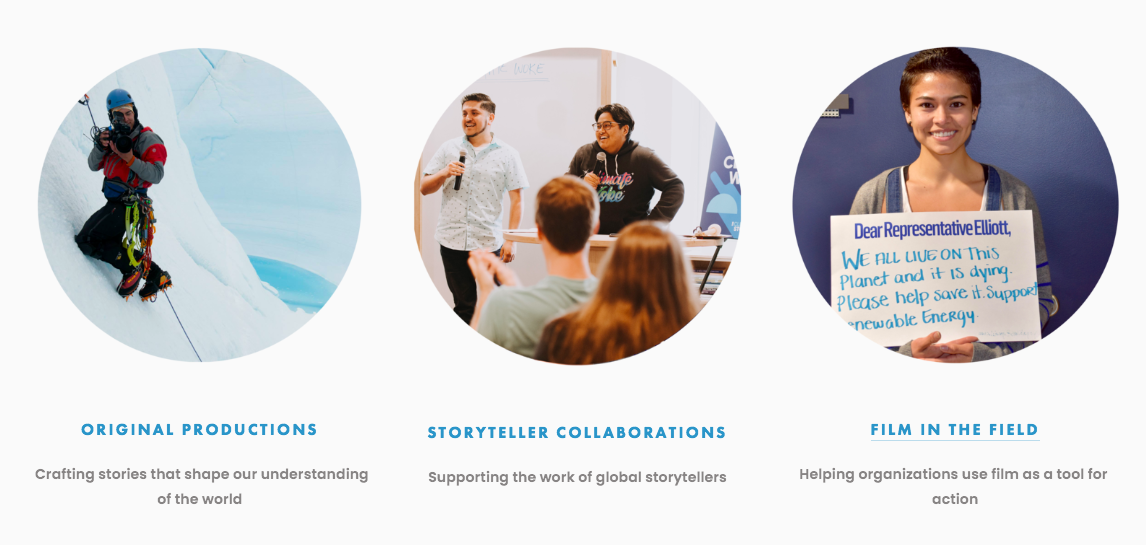 #EarthDayWatchParty: In response to this moment, Exposure Labs is creating a library of films and tools to support groups in moving their Earth Day mobilizations online and individuals in celebrating without physical convenings. To complement watch parties, they will also be hosting a conversation to connect with the film teams and share organizing insights for driving climate action at home. Register here for access to a collection of films and resources, including an RSVP to a live Q&A on Thursday, April 23.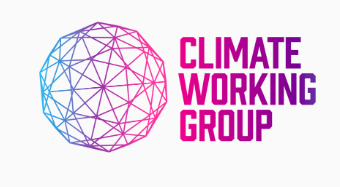 #EarthDayLive: March for Science, in partnership with Future Coalition/Climate Strike, along with programming support from Climate Working Group and LASER (Leonardo Art Science Evening Rendezvous) present "ArtAction/Resilience/CareforAll," a virtual protest for Earth Day Live premiering on April 22, 23 and 24, 5:00-7:00 p.m. EST each day. Three days of programming consisting of the below daily themes: Day 1 – Care For All, Day 2 – Resilience, Day 3 – Art Action.