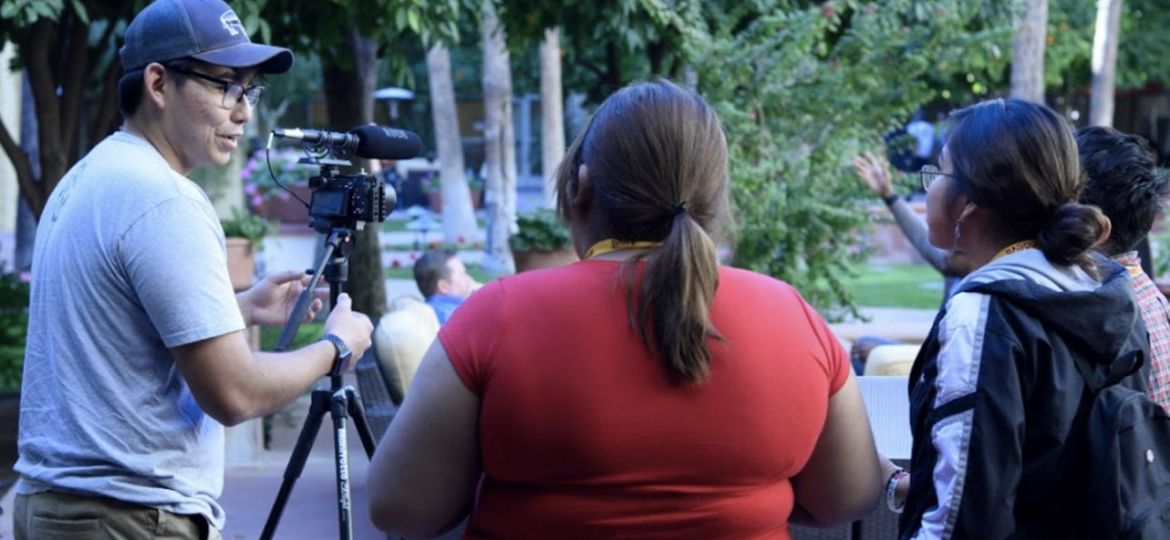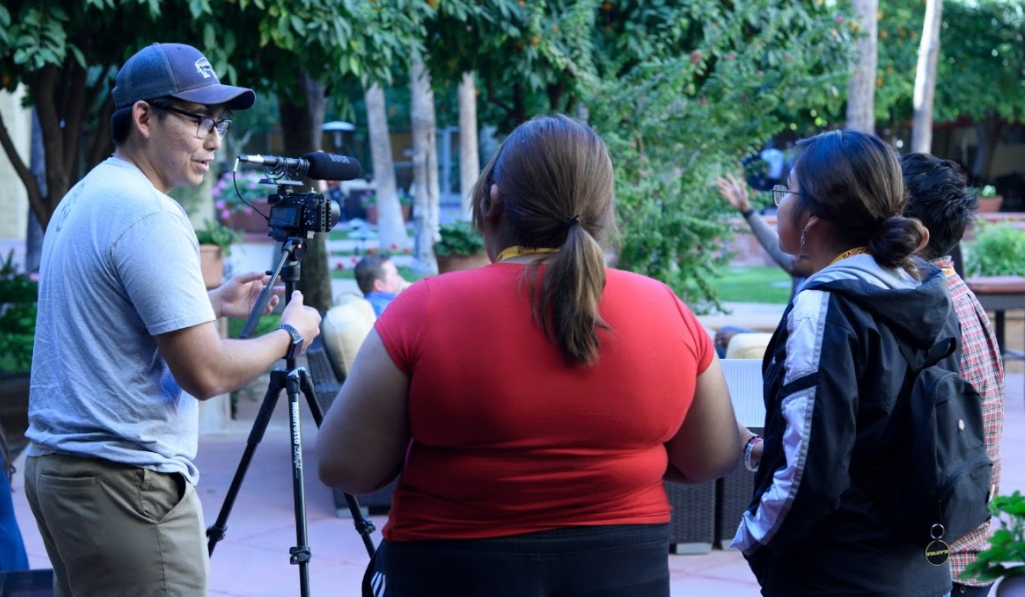 You could win $1,000!
We know your youth council did its best to navigate through the pandemic. We also know many youth councils stepped up to help their communities. UNITY wishes to showcase your efforts at the 2021 National UNITY Conference in Dallas, Texas! All we need is a two minute video featuring highlights from the past year.
The winners will receive cash prizes:
1st place $1,000;
2nd place $500;
3rd place $250
You may use the cash prize to help offset your costs to attend the national conference or use it for a community service project. All videos must be submitted by
Monday, June 14. See details below:
Theme: Building Resilient Leaders!
Video must feature various members of your youth council
Length: 2 minutes
Eligibility: UNITY youth council in good standing (must have paid a 2021 membership fee)
Content and Judging: Submissions will be judged on creativity, quality of video, building on theme
Deadline: June 14, 5 pm PT
Shoot video in horizontal format
Submit your video using this link: https://uriascomm.wetransfer.com/
Acceptable video formats are: MP4 and MOV files.
Add your youth council name in the message box when uploading and submitting your file.
Prizes: 1st place $1,000; 2nd place $500; 3rd place $250
Your video will become the property of UNITY, Inc. once it is submitted. All entries will be featured on UNITY's YouTube Channel as part of the UNITY News program and will be featured at the National UNITY Conference (even if your youth council does not plan to attend).
If you have any questions, please contact Jared Massey at j.massey@unityinc.org
Here are some tips for creating your video:
Develop an outline for your video
Develop a script for your video
Select a "Reporter" or "Narrator" (may be more than one person)
Select 2 or 3 highlights (activities) from the past year
Include photos or videos of the activities
If using your Smartphone, please hold phone in a horizontal position
End your video by saying "This is the ______ youth council for UNITY News!"
More tips: