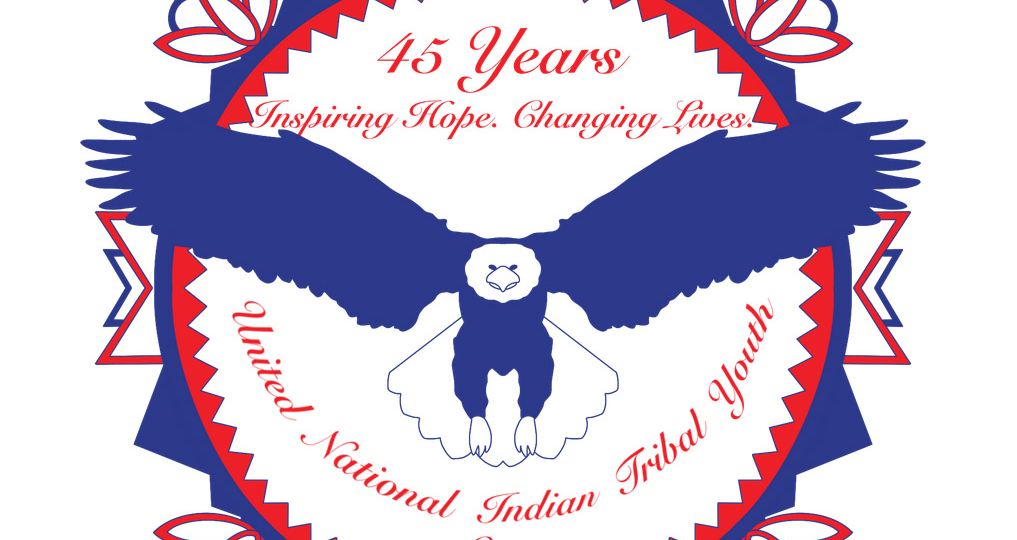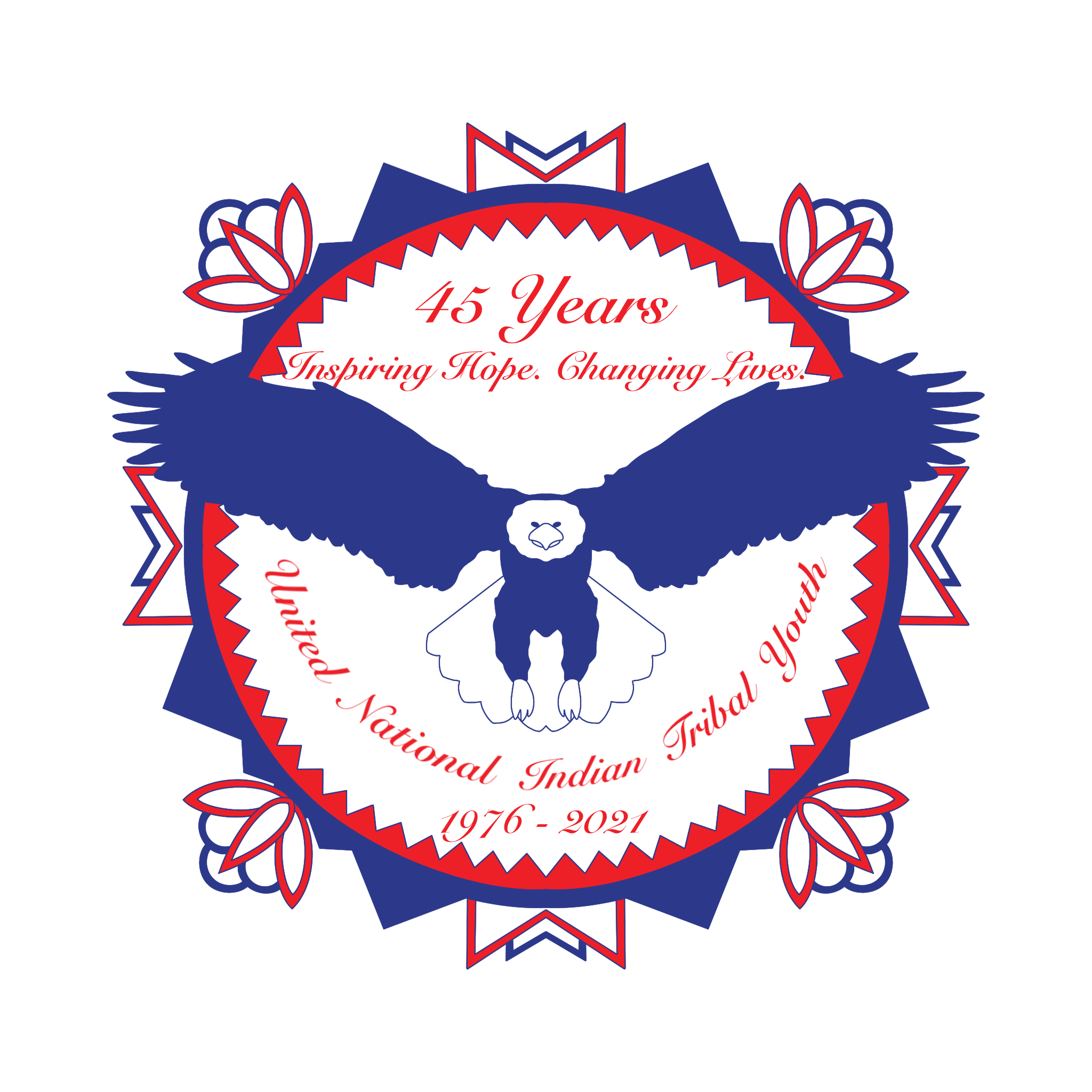 Don't let the cost of a conference registration keep you from attending the 2021 National UNITY Conference in Dallas, Texas! We know some of you are working hard to raise funds to attend. Now's your chance to earn a registration scholarship! UNITY is giving away 10 registration scholarships for the National UNITY Conference. Each scholarship is worth $400! You can win a chance for a registration scholarship by simply writing an essay and submitting it by Monday, June 14.
See details below:
Topic: "What the four pillars of UNITY Wellness means to me" (Spiritual, Mental, Physical and Social)
Length: up to 500 words
Eligibility: Ages 14 – 24 years old and has not paid a registration fee to attend the 2021 National UNITY Conference
Content and Judging: Submissions will be judged on use of grammar, form, style and mechanics
Deadline: June 14, 5 pm PT
Prize: One Conference Registration valued at $400 (10 total to be awarded)
Your essay will become the property of UNITY, Inc. once it is submitted. All entries will be published in UNITY's E-Newsletter.