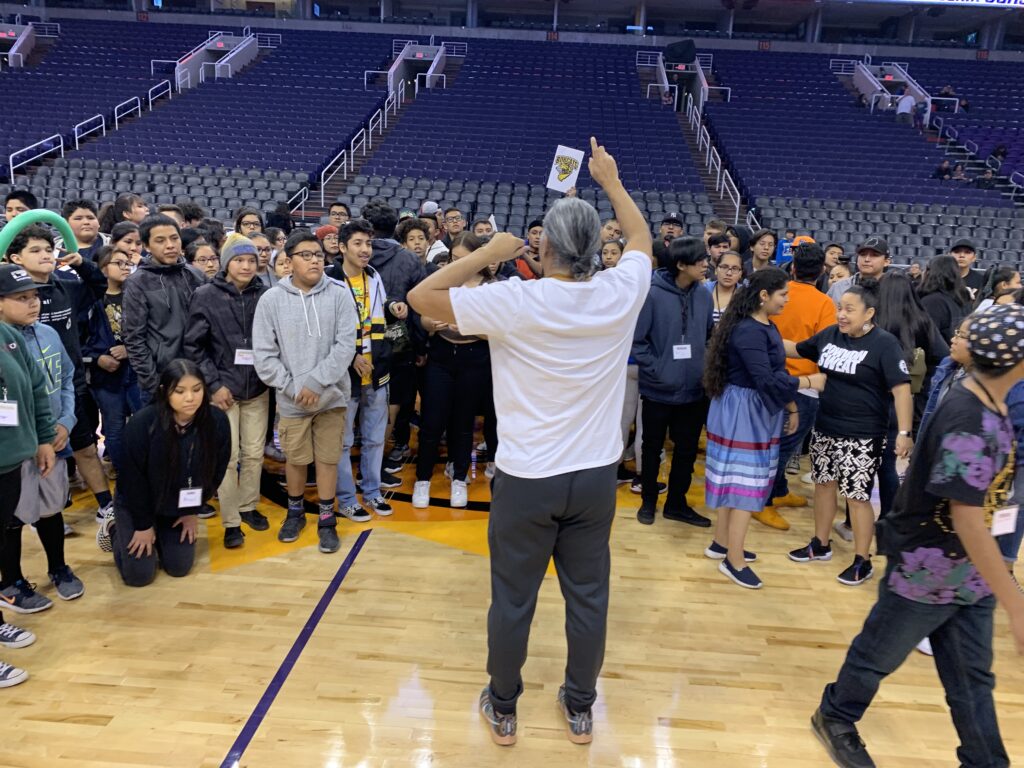 On the third day of the new year, the Phoenix Indian Center and the Future Inspired Native American Leaders youth council hosted their annual Youth Leadership Day event.  This year, Native youth were treated to a special location, as the conference was hosted in the Talking Stick Resort Arena in downtown Phoenix.  With around 150 Native Youth in attendance, students had the chance to meet college and program booths for future opportunities.  This year's Youth Leadership Day keynote speaker was Emcee One, whom spoke about his choices growing up and his recent success and experiences with music and winning an MTV award.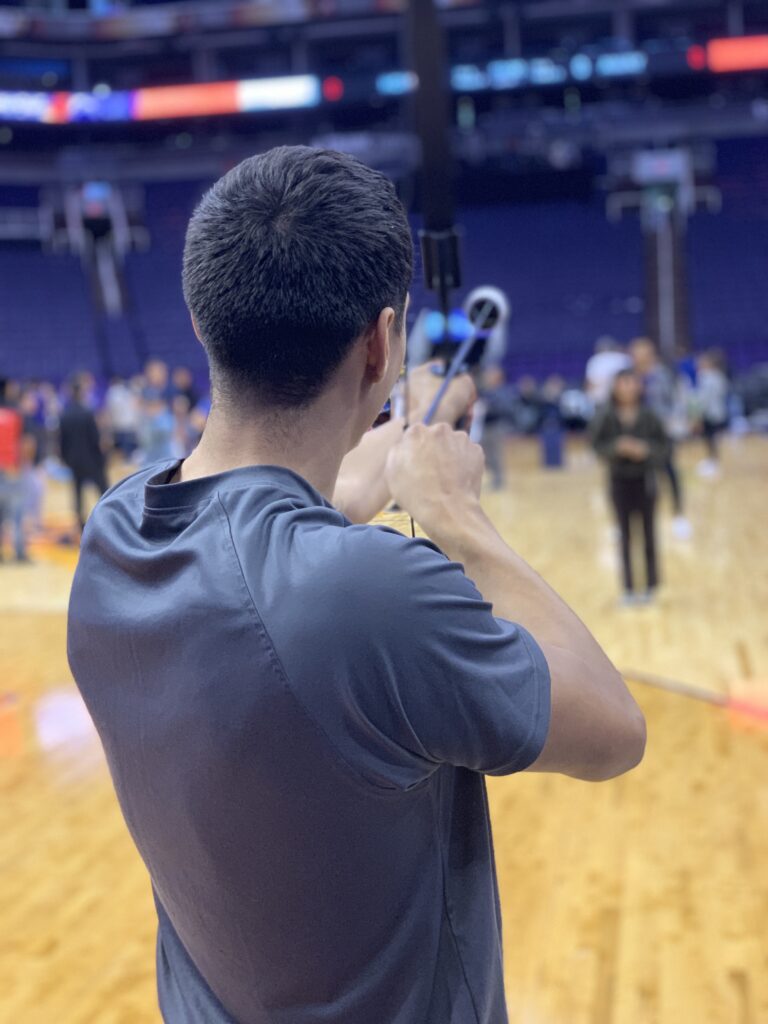 "I really liked having emcee one there. He talked about how he took one step forward into music and not towards drugs. He talked about his MTV experience and how he helps his people," said FINAL youth council president, Sareya Taylor. Afterwards, the Suns and Suns dance squad held presentations before facilitators Lovina Louie, Couer D'Alene, and Robert Johnston, Choctaw, took over leaving impactful words on carrying on our ancestors dreams. The day finished off with traditional games on the very same floor the Phoenix suns compete on.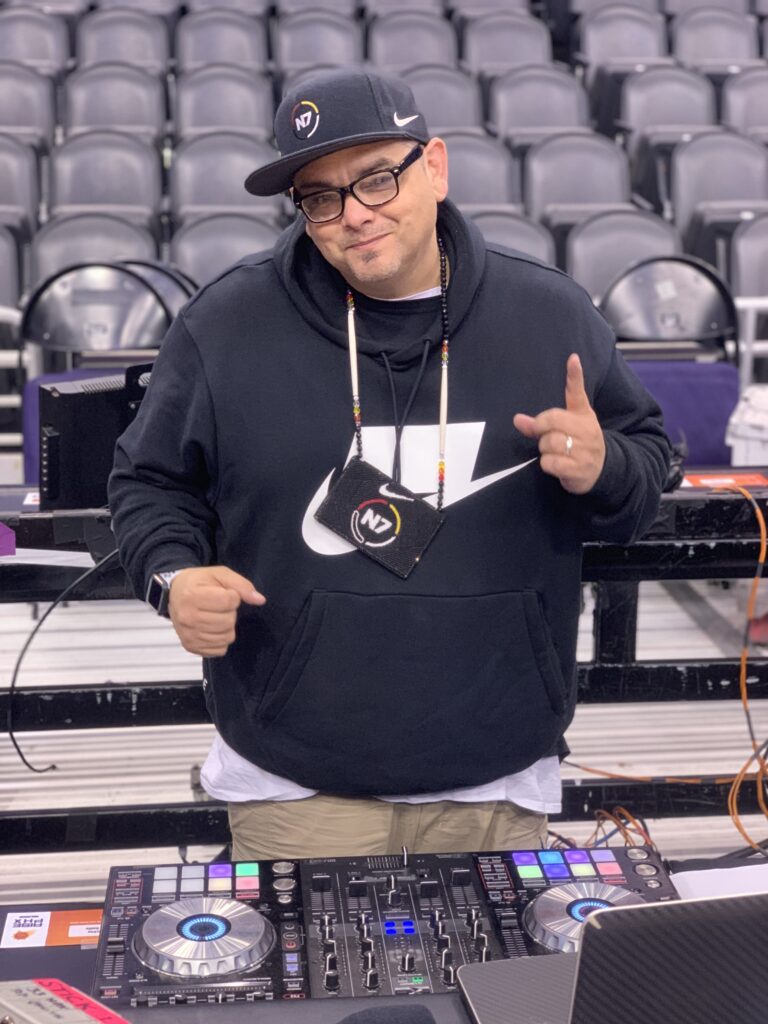 Student attendees were treated to tickets for the Suns game later that evenings featuring the New York Knicks.