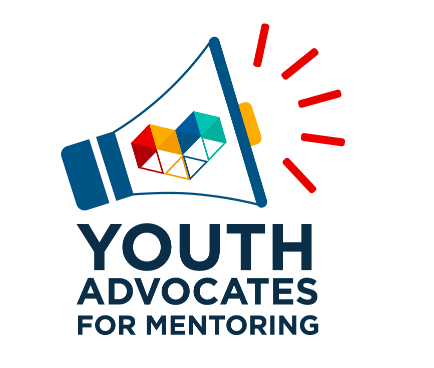 Throughout our history and especially in the last year, we have seen the power of youth advocacy and voice in leading transformative change. At MENTOR, we have also spent the last year supporting the advocacy and policy training of 12 young people from throughout the nation, learning how to best partner with them on the development of critical advocacy skills and support their leadership. We strongly believe that young people should be at the forefront of addressing systemic issues in their communities and nation.Please join us for a series of Youth-Led Advocacy and Mentoring Town Halls, which will discuss the many ways that mentors can support the advocacy and policy interests or passions of their mentees and young people. These youth-led conversations will feature Youth Advocates for Mentoring in conversation with adult allies and other youth leaders. They will share their perspectives on youth advocacy, civic engagement, partnering with adults on advocacy and how mentors can support their important work.
We would like to invite you to join a national town hall and/or any other of 6 state-specific town halls by clicking the registration links below:
*       National Youth-Led Advocacy and Mentoring Town Hall: Wednesday, October 21, 2020 from 3:30-4:30 PM EST
*       Illinois Youth-Led Advocacy and Mentoring Town Hall: Thursday, October 29, 2020 from 10:30-11:30 AM CST
Please share this opportunity with the young people in your lives, as well as your colleagues and friends. We look forward to hearing from young leaders and learning together with you for this discussion.
If you have any questions contact Adriane Alicea, Director of Advocacy at Aalicea@mentoring.org