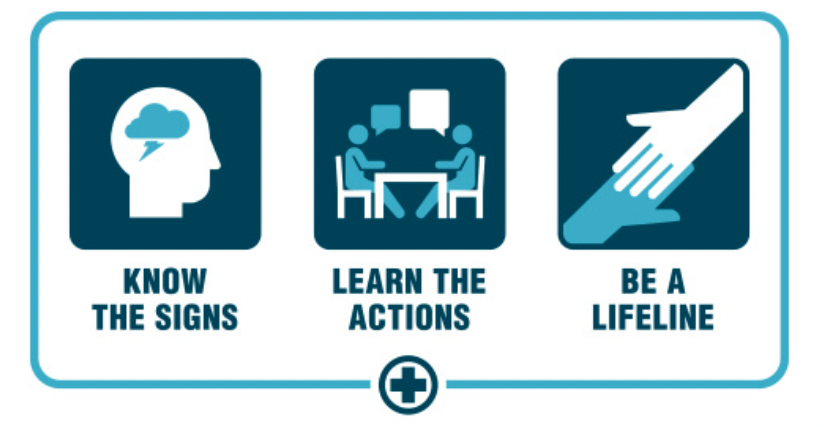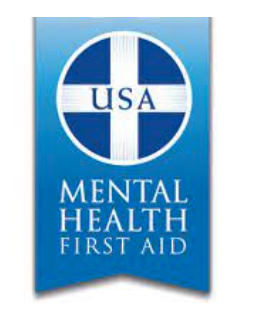 Are you interested in learning more about how to help individuals at risk of suicide or other mental health crises? Please join Kayla-Rae Wakeland
on the third Wednesday of every month, March 16, 2022,
from 2:00-4:00 p.m. for a Virtual Mental Health First Aid Training.
This virtual 2-hour training program teaches individuals how to help a person who is experiencing a mental health or addictions challenge or is in crisis. (Appropriate for ages 19 and older to receive training). To register please click
here.