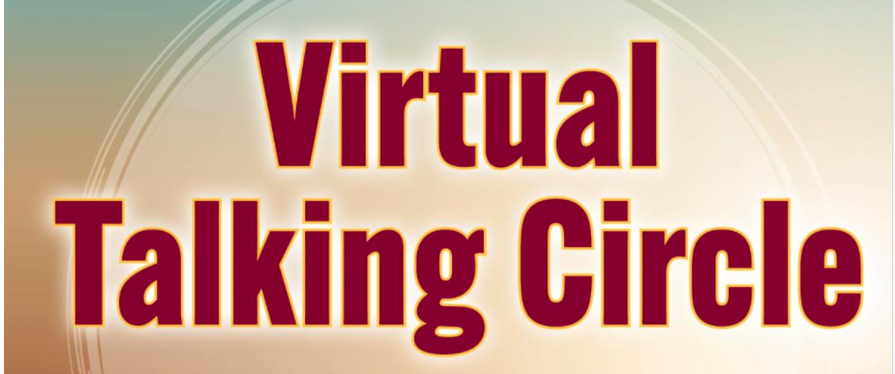 Are you a Native American/Alaska Native Arizona State University student? If so, please join the Virtual Talking Circle held every Monday at 1:00 p.m. via Zoom led by NATIVE HEALTH's Traditional Practitioner, Roy Johnston. NATIVE HEALTH and Arizona State University are committed to helping ASU Native American students adjust to college life and focus on their traditional and spiritual well-being.
If you are interested in finding out about upcoming presentations, trainings, or resources that RSSP can offer contact Kayla-Rae Wakeland 
via email 
or (480) 550-4048 x 4106.