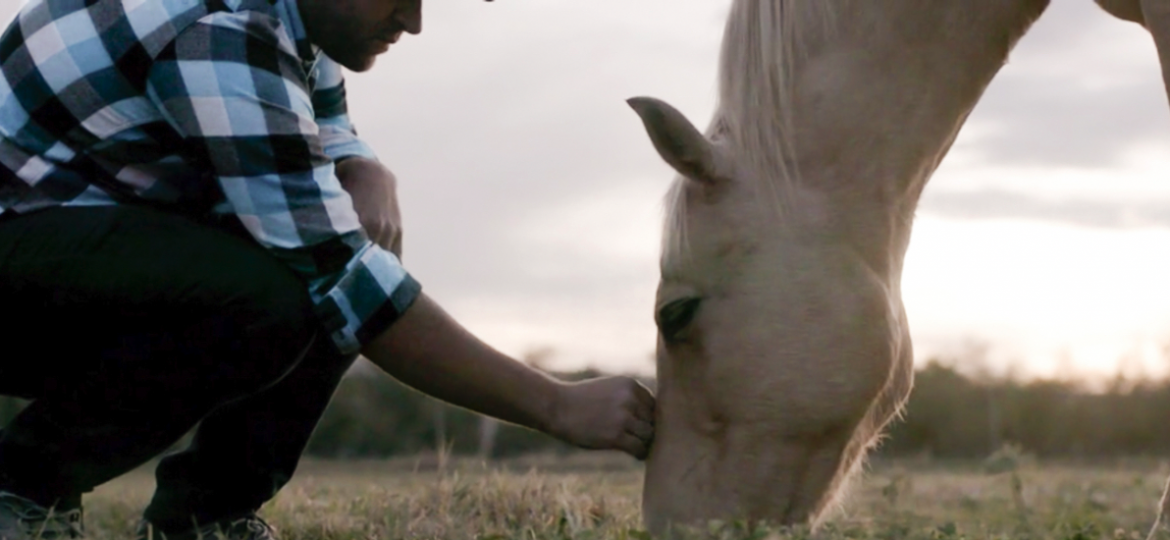 Transforming Tribal Communities:
Indigenous Perspectives on Suicide Prevention
Culturally relevant suicide prevention strategies that are endorsed by community members can lead to long-lasting change. The following six-to-eight-minute webinar clips, adapted from SPRC's Tribal Community of Learning Series, feature expert advice on addressing the root causes of mental health issues and suicide in American Indian and Alaska Native (AI/AN) communities by drawing on community strengths.
Click here for more information Suicide Prevention Resource Center (SPRC) 2019
Panganga Pungowiyi describes how individual, community, and institutional partnerships, using a multi-pronged approach with a focus on capacity building, can help address the root causes of mental health issues and suicide and lead to long-lasting environmental and policy change.
The Eagala Model – The Eagala (Equine-Assisted Growth and Learning Association) Model incorporates horses into mental health treatment.

Mental health needs are at an all-time high.

The Eagala Model provides an innovative solution that provides a unique space for an emotionally safe, hands-on experience for clients. With real-time feedback, clients are able to reach issues where traditional talk-based therapies leave off.

The Model requires a licensed, credentialed Mental Health Professional and a qualified Equine Specialist who structure sessions incorporating horses to effectively address the client's treatment plan or learning goals, helping with issues such as addiction, domestic abuse, behavioral disorders, depression, anxiety and trauma.

Horses are the perfect partner.

Because horses are highly sensitive, clients can work through their life struggles by interacting with the horses without feeling judgment or interpretation by another person.

All the work is done on the ground with no riding involved.

The horses are equal partners on the team and are left unencumbered to allow them to interact freely with the client.

Overcoming challenges by being the expert in their own life.

Everyone has the innate ability to solve their own problems. The role of the Eagala team is to provide guidance that assists the client's own process and creates lasting solutions.

Their stories naturally begin to shift, and have a deeply felt, profound effect.